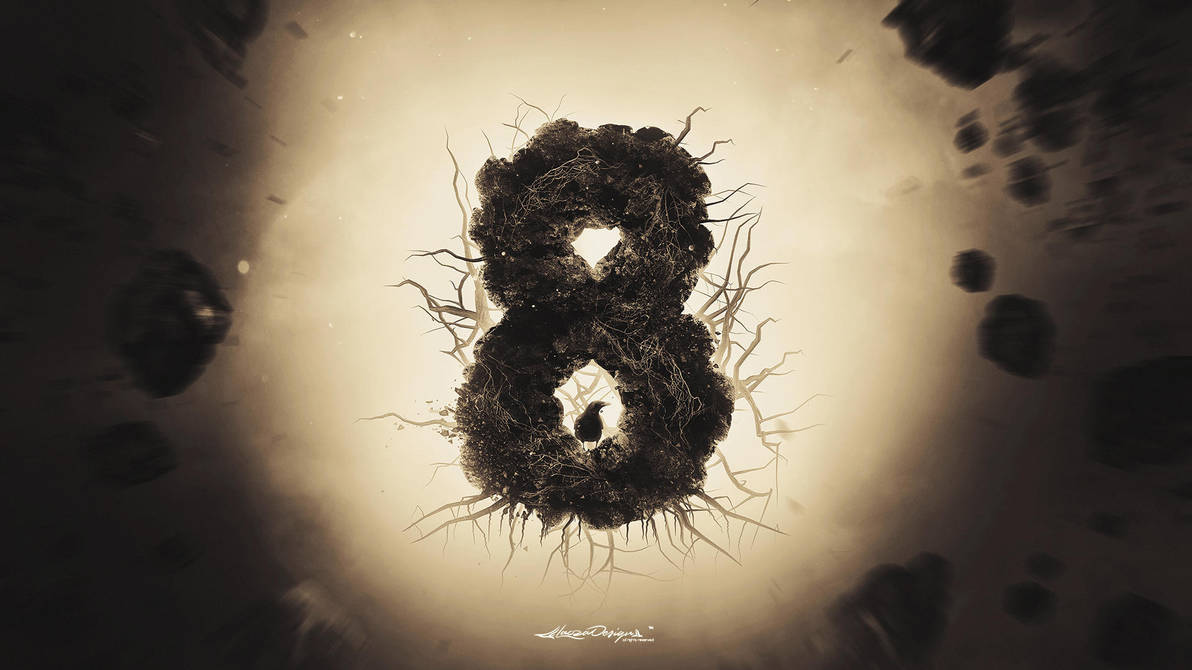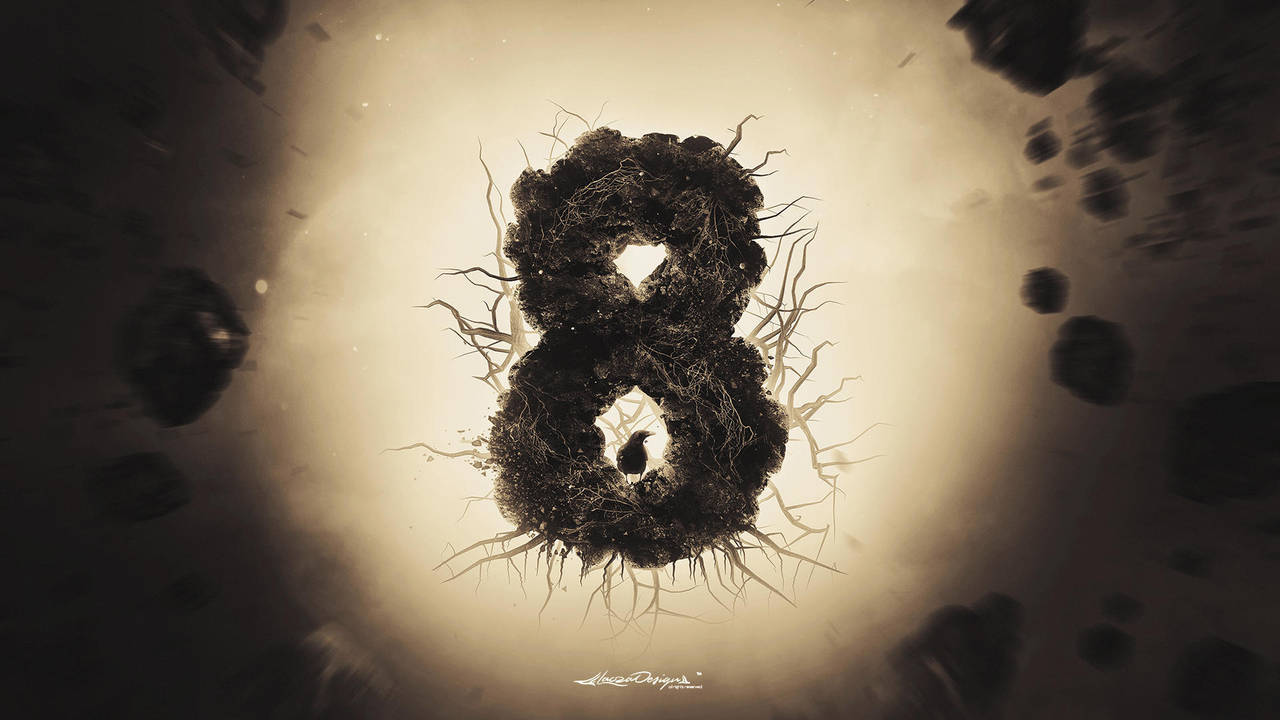 Watch
I use Cinema 4D and Photoshop, total work time around 7
hours.
This work dedicated of the 800 000 viewers my deviantart profile!
And now, we almost reach the 1 000 000, so now I should prepare of the new work!

I hope you'll like it ! !
Check My Website and portfolio :
www.laczadesign.com
And join my facebook group, and you get the latest infos:
www.facebook.com/laczadesign
WORTH IT

And dont forget
( : >Please leave the comment< : )
Dear Customers!
There will be changes in my uploaded pictures in Deviant Art. The changes are the follows:
From this time, my arts won't be able to be downloaded any more. But don't worry!
I will share with you these pictures in the future, you just need to write an e-mail for me,
that you would like to use my artwork as a background.
I need to do this because I want to avoid abuses, so I will always know, who uses my artworks.
I hope you understand me and I will make you happy with my pictures in the future.
The e-mail address you should write to: >>>>> ineedwallpaper @ gmail.com <<<<<<


Have a good browse in my gallery.



All the Best,

Magyar László "Lacza"

Copyright 2011-2014 LaczaDesign


IMPORTANT:
******PLEASE DON'T MODIFIED MY WORK WITHOUT MY PERMISSION, AND YOU CAN USE FREE FOR FACEBOOK, WALLPAPER AND OTHER PERSONAL USE******

Reply

Congrats on the views, though I think you added an extra zero, but if it's any consolation, you've been here six years with nearly 80,000 pageviews while I've been here four years with a little over 12,000.
You must be doing something right.

Reply

Reply

Reply

Reply