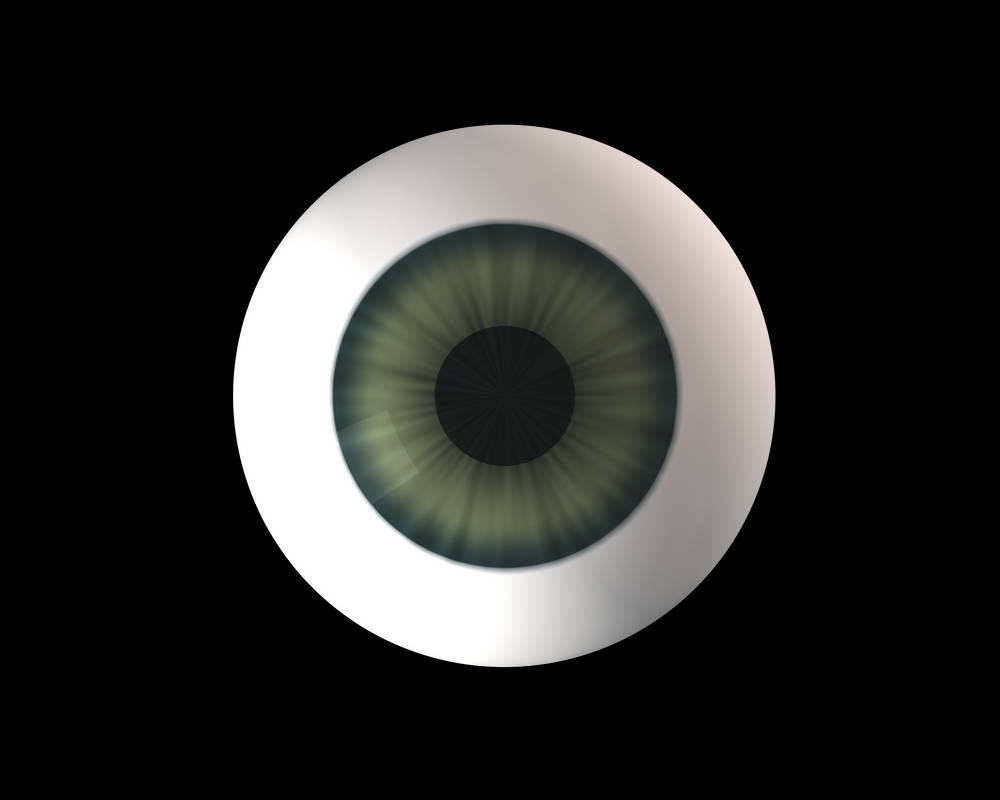 Watch
Hi There
This is my Free Eye Collection.
Resolution: 2500x2000 and 400dpi
All files .png.
I was rendered in Cinema 4D.
Include: Green / Blue /Brown / Bluewith Green / Deep Brown
There is no rules, if you use it, please send me, what do you used it !

I hope you'll like it !

(: >Please leave the comment<


❀
❤
❀
❤
❀
❤ I learn now to make eyes myself, but these look very handy. Thanks!
Reply

Enjoy!

Reply

Reply

Reply

Enjoy

!!
Reply

Reply

nice , I was waiting them since I saw them in yor WATCHERS wallpaper

thnx alot
Reply