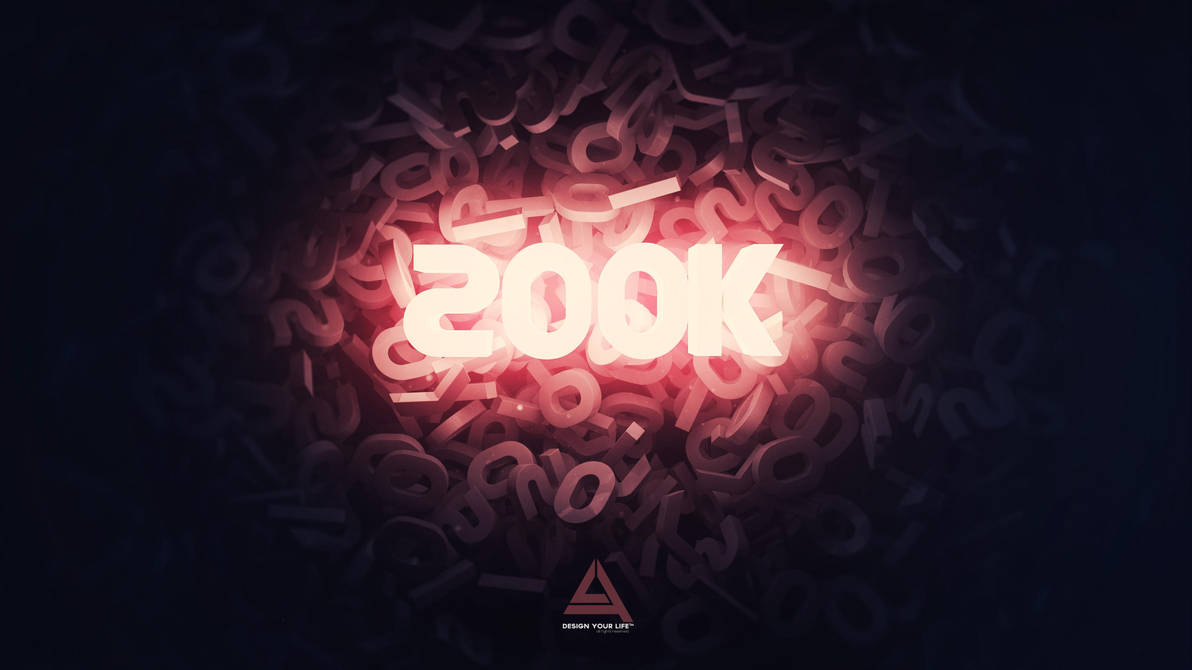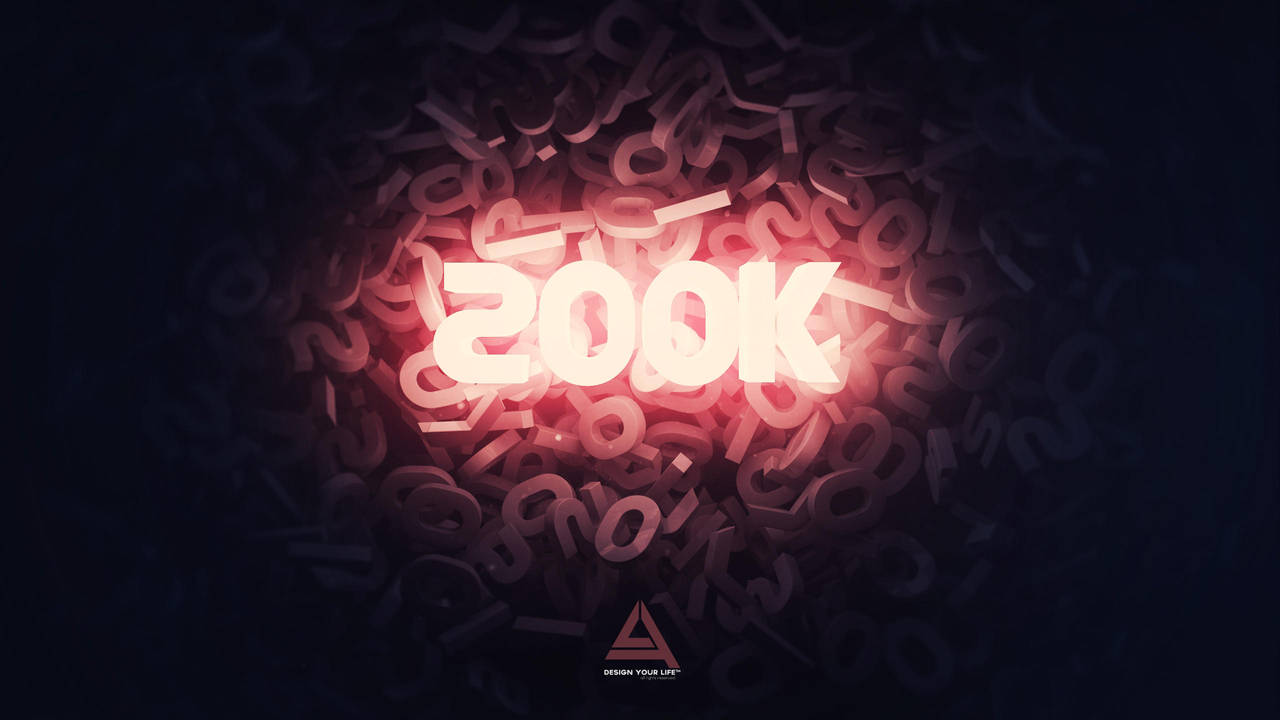 Hello my friend !
During this week I reached the 200K viewers, and it tooks just about 6 months! I would like to thanks everyone your supporting, comments, and inspiring feedback. Just so on I always try to make suprise to you! Thanks again!

And include my official logo, wallpaper version coming soon...
I use Cinema 4D, Photoshop.
All worktime: 2-3
I don"t use stock.
I hope you'll like it ! !
Check My Website :
[link]
TUTS/ARTICLES/OTHER WORKS from me !
( : >Please leave the comment< : )
I really proud this work

Check this group :
[link]
And contribrute your 3D art !