I want to Thank everyone who has stopped by my site to

my poems, to comment and leave me lovely messages. So much is going on in my life at the moment, mostly long hours with work and what little time I have left is spent with my Family and stopping by to catch up with things here at DA.
I am finally updating my journal with some of the most colourful art that I have found. I love to search for hours amongst the array of art here on DA. Every piece I

is special to me. I see more than what is in front of me, I see the time spent, the hours of dedicated patience, the tears, but mostly I see each and every one of YOU in these wonderful works of ART.
Please visit their pages and check out their amazing work.....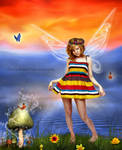 :thumb125068084: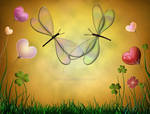 :thumb125332674: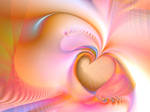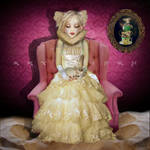 :thumb124518116: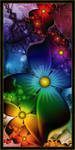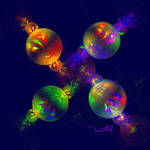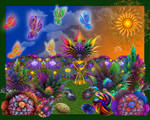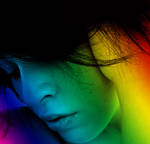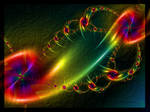 :thumb124361439: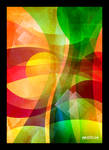 :thumb125743107: :thumb125171127: :thumb83274966: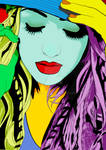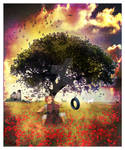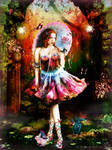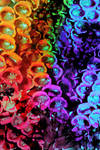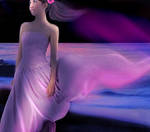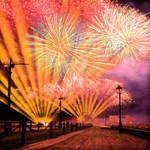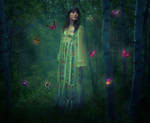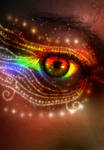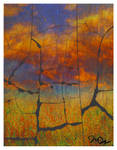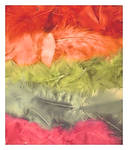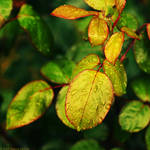 :thumb127267440: :thumb127565519: :thumb127288506: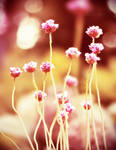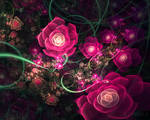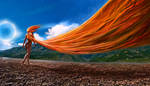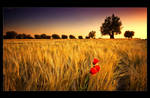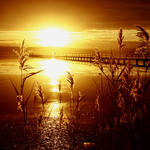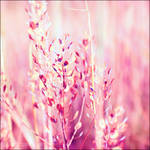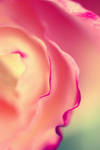 :thumb112560431: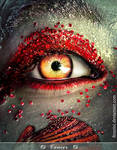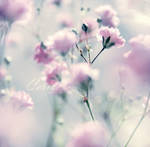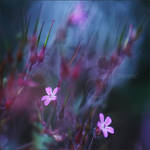 :thumb68433424: :thumb118985338: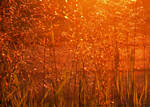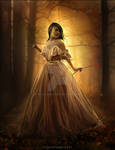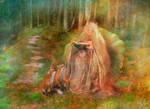 :thumb127718358: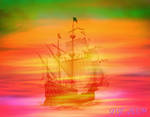 :thumb127549743: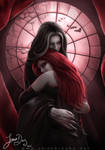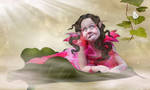 :thumb127591045: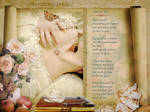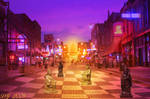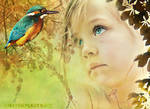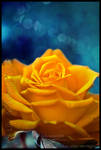 :thumb126911010: :thumb125226496: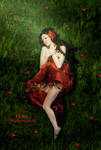 :thumb126699371: :thumb126750368: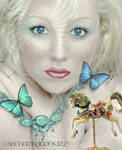 :thumb89177020: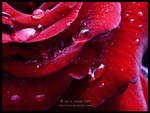 :thumb126033672: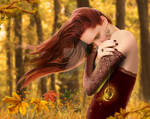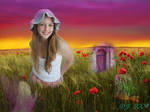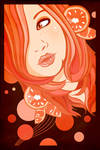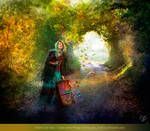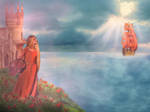 :thumb126406423: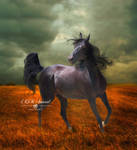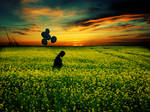 :thumb125604476: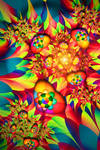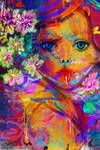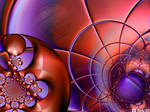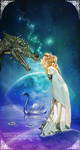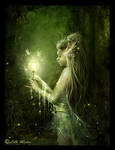 :thumb126081369: