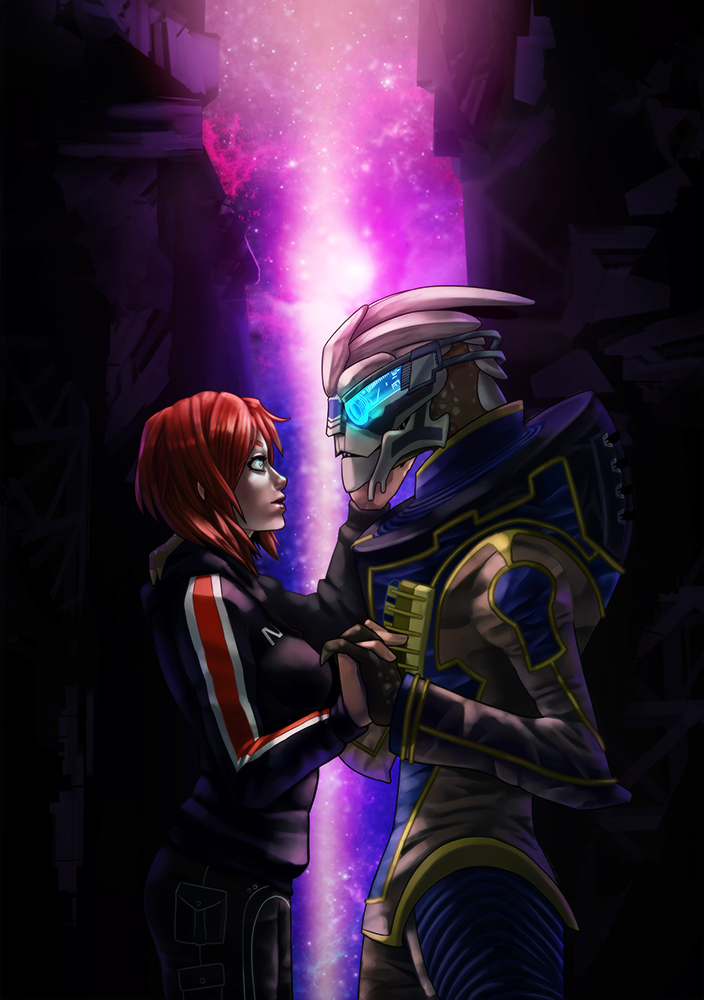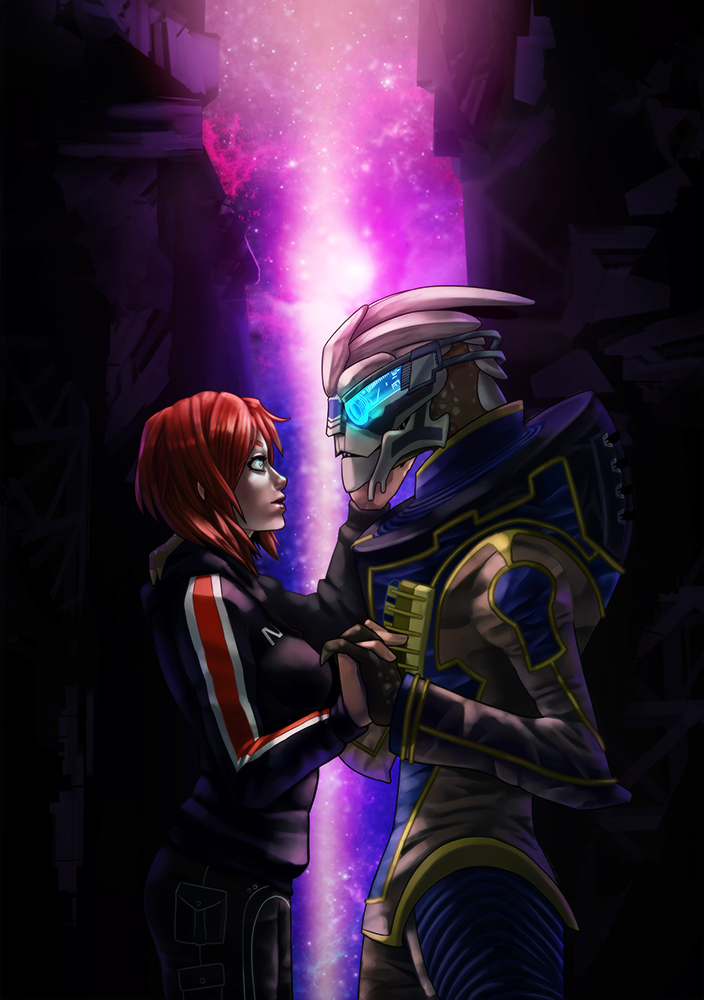 Watch
I did something I don't normally do, I entered a contest! PLEASE share/fave this and vote for me to help me win so femshep x garrus can become a semi-official print!

CLICK TO VOTE! YOU HAVE TWO WEEKS TO HELP ME WIN! community.forfansbyfans.com/m/…

I've never done something like this because I sorta lack confidence but what the hell, lol!
Hope you guys like it!

Nice artwork, but she looks rather young compared to FemShep in the game. Is that an SI?
Reply

Going to share these in other groups to hopefully get you more attention, good luck! <3
Reply