1/23 - Designs are now closed!
Currently Accepted Payments:
None
Tier 0: $8 / 14,000 TT
Includes:
Albino, Tokotas without markings
Tier 1: $10 / 17,500 TT
Includes:
Marked, Collared, *Accents (no false piebald), Pangare, Blanket, Saddle, Seal, Rainmarks, Flecking, Starmarks, Points (standalone), Graying, Cream, Lilac, Rose, 90%+ Piebald Coverage
Tier 2: $20 / 35,000 TT
Includes:
*Accents (false piebald), Bearmarks, Dun, Dapple, Vitiligo, Roan, Sable, Barring, Ext. Marked, Ext. Dun, Res. Grey, Res. Seal, Van Gogh Pie, Monet Pie, Below 90% Piebald Coverage and Res. Piebald
Tier 3: $30 / 52,500 TT
Includes:
Merle, Res. Lilac, Wolverine, Shadowmarks, Lacing, Cross, Bloodmark, Chimerism, Marbled, Harlequin
Special note:
**Reversal, Melanism and Leucism may be any tier, depending on the
visible
markings (white markings don't show under Melanism and Leucism).
Terms and Conditions
1.
Payment is expected in full through paypal (USD), up front. Failure to send within 24 hours of acceptance will forfeit your spot.
2. When available as an option, any items, add-ons or line edits or custom physical traits will be an additional cost, with the exception of group-standard physical traits. Price will vary, dependent on how much the line art changes but start at $3. Please list out the edits you want, so I can provide a quote. I cannot quote an open-ended design comm!
3. I can offer small to moderate edits to a finished design by request at no extra charge. If the design is not satisfactory at all and you gave me no information to go off of from the start, I'm afraid I will not redo it from scratch.
4. I can provide any design corrections required by the admin team. If you prefer to do the corrections yourself, you of course may!
5. If you sell your geno, you may include the design in your sale for any price, but I of course would prefer that you charge no more than you paid. (Does not apply to uploaded tokotas.)
6. You will receive both a PSD and PNG of your design when it is completed.
Examples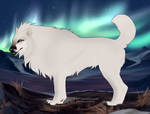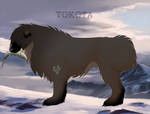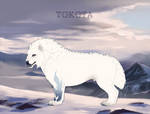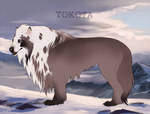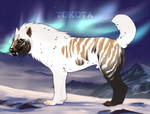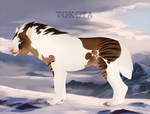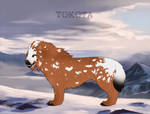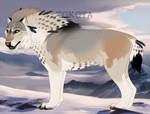 Fur/Lineart Edit and Item Examples (Not currently available)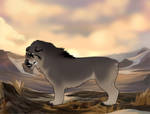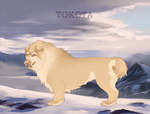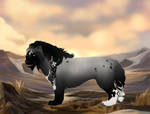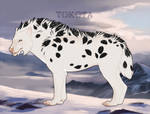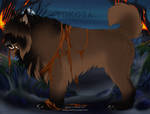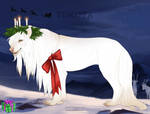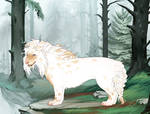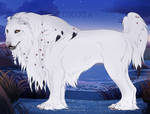 Request a Design
- Claim a spot by filling out the form in its entirety, either here or on my Discord server. I will not hold spots if your form is incomplete.
Only one design purchase per person
at this time.
- My spots are always first-come, first-serve; if you take longer than 24 hours after my reply to send payment, your spot will be forfeited.
Genotype
: (Please list the full geno, and the link to the litter here)
Baseline Requests
: (Free - Include info about adding physical traits, color preferences or references here!
If Piebald: about what % of coverage, what genes must be visible for your satisfaction?
)
Additional Requests:
(NOT CURRENTLY ACCEPTING CUSTOM EDITS.
)

I will respond to you with a price quote. You may cancel with a clear conscience if it ends up being out of your desired price range, I take no offense! <3
Ongoing Designs
(For this round these are strictly for my personal keeping track; the list is indefinitely open/available.)
1.
AutumnFlick
-
Payment complete: 1 set of AoAs for 3 Tokotas / Design complete
2.
SunRei
-
Payment complete: 1 set of PoTAs / Design complete

Currently I do not keep a wait or ping list. My design commissions are not restricted to only my watchers, but this journal will not be submitted to the Tokotas group, nor will it be advertised on Discord. So if you want to be notified that my designs are opening, I recommend you either watch me and keep an eye on my deviations for push notifications, or
join my Discord
for ping notifications when Design slots open!