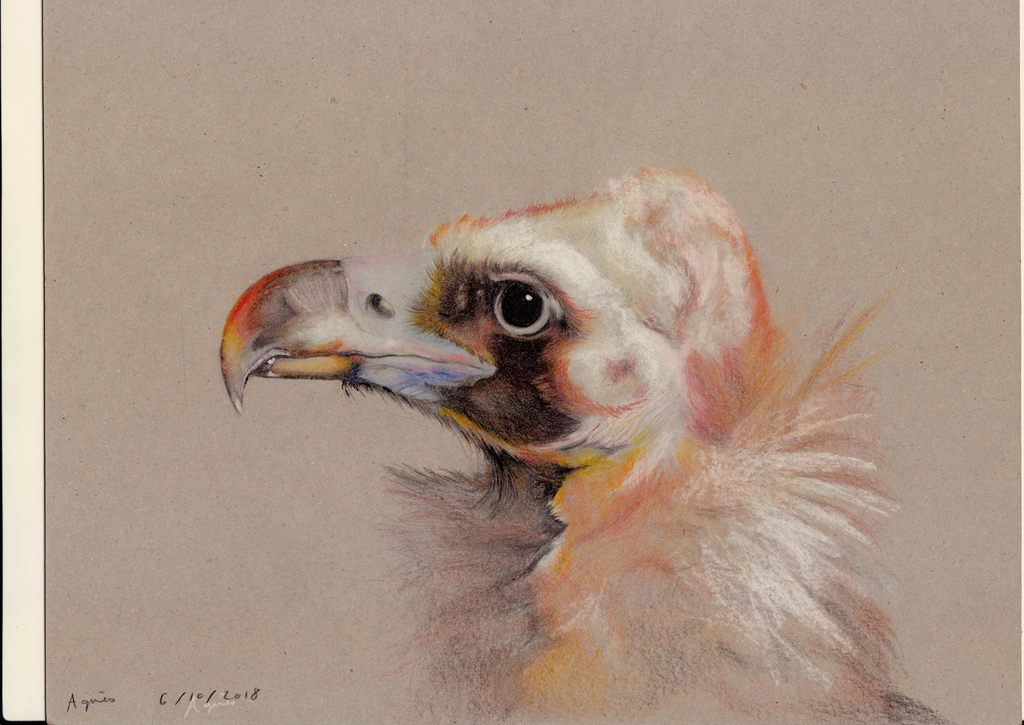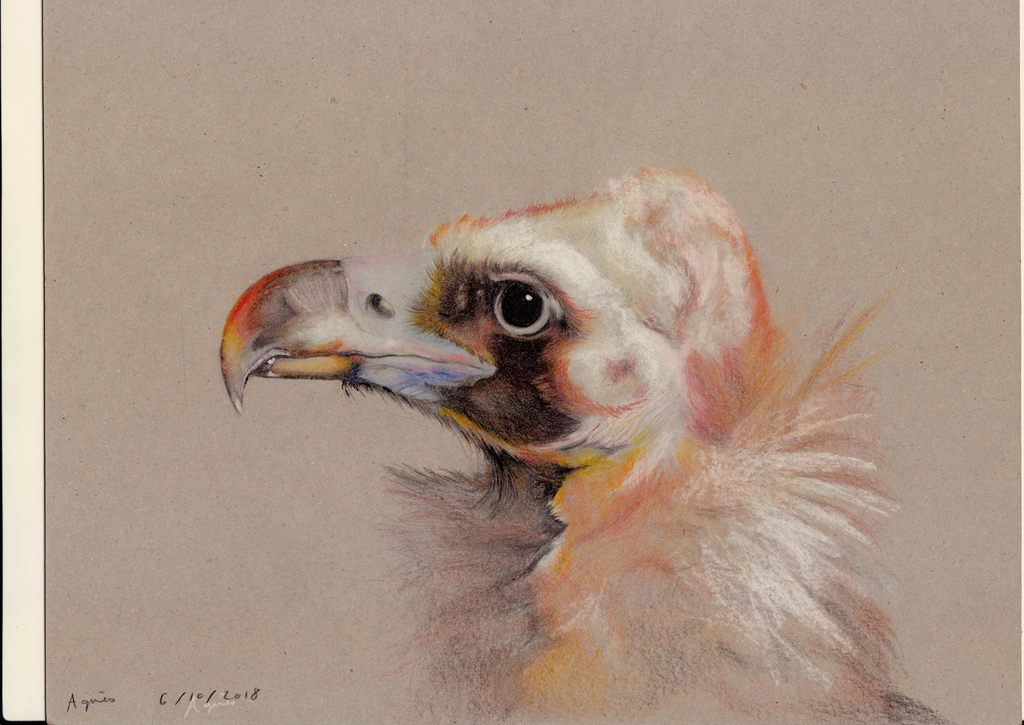 Watch
Cinereous vulture done with color pencil, chalk and ink on cardboard paper.

Took almost 7 month,


You improved so much over the years. Glad you're still keeping it up.
Reply

You are welcome

Though I don't draw as much as I used to be, because of academics, the two final semester really took a lot of my time. I'm more active on instagram, you are free to follow me.

Reply

So beautiful! You're very talented

Reply

Beautiful!! This is my favorite species right now

Reply

Reply