FABULOUS STOCKS!
here are some of the best stock's i've ever encountered here in D.A.
both new and old, i don't care, they are absolutely the best.
some i've sued in my artist account -
laceratedwrists
please see and
use
them!
THE BEST PREMADE BG's & LANDSCAPES
:thumb98409211: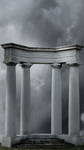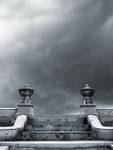 :thumb80981681: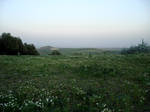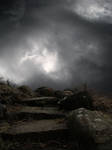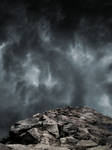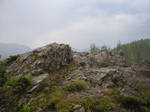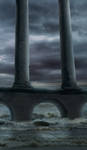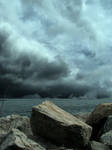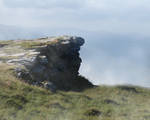 :thumb96418062: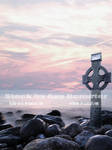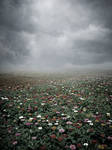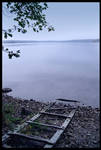 THE BEST MODEL STOCKS EVER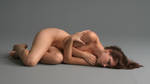 :thumb89828598:
:thumb95327508: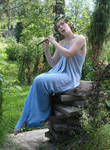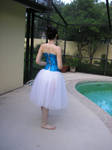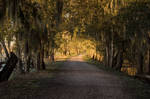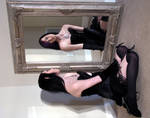 :thumb89945595: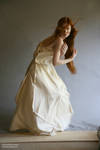 :thumb73825246: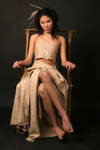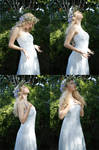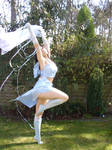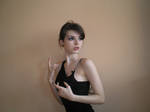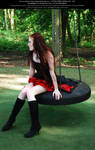 :thumb106209064:
THE BEST TEXTURESTHE BEST BRUSHES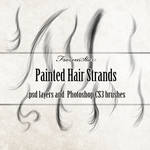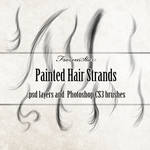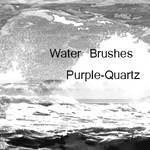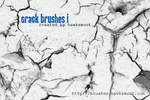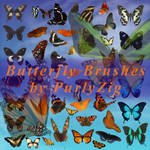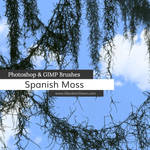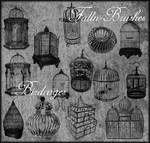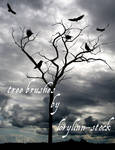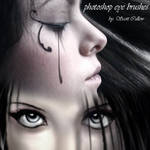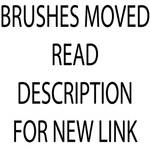 :thumb92060894: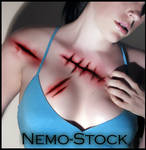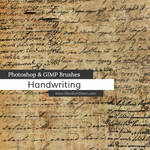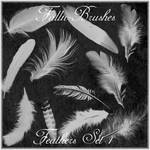 :thumb73697572:
:thumb45217784: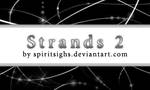 hope to see your work!

thank you for sharing these to the community

love,
shryne