Thanks for the birthday wishes everyone, I'm officially old enough to drive now!
Tasty Cakes You Can't Resist
And since school is *ALMOST* out, I can start posting journals, tutorials, and awesome features again! Here's a little cake feature I did a year ago:
But in all honesty, these two cakes are probably my favorites: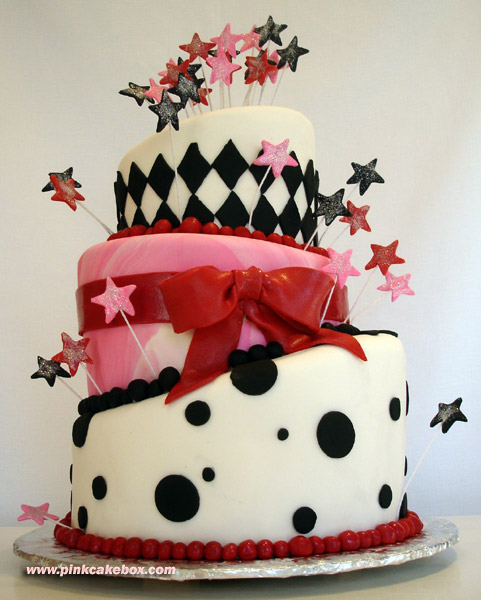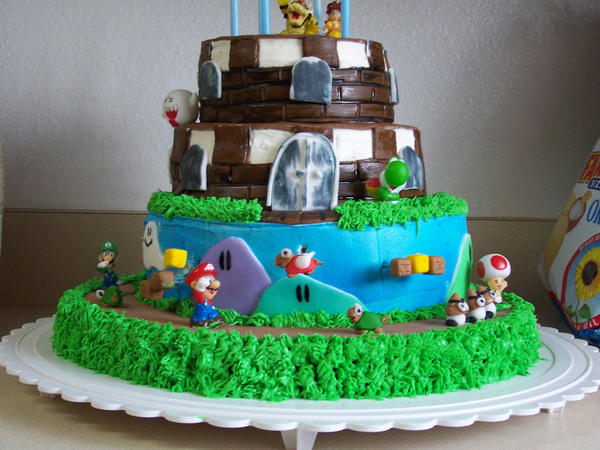 Maybe someday I'll be able to design my own

Birthday Comments
You guys (and gals) have been posting wonderful birthday gifs on my deviantART profile throughout the day, and I love it!
Here are a few more comments posted on my Facebook wall, and honestly my friends are nothing short of amazing:
But yeah, thanks for the birthday wishes everyone! Here's to the next year that lies ahead -