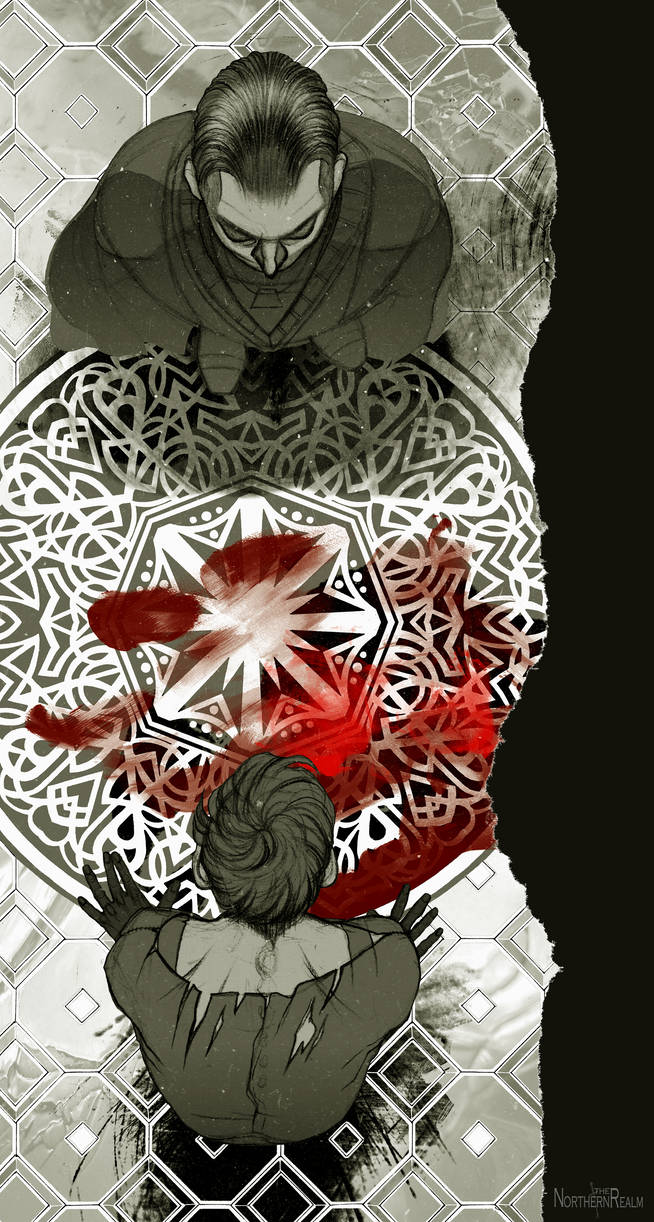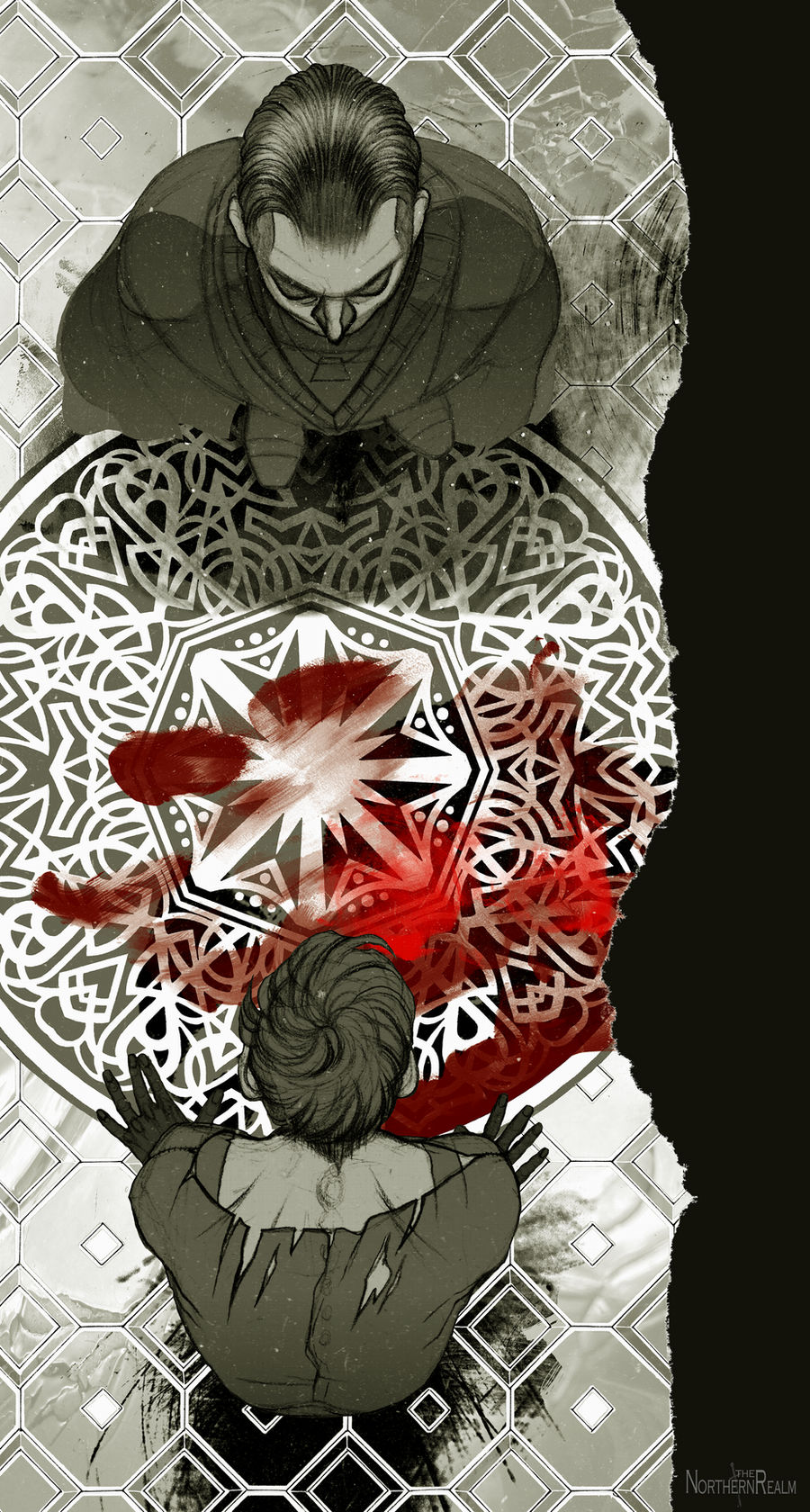 Watch
One of the illustrations I made for
The Northern Realm
RPG guidebook.
You can purchase the PDF here: www.drivethrurpg.com/m/product…

media: traditional + digital

I'm love it, Gorgeous work.
Reply

This is so freaking awesome! I love how everything except the blood is black and white. It's traditional but it doesn't feel stolen. Even from a bird's eye view, I can see the pain coming from the guy in the blood. I'm not sure if he's the killer or the to-be-killed but, I am in love with this piece! Great job!
Reply