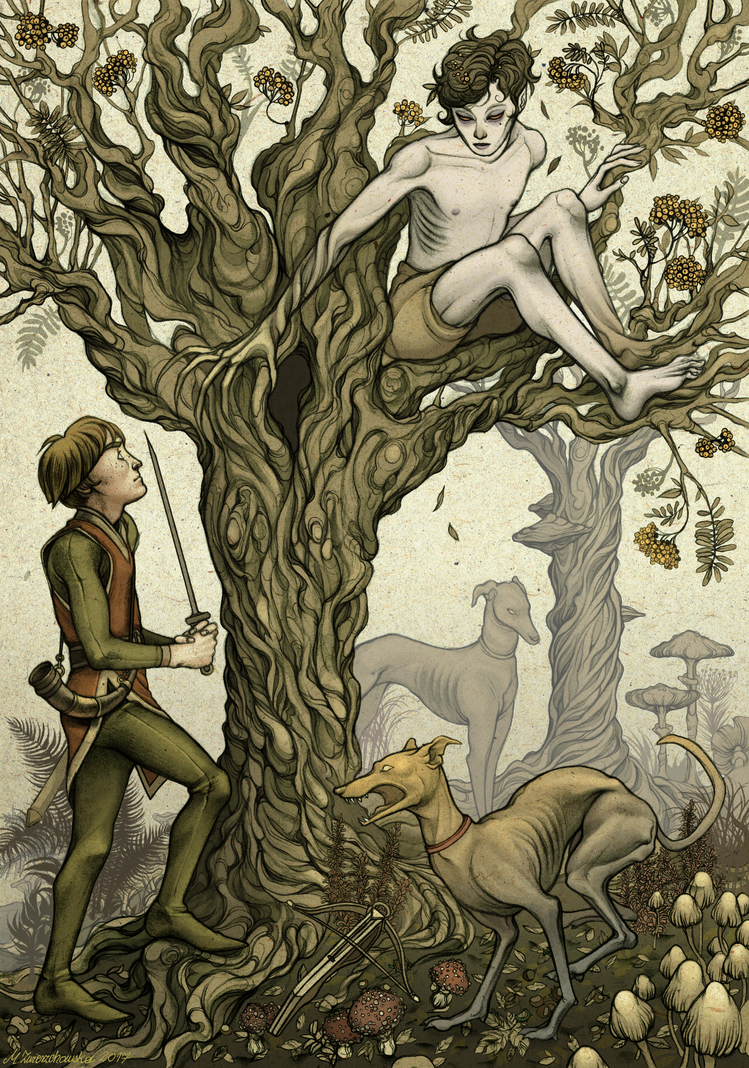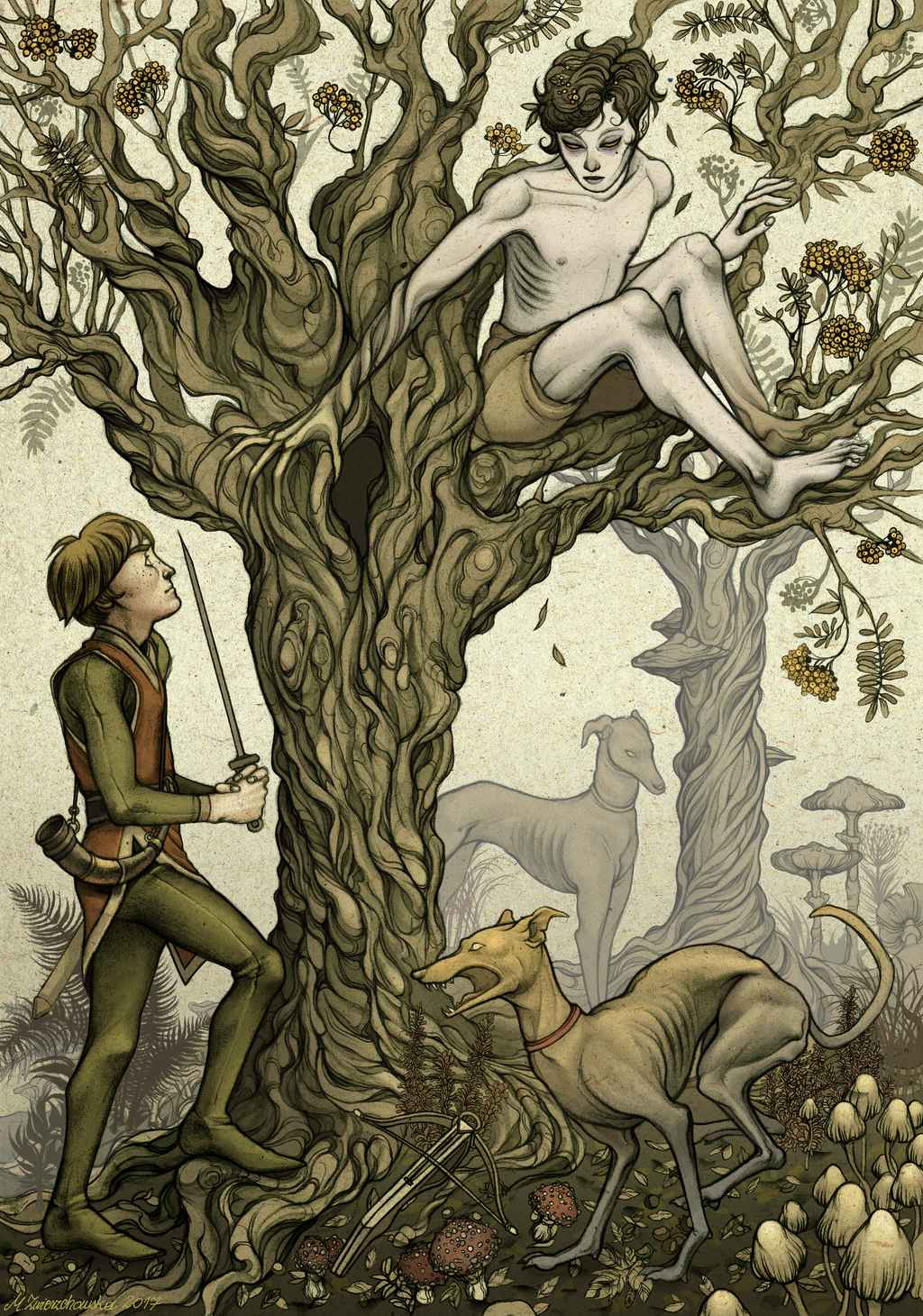 media: pencil, black pen, old paper + GIMP

Badass! Looks like you are genius!
Reply

I really like the colors and lines used in this.
Reply

Świetne, mocno ilustracyjne.
Reply

This looks really really cool Magda.
Reply

Reply

I could honestly draw trees all day long, it's hypnotizing

Thank you!
Reply

Reply

Reply

Reply

reminds me of daphne and apollo's story
Reply