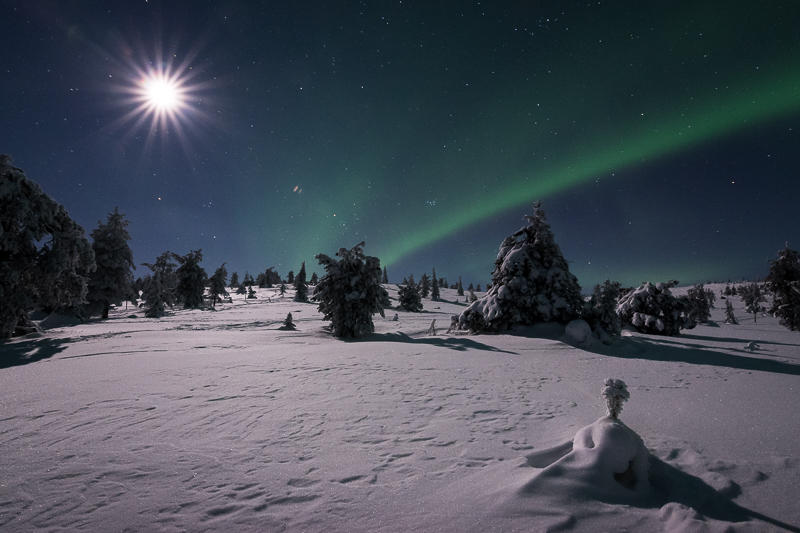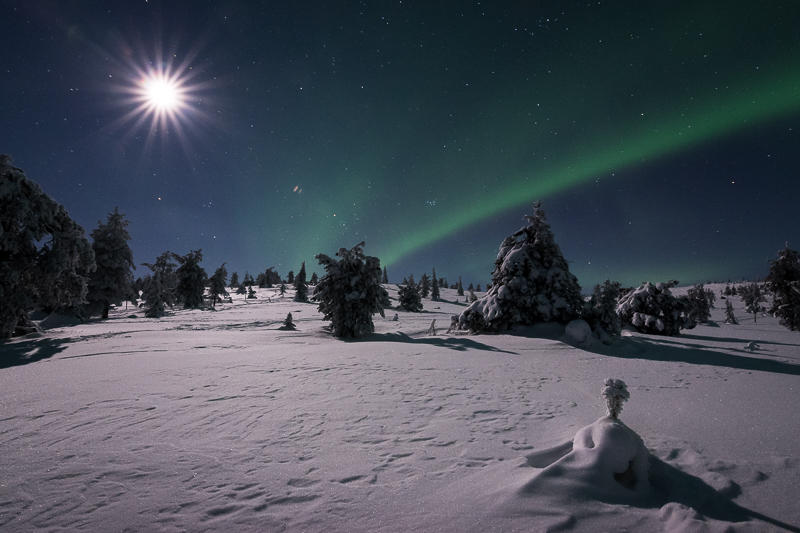 Watch

Reply

This is such a beautiful photo!
Reply

Absolutely spellbinding!! I love how the moonlight is bright, yet the aurora is still strong enough to be noticeable.
Ironically, one of my favourite songs is "Darkness and frost" by the metal band Wintersun, and I think it fits well with this!!

Reply



Congratulations your work has been awarded the honor of the
"Featured: Best of the Best"
at NaturesHaven. Please enjoy each feature which showcases , on the first Friday of each month. .
Ancient--One
Reply

Unreal. Like another world. Incredible shot.
Reply

Reply

You're very welcome! I'm very pleased that you like it.
Funny thing... since I became founder, I pretty much only had the featured folder with rare submissions to that folder. I gave up the position to
Sublime-Feline
Who brought me into co-founder status.
We created additional folders of Best of the Best, Ancient--One's folder, the Hold folder, the 20 folder, and my own Excellence Award, because the amount of entries that were so fine, that my folders were filling up... so many... my 20 folder is full for the monthly Best of the Best postion which comes out on the first Friday of each month.
Then there's the Hold folder to pull from each month for the 20 folder, so I needed my own Award.
Please don't think I value your art less than the other awards. There's just so many now to choose from. And the "Hold" folder is REALLY filling up.
Thank you for your patience and understanding.
Have a Great day.
Reply

Reply
Seeing this... all I think: Nature is kinda cool
Great shot!
Reply