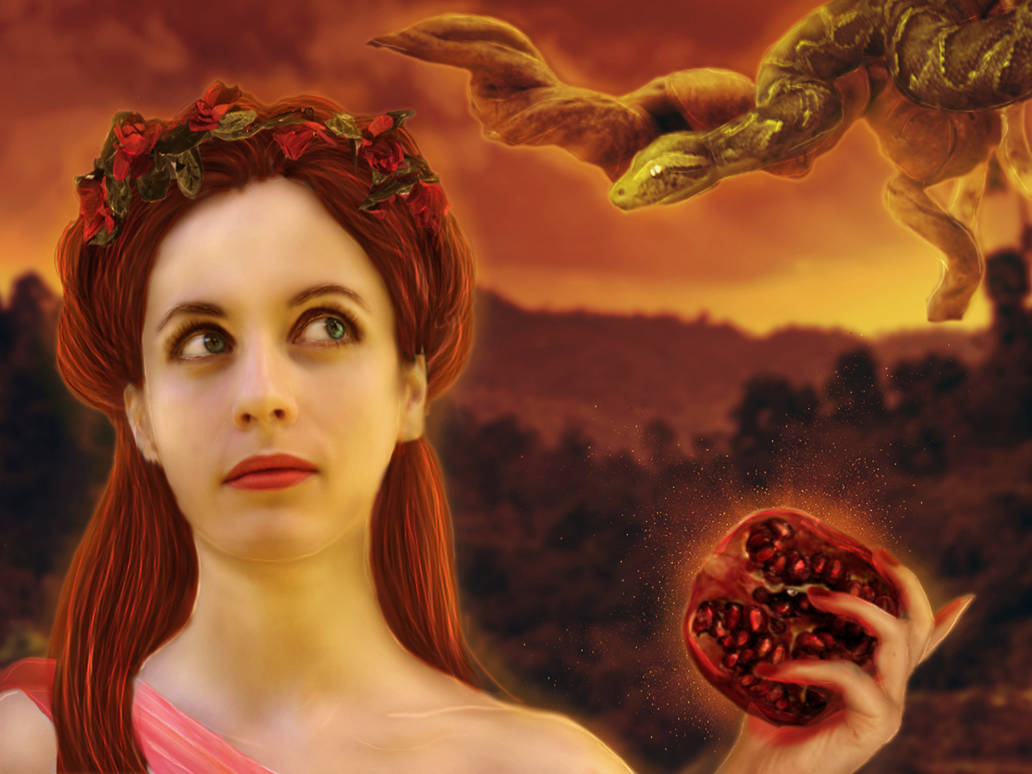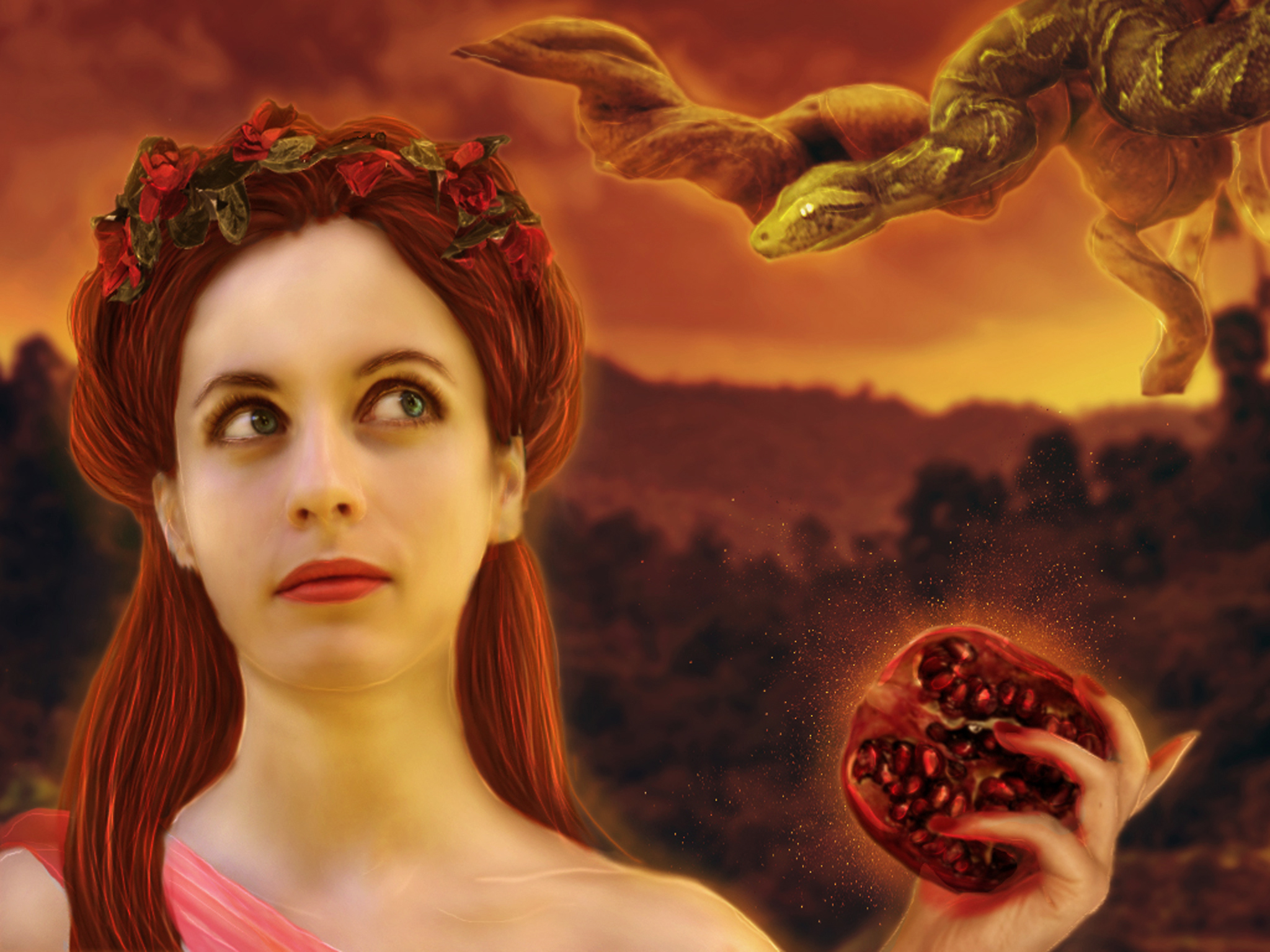 Watch

Pomegranates really freak me out. I don't know why, but, for me, they're the creepiest fruit there is or ever could be.

I'm going to have to bleach my brain now.
Reply

Reply

Beautiful artwork and scene, nicely done my friend

Reply

Reply

Most excellent! For me, the scene has a delicious feel of an alternative to the age old picture of a light build over somebody's head as a symbol of a powerful epiphany. The lass has a look of having just being introduced to manifold inspirations.
Reply

Talk about a cool bulletin cover! I'm gonna have to do some thinking for when that story comes up! Really pretty, V!
Reply