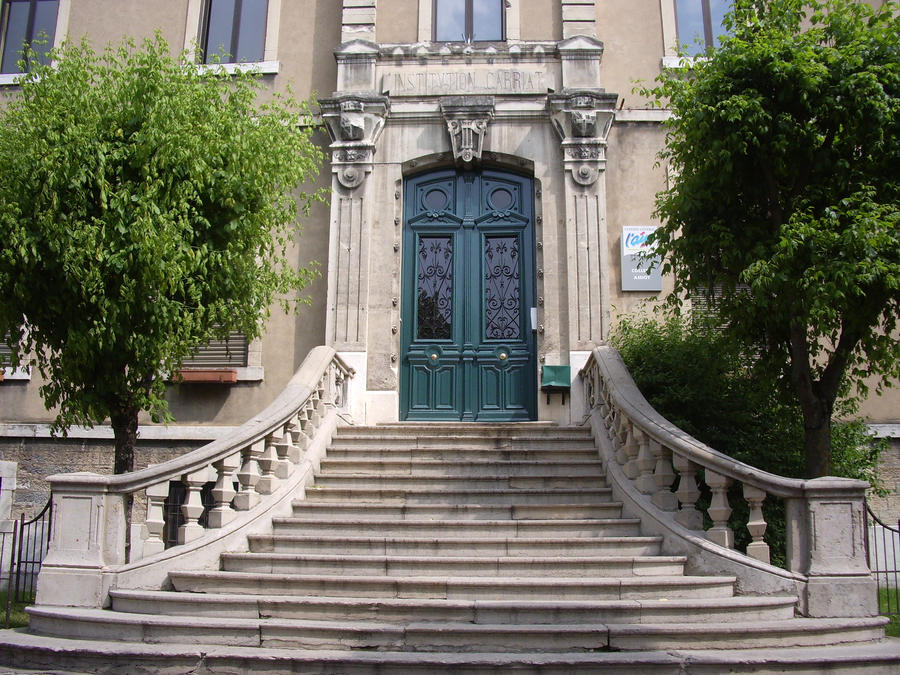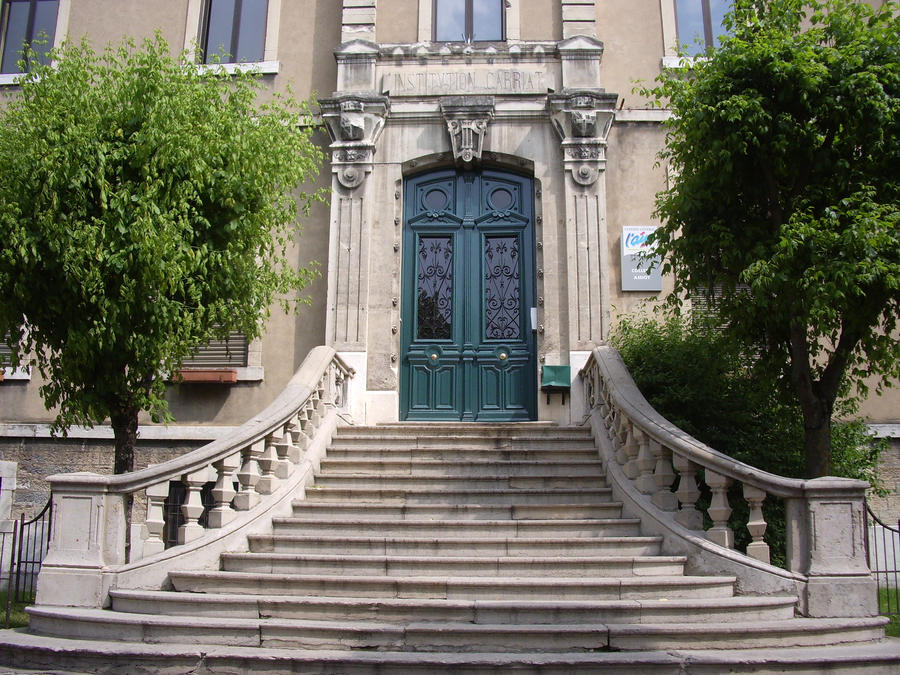 Watch
This is free stock for reference or manipulation artworks.
You must not post it in the photography section, because it's not you who would have taken the photo.
No pornography with it.
Please, credit me by a link to this page in the description of your work.
Please, put a link to you work in a comment, I would be very glad to see it!
I hope it will be useful to someone