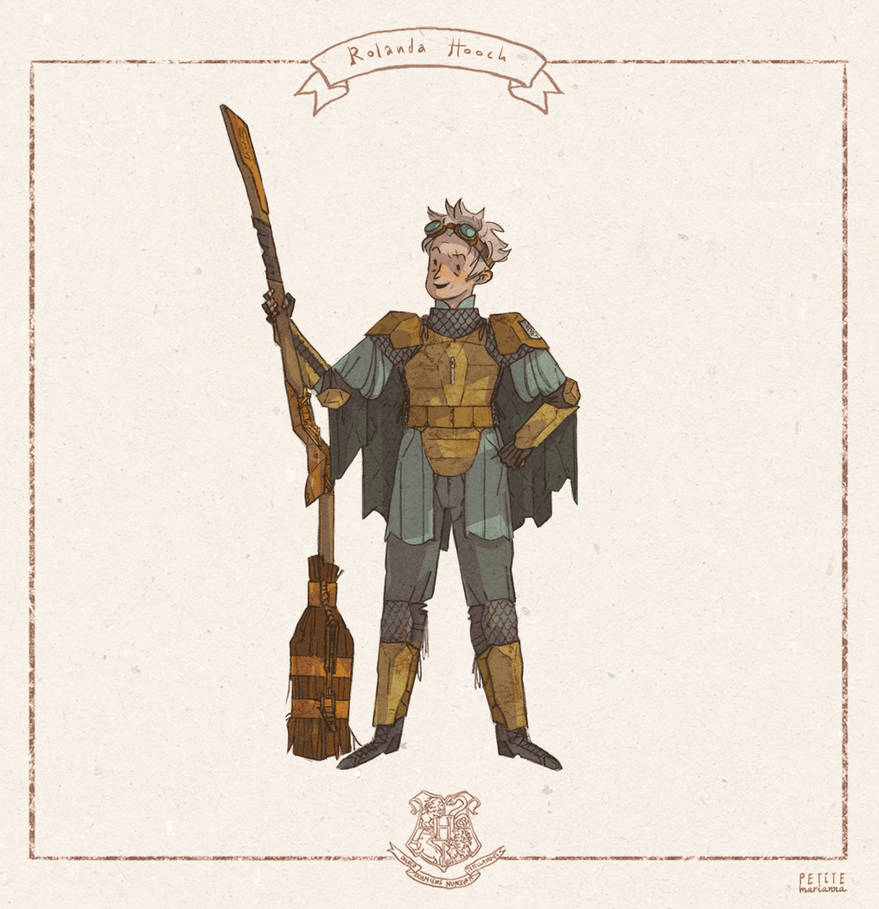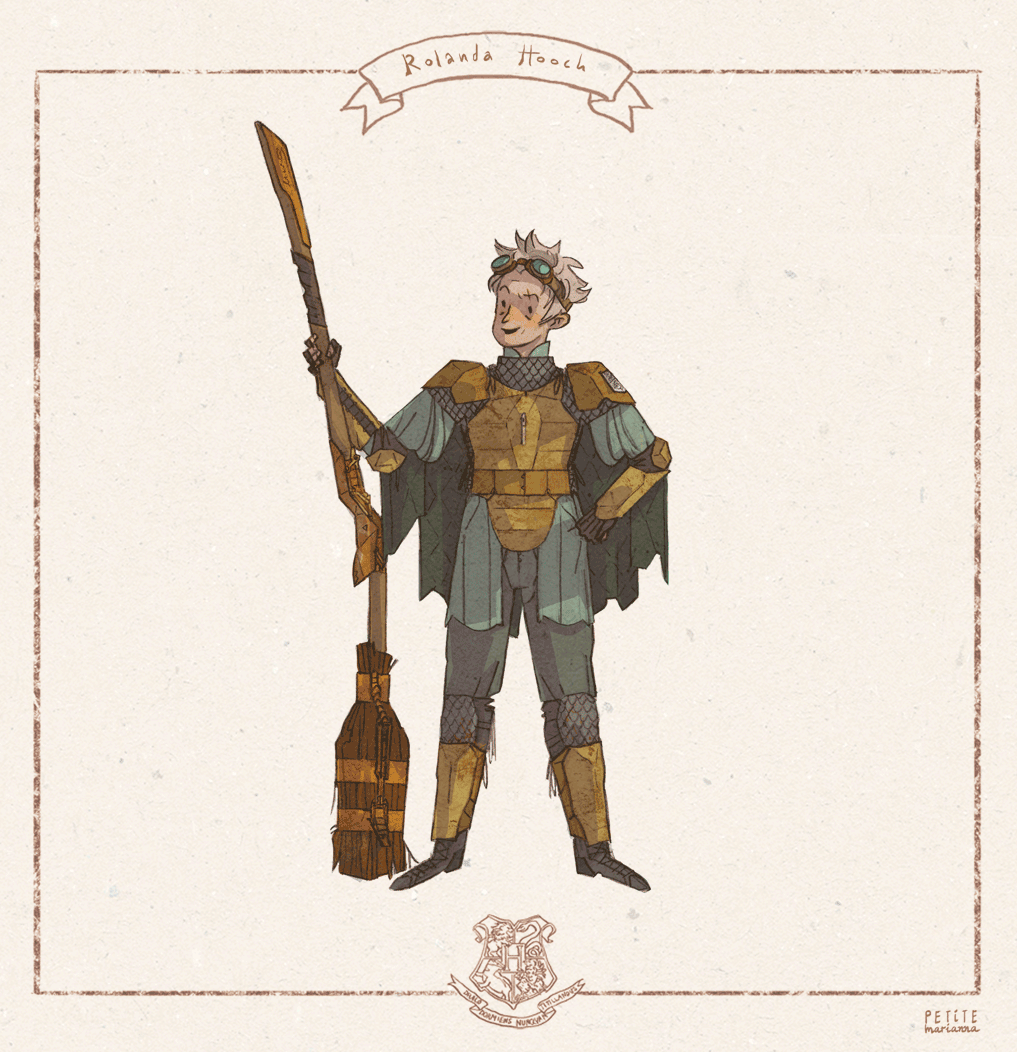 Watch
Some more 'underrated' Hogwarts staff fanart. Maybe it's only me but when I first read Harry Potter and the Philosopher's Stone I've expected Hooch to be mentioned more frequently in the following books -her being so imposing and all...
One thing we've learned of Hooch for sure is her insistence on fair play and clean games. I guess she was kind and strong-minded as well but anyways.

Reply

She looks pretty cool. One of my favourites. I wish fly in broom and play Quidditch
Reply

Thanks! Well, don't know about brooms, they seem uncomfortable and kinda make flying seem like a dangerous business but driving an enchanted Ford Anglia on the other hand...

Reply

Reply

I would have liked to have heard from her more too. I guess they don't take flying lessons after year one? I mean, Ron doesn't but maybe you have to apply for them. And then Harry got put into the team after his first lesson, so he hardly had any flying lessons at all! xD I like her though, she looks great here

Reply

Thank you! Maybe it was sort of expected that children from magical families would have known how to fly on a broomstick (or at least levitate on one). As for the muggleborns... well, tough luck I guess

Reply

Me too! I thought we'd get more of her, sucks we didn't.
Reply

Yeap! So many minor characters I would like to know more of. Rowling made such an intriguing cast of characters!

Reply

I love her flying gear! I was also disappointed that Madam Hooch was used so sparingly in the books, considering what a big part Quidditch had in Harry's life at Hogwarts.
Reply

That's true! She must have had some little expertise in Quidditch I guess, being the referee in the games (& a flying instructor for the first-years), so it's a bit pity she didn't help/participate in any other way other than that. After all, at least 2 Quidditch matches take place in almost every book. Thanks for the comment

Reply