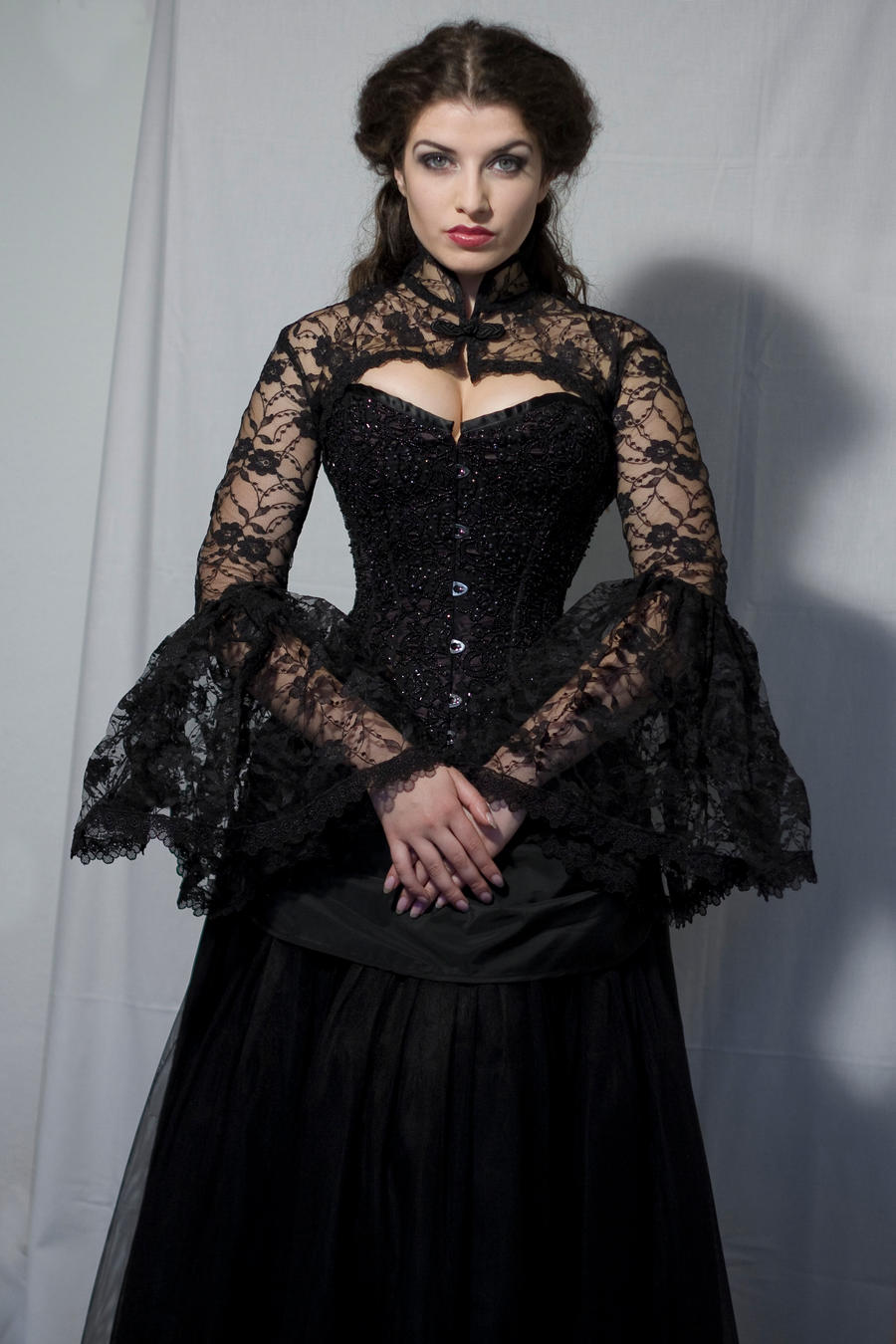 Watch
I love this stock so much and have been dying to use it!
The Victorian dress id beautiful and very detailed which I think brings a Gothic vampire feel to the whole image.
The model is very attractive and plays this part so well it makes me wish I could go back to that time and live on the richer side as the poor had it hard.
The completion to make the model look Victorian with a dark look.
The make up is just perfect the color of the foundation to the color of that gorges lipstick is to die for.
And very importantly you have posed in front of a white background which helps the manipulators out so much when coming to create.
So all in all I give this work top points, I only dropped 1 star in the fact this is very common style but never the less I have only chosen to critique on this piece.
Hope you will find this critique fair and enjoy the comments as I have enjoyed your wonderful stock .........
The Artist thought this was FAIR
45 out of 47 deviants thought this was fair.