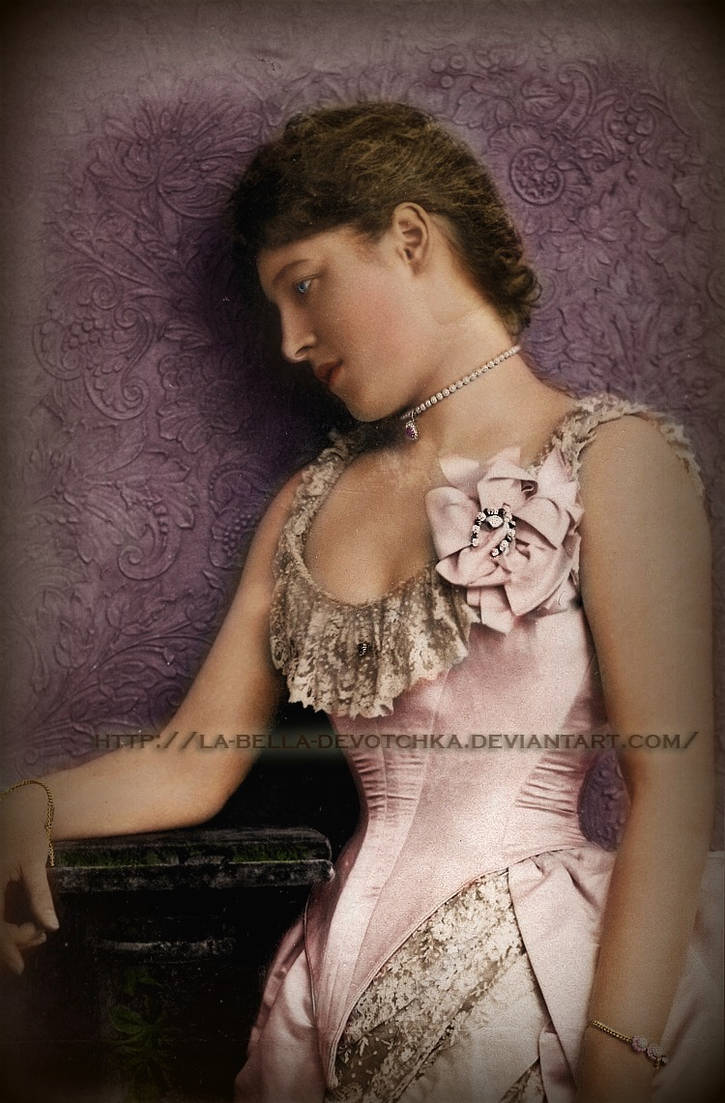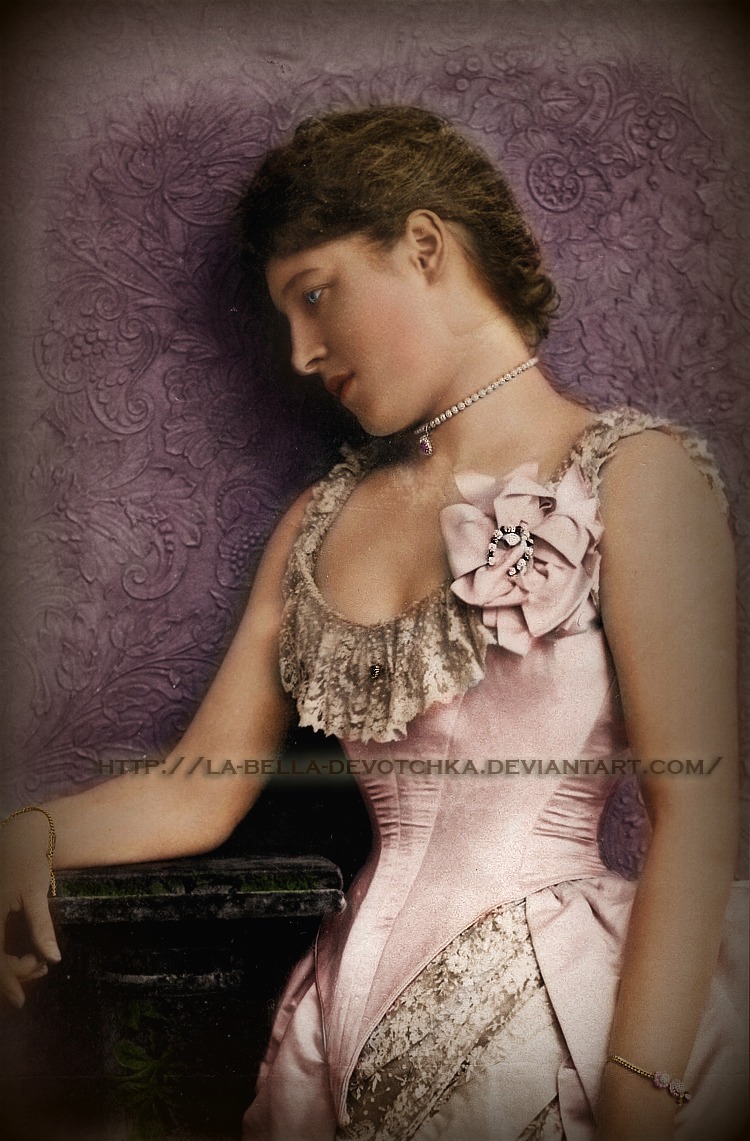 Watch
Lillie Langtry (13 October 1853 – 12 February 1929), was a British actress born on the island of Jersey. A renowned beauty, she was nicknamed the "Jersey Lily" and had a number of prominent lovers, including the future king of England, Edward VII.
Source: we all know...

Year: 1885.
Seriously,my hands were itching to colour this when I first saw this pic, wich was unfortunately, right before my tests began,so I had no time to colour it until now

->Originally B&W photograph,coloured and edited by me.
->MAY NOT BE USED WITHOUT MY CONSENT! Thanks

->ORIGINAL PHOTOGRAPH:
[link]