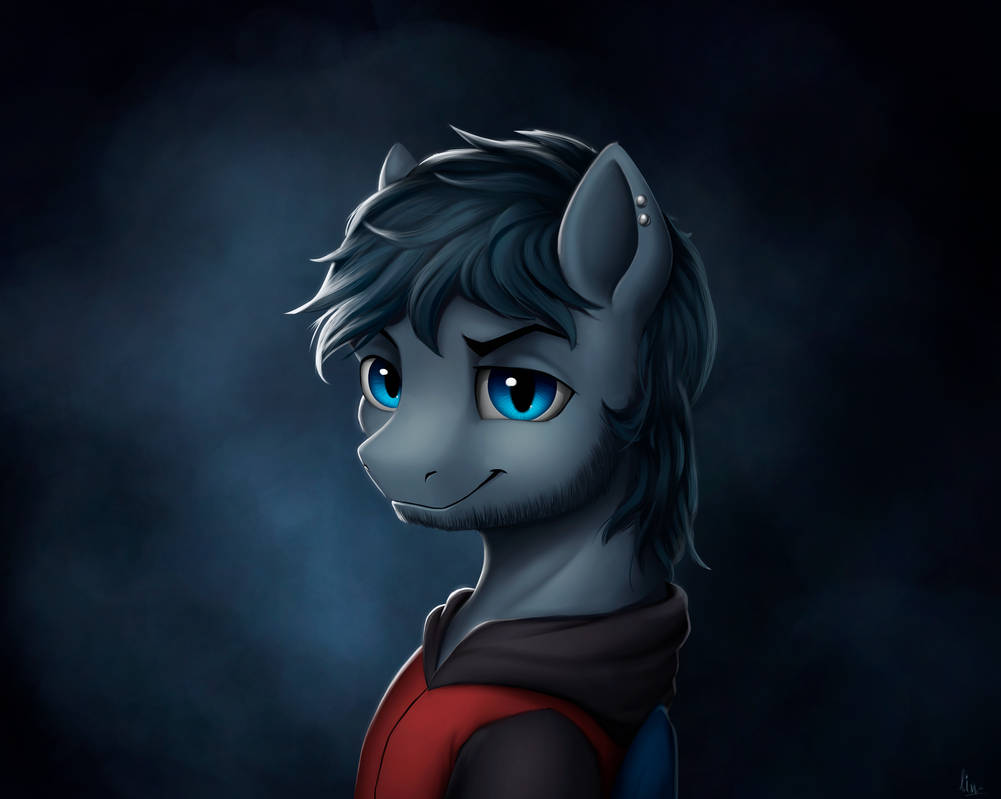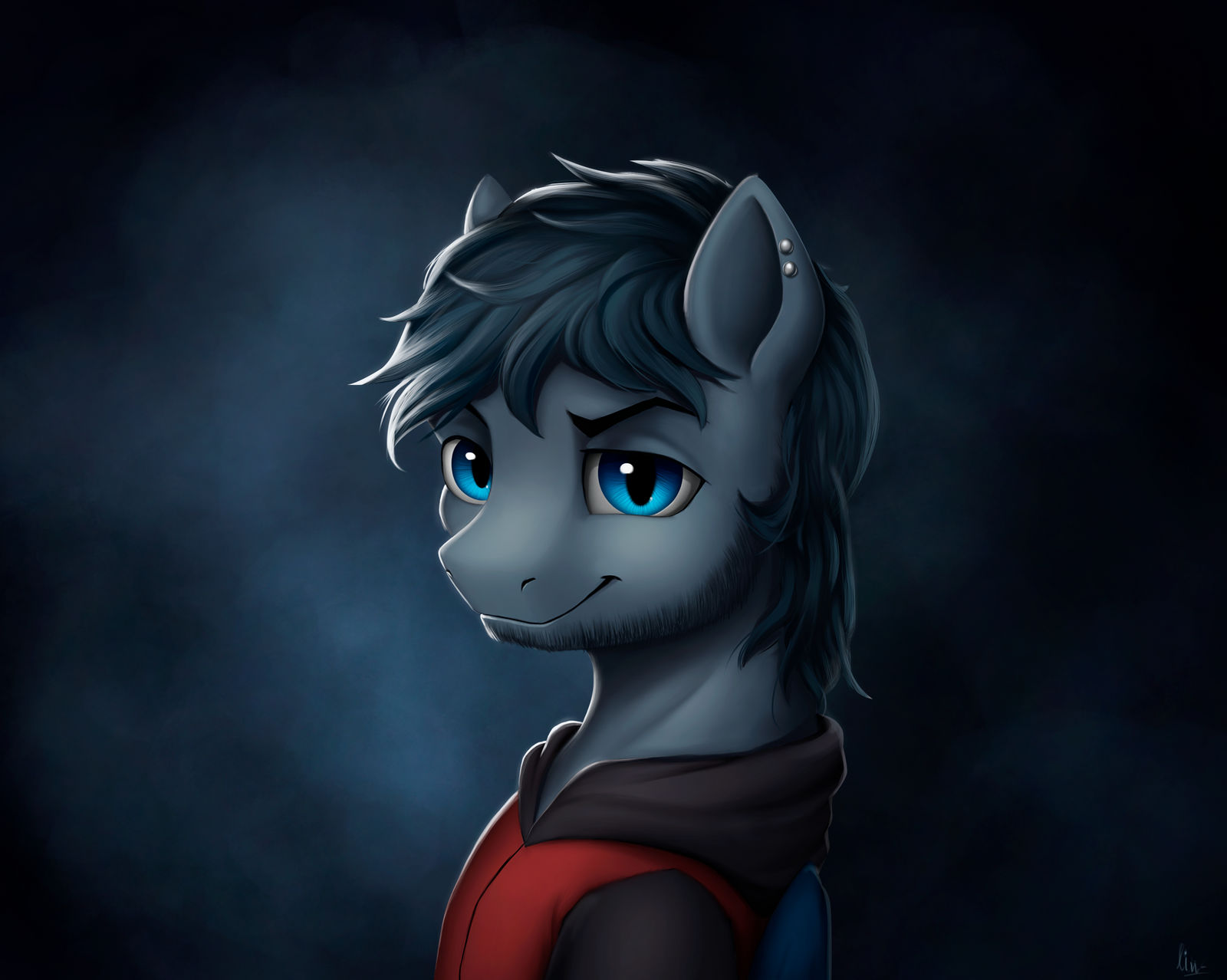 Watch
Hey everyone! i hope you doing well)
so commission for
shadowphil666
i hope you like it <3
dont forget to check my other works)
here you can find other comissions that i did -
l1nkoln.deviantart.com/gallery…
here you can find some extra stuff -
Social update!
Reply

Reminds me a werewolf xD.
Reply

This Deviation was featured in the following Equestria Daily Post
www.equestriadaily.com/2017/03…
Thank you for providing pony material for all of us to enjoy

(This bot is unofficial, it is NOT affiliated with Equestria Daily. If you do not wish to get these notifications anymore, please just block this account.)
Reply

thx so much i love it! love the way you do the details in the mane.

Reply

Hai I have a random question but did you commissiom this photo for a friend?
Reply

yup. this is his oc batty.
Reply

Reply

Reply

Yeah I'm RPing with someone that is using the OCs picture(this picture specifically) as a reference of his OC, but he is saying that a friend commissioned the picture for him.
And that the OCs name is Glistening Blue
Reply

Can you send me a link? Ugh hate thieves. And thx for letting me know.
Reply

I kinda don't want to start any trouble(and upon the fact that he's an amazing RPer and I haven't found someone that RPs as good as that in a while.) Also I have no link to send because he's on kik.
But I will talk to him and try to sort something out. He isn't stealing the OC idea BTW his OC is not a bat pony (on the fact that this is only a headshot I don't think he knows it's meant to be a batpony.) I'll keep you updated. Trust me though I hate thieves more than anything, I constantly fear that someone will steal my OC. I will confront him and get this sorted out.
Reply
(1 Reply)

Reply

He looks pretty good!
I really like it.

Reply

Awesome

Reply