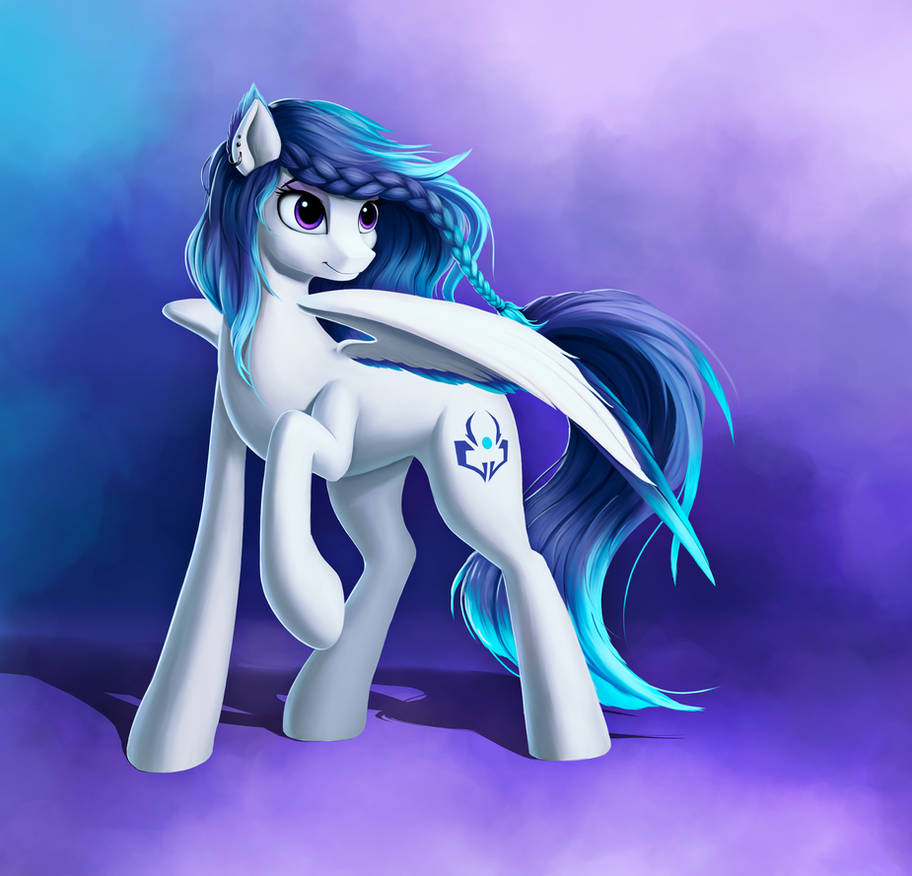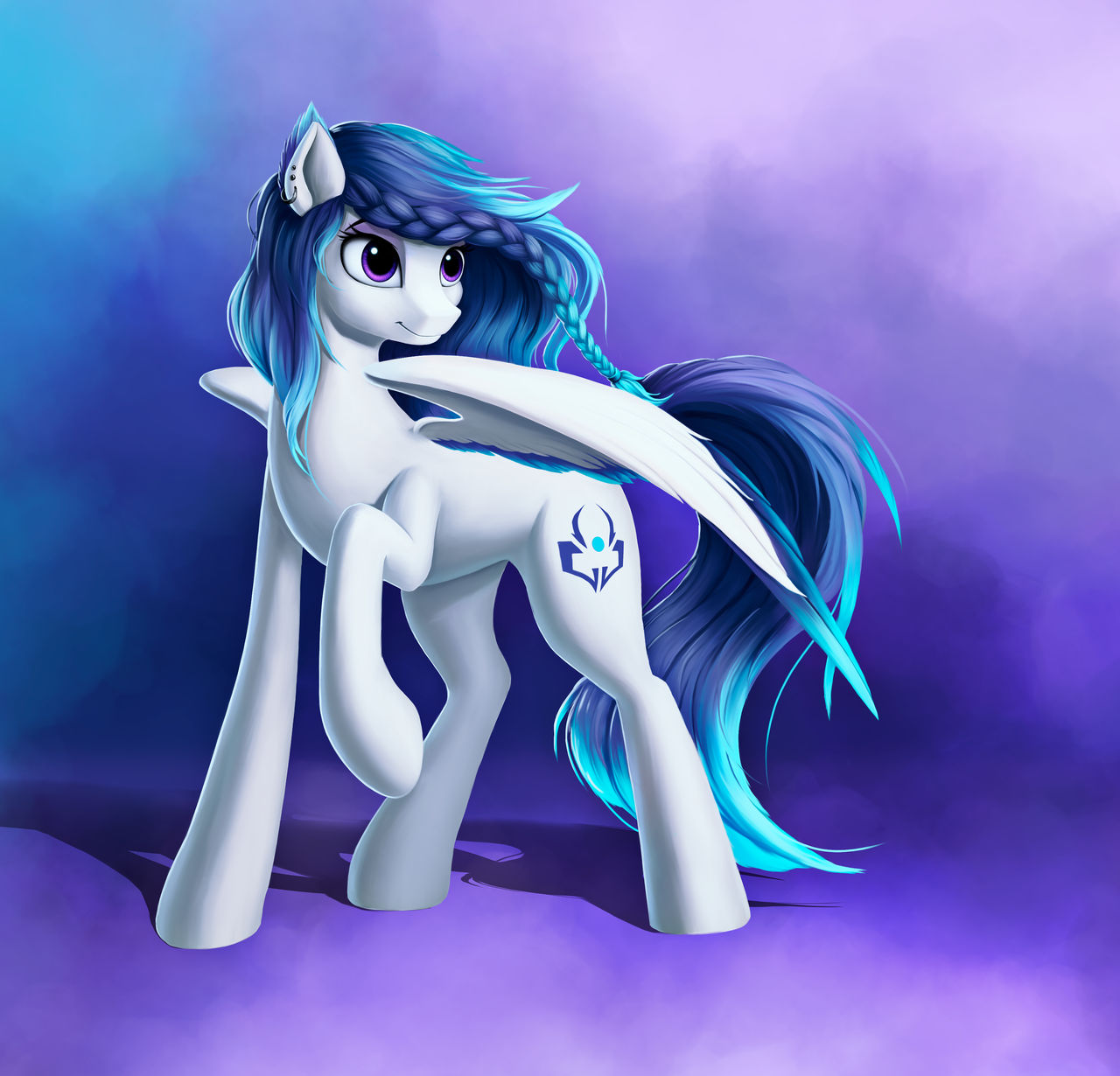 Watch
hey everyone! i hope you doing well ^^
so commission for
ZaydenGryphon
awersome OC
Azura) i rly like her design


dont forget to check my other works)
here you can find other comissions that i did -
l1nkoln.deviantart.com/gallery…
here you can find some extra stuff -
Social update!

I love the colors of her mane and tail. I also noticed the border of her wings have those colors.

A really good drawing.

Reply

Milashka

Reply

ooh, this one has pretty colours! Nice work~
Reply

Looks really great!
Awesome hair!
Reply

Beautful art of a beautiful mare. Great job as always L1nkoln!
Reply