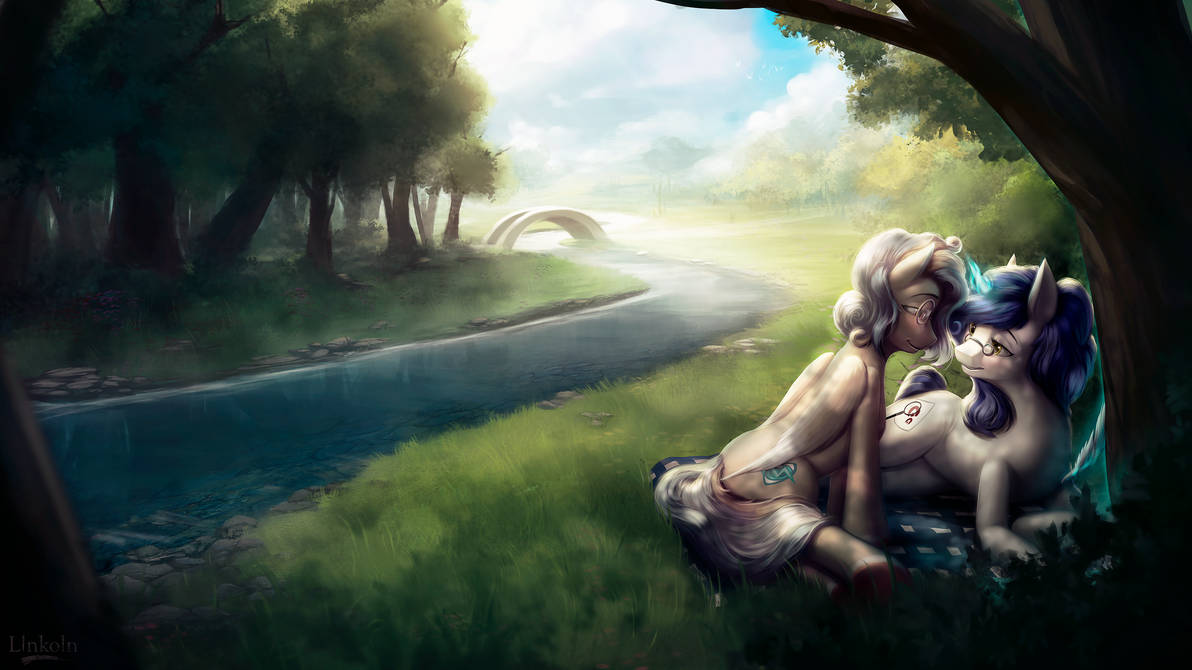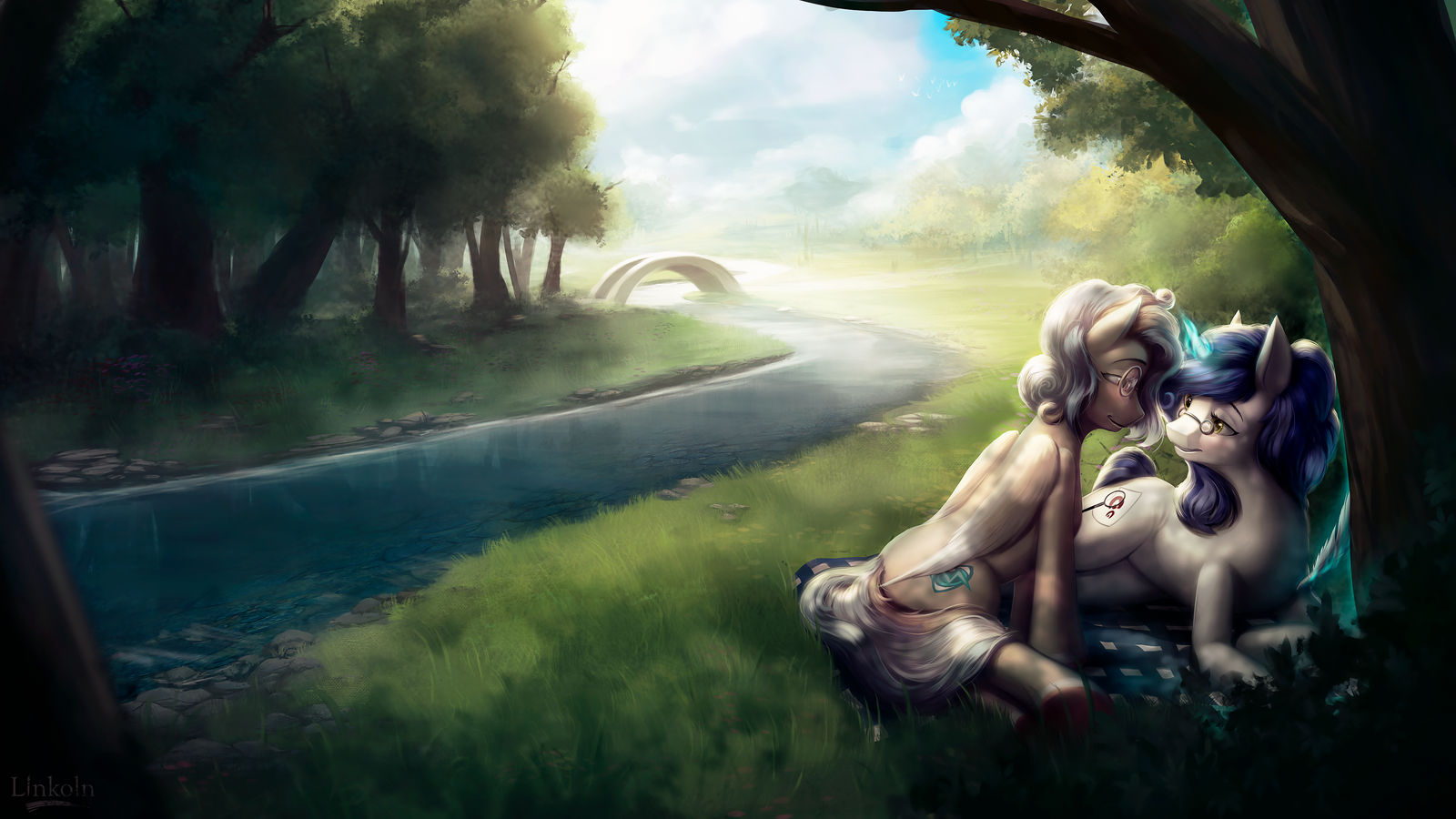 Watch
Hey everyone! i hope you doing well^^
i hope you like it<3

I like this story and this characters and i`ve decide to use some new rendering technics for this painting.
Let me know what do you think about this painting)
dont forget to check my other works
here you can find other comissions that i did -
l1nkoln.deviantart.com/gallery…
If you interested in commissions that i do - read this
Comission info (updated)
There you can find all information!
here you can find some extra stuff -
Social update!