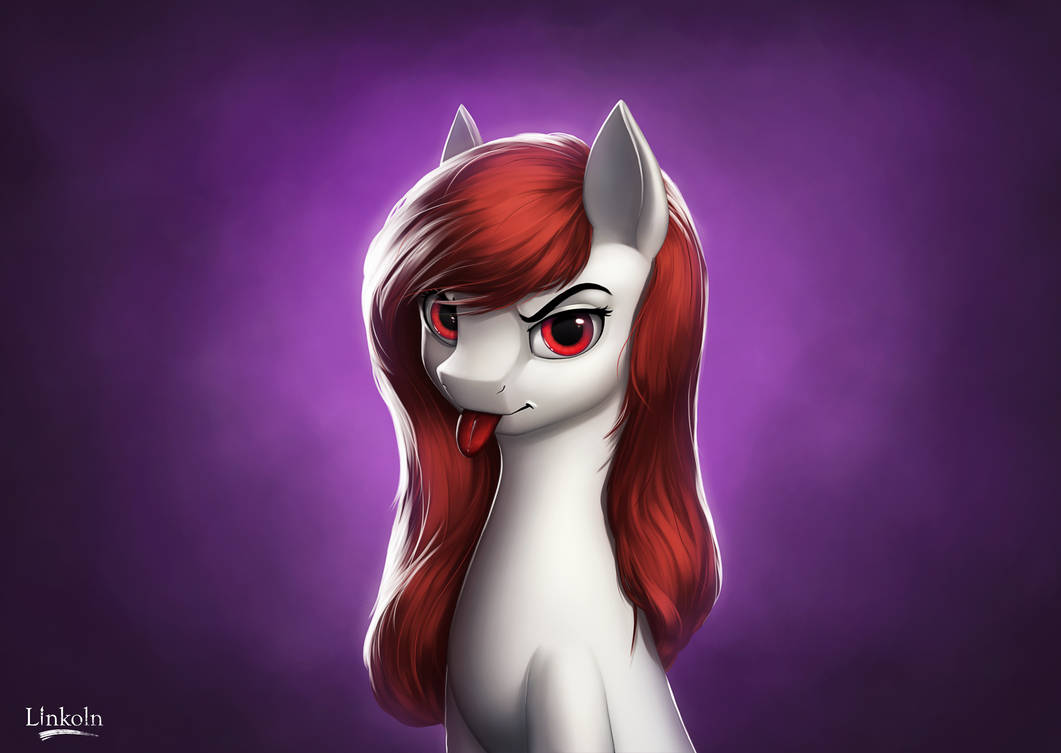 Watch
Hey everyone) i hope you doing well!
i hope you like it<3

dont forget to check my other works
here you can find other comissions that i did -
l1nkoln.deviantart.com/gallery…
If you interested in commissions that i do - read this
Comission info (updated)
There you can find all information!
here you can find some extra stuff -
Social update!

Reply

Reply

This Deviation was featured in the following Equestria Daily Post
www.equestriadaily.com/2018/08…
Thank you for providing pony material for all of us to enjoy

(This bot is unofficial, it is NOT affiliated with Equestria Daily. If you do not wish to get these notifications anymore, please just block this account.)
Reply

You deserve more comments because this is actually AMAZING!!!
Reply