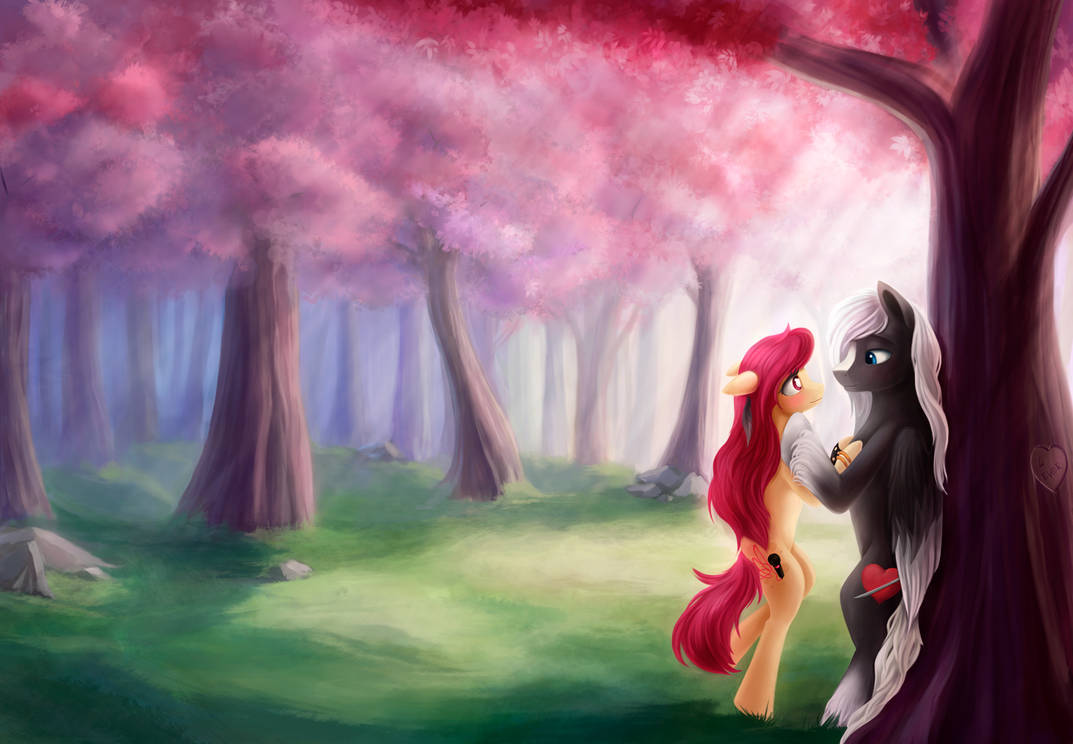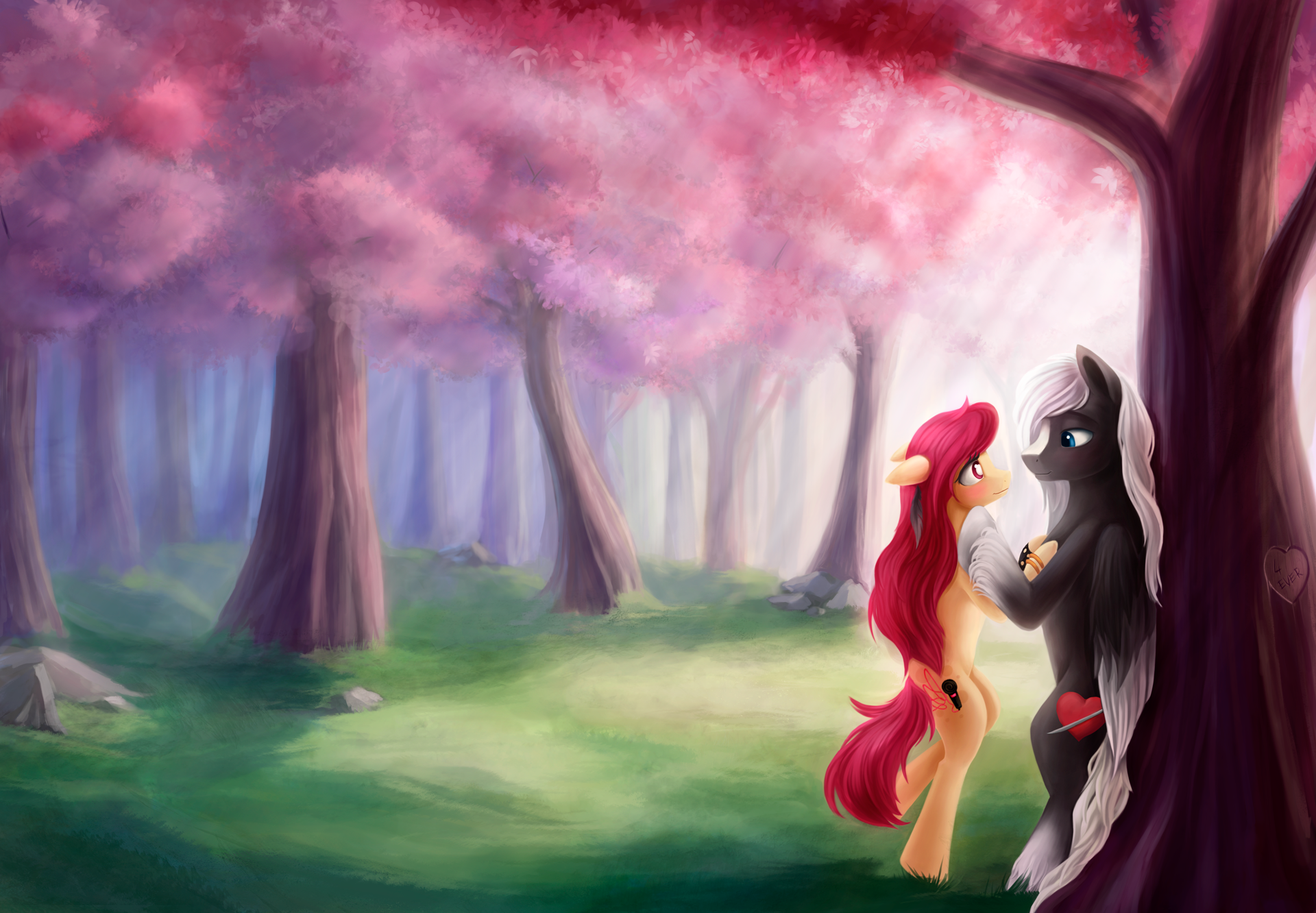 Watch
hey everyone! i hope you doing well)
so comission for
kahai99
must say i rly like working on this art

2 beautiful OC`s
interesting backstory)
and i hope you like the result)

Love the lighting and the poses here.
Reply

not a big MLP fan, but I always appreciate good art when I see it
Reply

Everything here is wonderful.
The ponies, the backgrounds, the shadows...
A great work, as always :3
Reply

Very romantic. I love the beautiful background as much as the cute couple.




Reply

What a lovely scene.
Awesome work, I love the background!
Reply

Beautiful

Reply

The background is so beautiful
Actually the whole picture is quite lovely <333
Reply