This project is so amazing, join in if you want to support the animal shelter! All you need to do is draw!

Easter Pokemon For the Animal Shelter!**THIS PROJECT IS NOW CLOSED! THANK YOU FOR JOINING!**

A project announcement from

Charity-Guild


:iconcharity-guild:
Charity Pokemon collaboration by Guildmaster

TommyGK


Everyone is welcome to join! Members and non-members welcome!
:iconyoomtah:

I am pleased to announce the launching of a new charity project!!

Here is the last Pokemon collab we did!


Some submissions from the last project: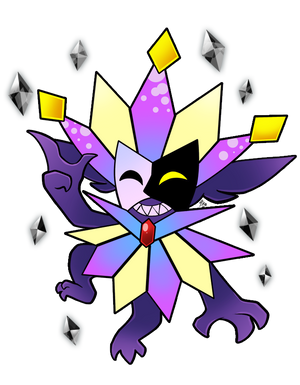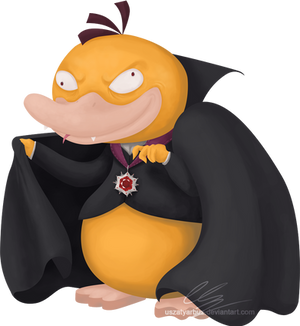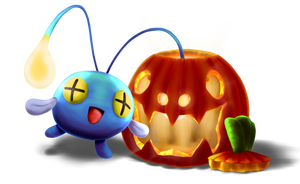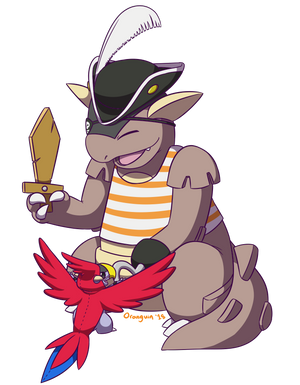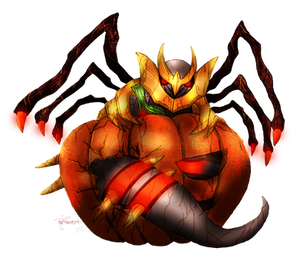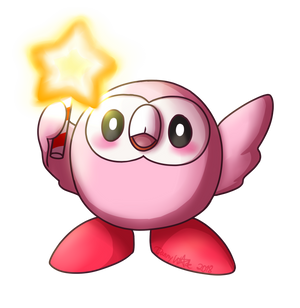 'C'mon, follow me!' - for charity by

WindySilver

Chandelure Jack-o'-lantern by

JA-punkster


This time we are making Easter themed Pokemon!
:iconyoomtah:
Eggkans by our sponsor

MrsVolv

(1st submission)
:iconmrsvolv:
Digital/traditional artists welcome!
Eggsam