Welcome to this month's feature!
March wasn't the best month for me this year unfortunately. There were a lot more downfalls than usual. It also flew by pretty fast. I'm kinda glad it's over for now, and hopefully I just start getting better from here on.
Alright, y'all ready for this month's feature?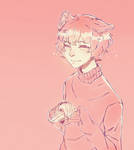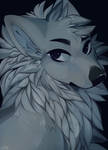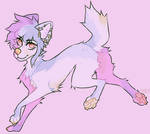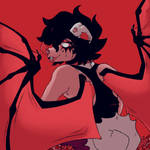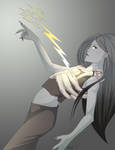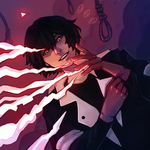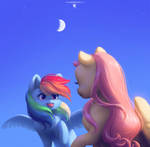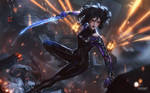 <da:thumb id="783793162"/>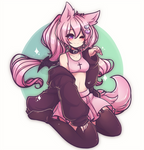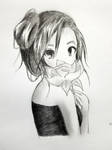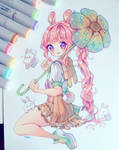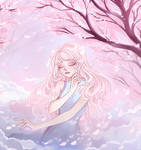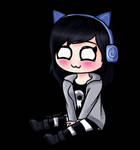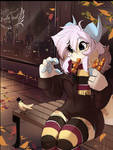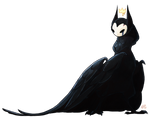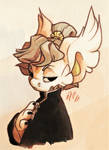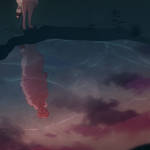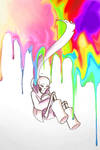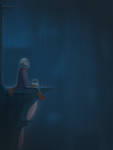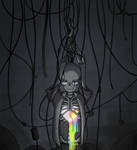 Lots of lovely works were discovered this time~
As always, be sure to fav or comment on works you like! Help these deviants grow!