A new year begins!
So far the first month of 2019 was twisted. I'm not too proud of how it has gone so far, with everything that happened. I also owe all these amazing artists an apology! I was sick when the year ended, so I passed my new year eve swallowing Tylenol pills and getting weird fever dreams. Which also meant I had to skip the monthly feature of December 2018.
But it's okay, because I'll just make a much bigger feature >:3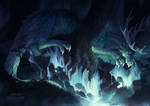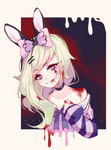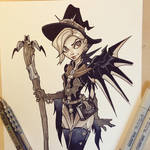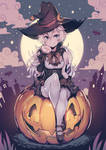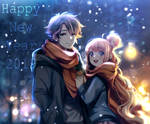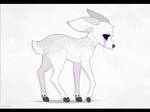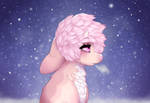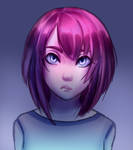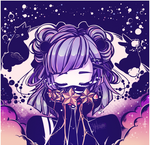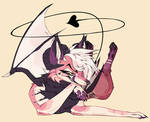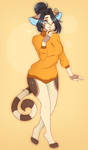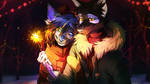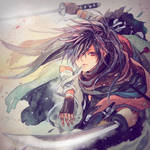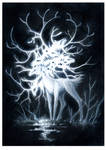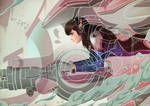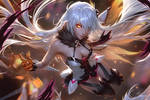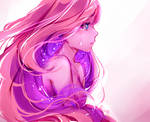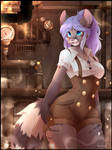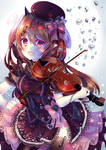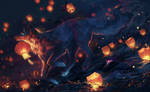 You guys are so talented, what is this wizardry D:
As usual, please take the time to check out these amazing pieces and, if you like them be sure to give them a watch and give them their well deserved support!
Karma