Another (shorter) month ends. And it was indeed a most unproductive one based on my daily reports I did.
I've done some things but the month ended somewhat on a bad note.
Still trying to heal, but in the meantime here are some beautiful works I came across during the month of February.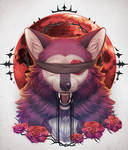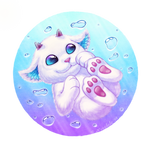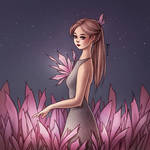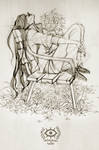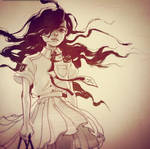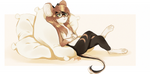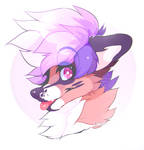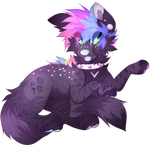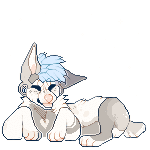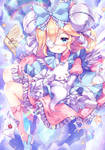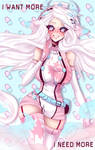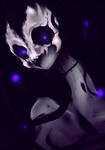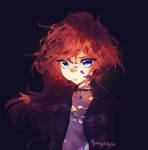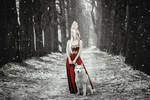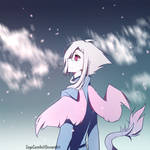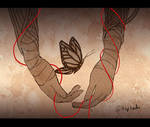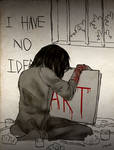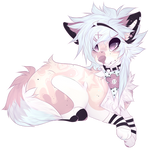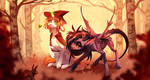 Lots of works there. As usual please fav works you like, and watch the artists to help support them!