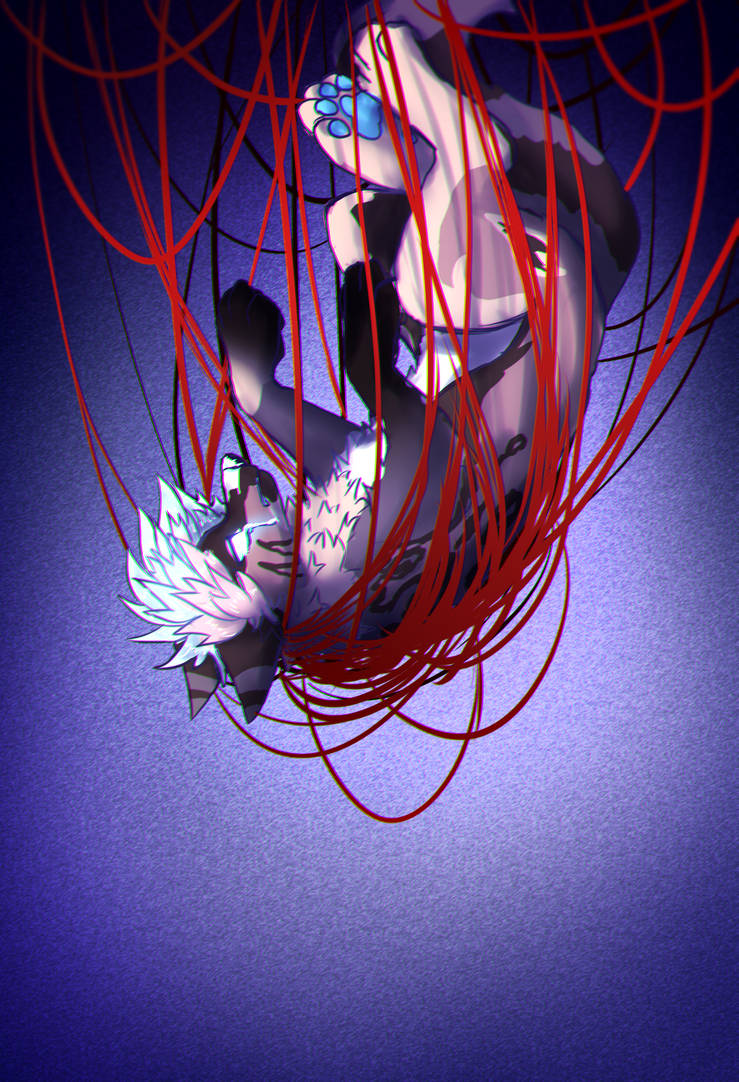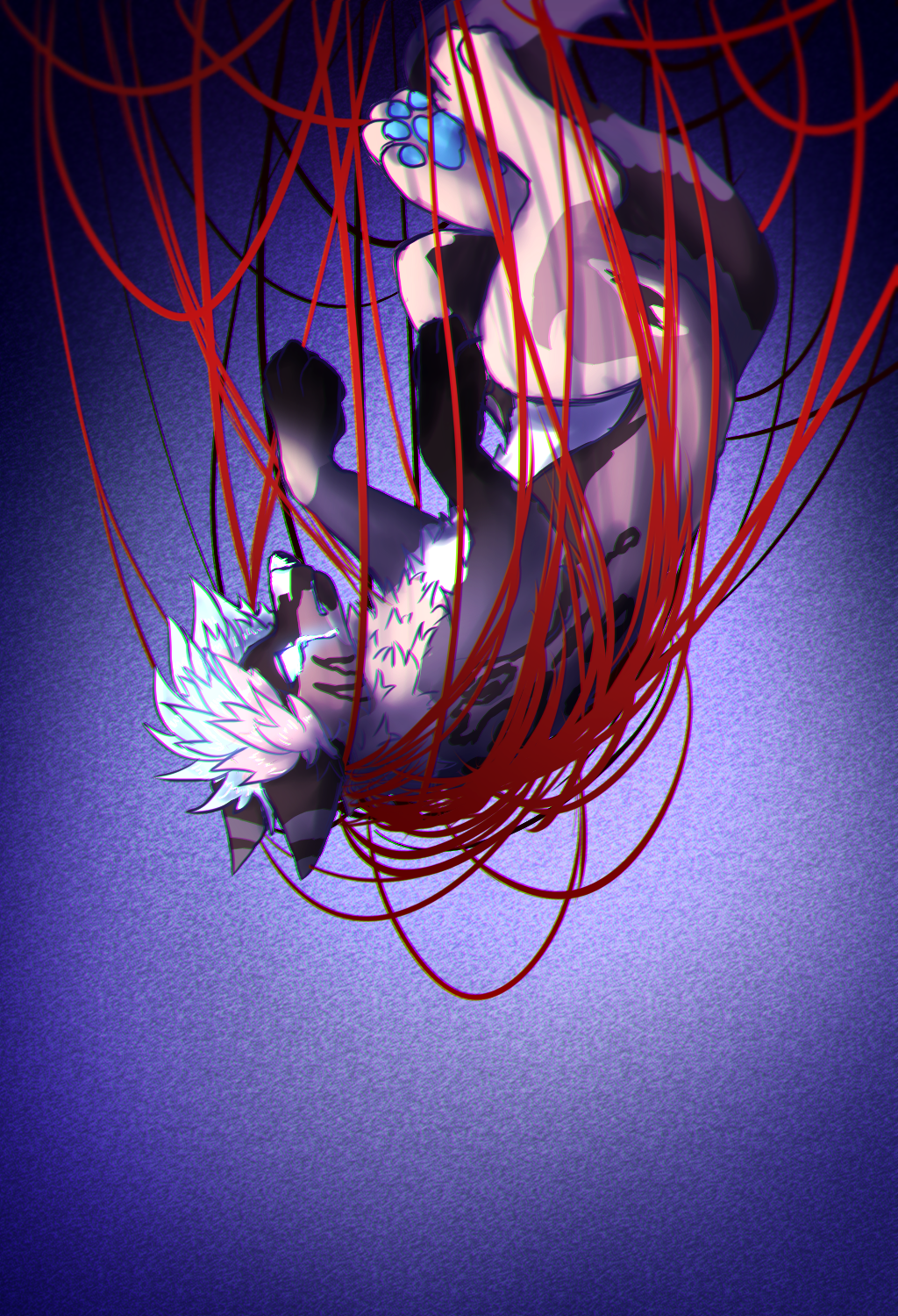 Watch
Things aren't too nice lately like the usual. It'd take me a while to explain all of it, besides it's pretty stupid. But all those things are tying me up inside. They may be small ropes but together they trap me.

I know the feeling really well uhh
I wish for you only the best, I hope things will get fixed soon..
if you ever need to talk, i'm here to listen <3
Reply

I'm sorry to hear you're familiar with this feeling, but I'm relieved to know I'm not alone.
Thank you so much for the kind support, it means a lot <3
Reply

I agree with Mynty. The ropes looking somehow alien in material adds to the impact of this amazing piece!
I'm very sad to hear it's not going so well...

Like all things, this will pass. You have us to support you.

you will find relief. Whether that means to hold on, wait it out, fight your way out, or rely on your friends, or a combination of some. Hold fast...
Reply

Thank you very much. I'll try to get through this in some way.

Reply

Hands you a pocket knife. "Cut one rope at a time."
Reply

Something about the lack of detail to the ropes makes them all the more dreadful... Like theyre alive and not just ropes, like they'd ripple and tighten around their prey when they feel any struggle...

I'm here for you.. I can't be there, beside you.. But I can be here for you. <3
Reply