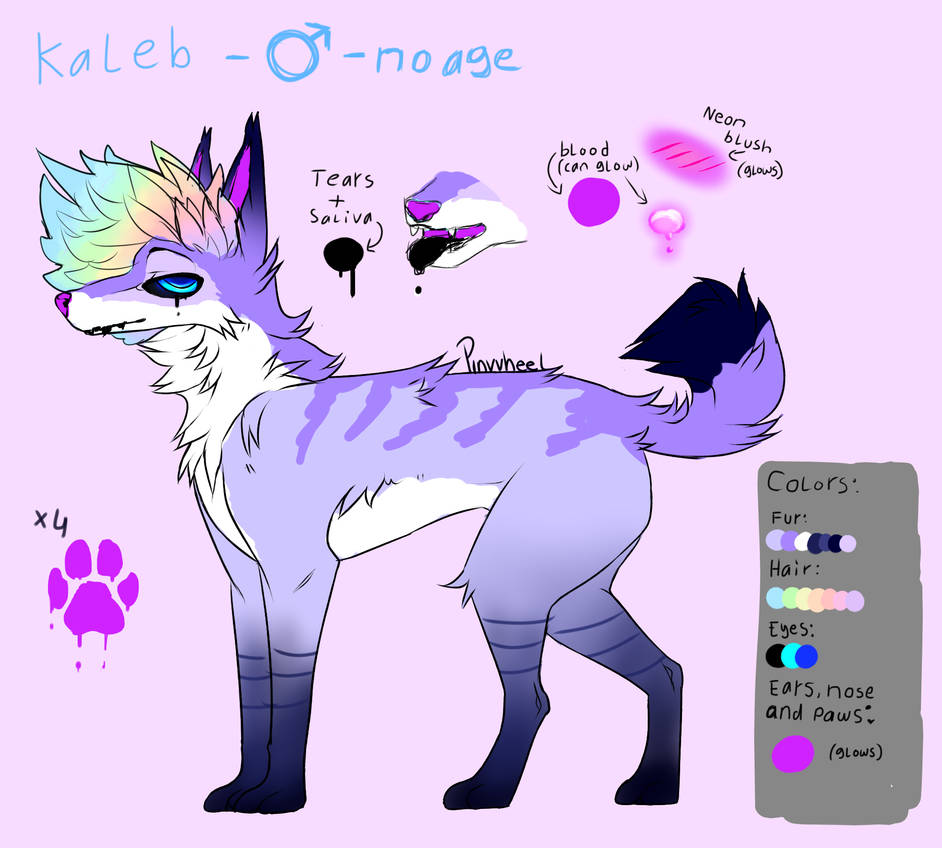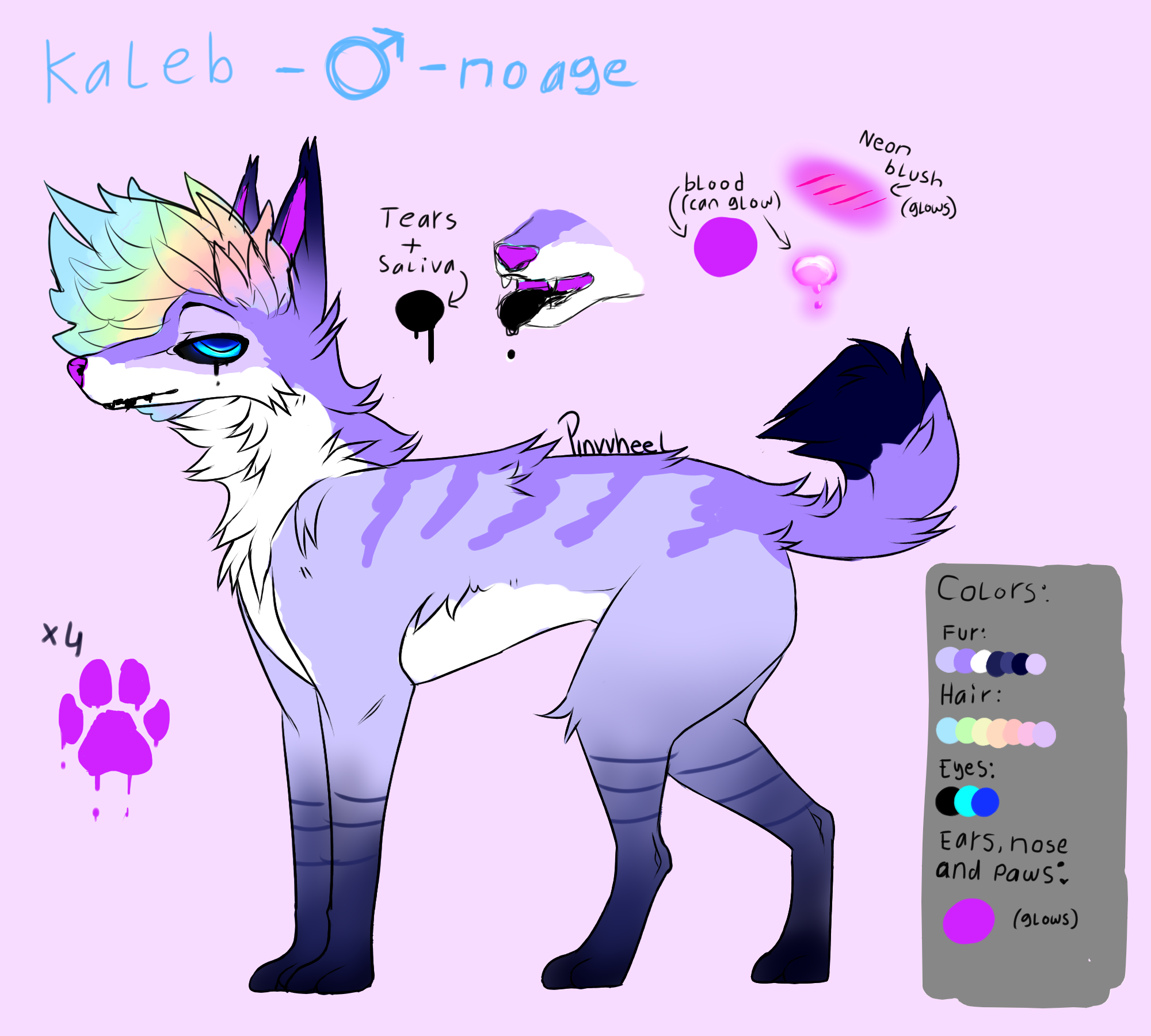 Watch
Ooo what's this, another fursona to add to my mains? OwO
I noticed my personality/theme color is a purplish-indigo kind of shade. Hard to describe, but I managed to make a palette including both colors. I find that they blend pretty well myself.
To be honest he may even have a deeper connection to me than with Kiara. Doesn't mean I won't use her still~
I feel like the rainbow hair represents my art and freedom of expression through it. There are other things that I can connect with but I won't go into details because that's me ;3
Info on him coming soon?
!!NOTICE!!
I did not do the base! The only thing I've added on the lineart is the hair. Original lines by pinvvheel, which I highly recommend to check out! her art is amazing!

I've recently got myself a Toyhou.se account and it's so complex oh my gosh! I'm confused as heck, hopefully I'll figure it out still!

Aww another fursona~? owo
He a cutie tho, even with using a base he still looks utterly gorgeous and so close to your normal style.
I can understand wanting someone who represents you, what you create and how you express yourself, and I hope Kaleb will help you with these things. =w=

I love him. <3
Reply

Yee I didn't really feel it with Kiara, however I'll just have two sonas now (I just found out it was possible owo).
Reply