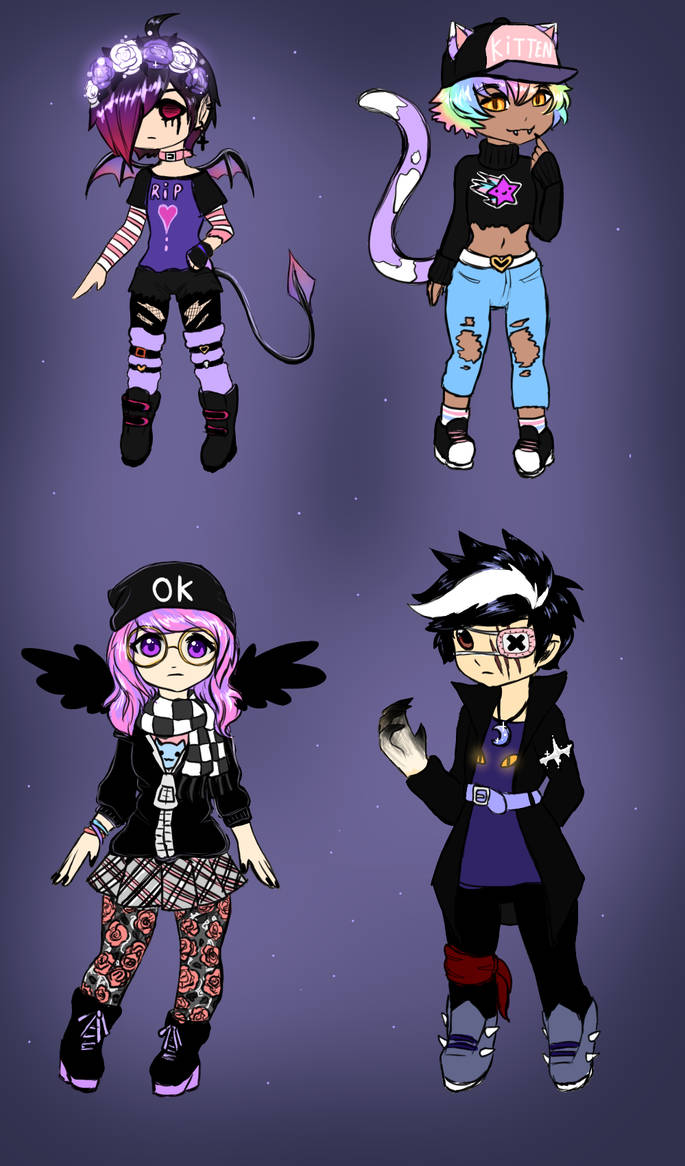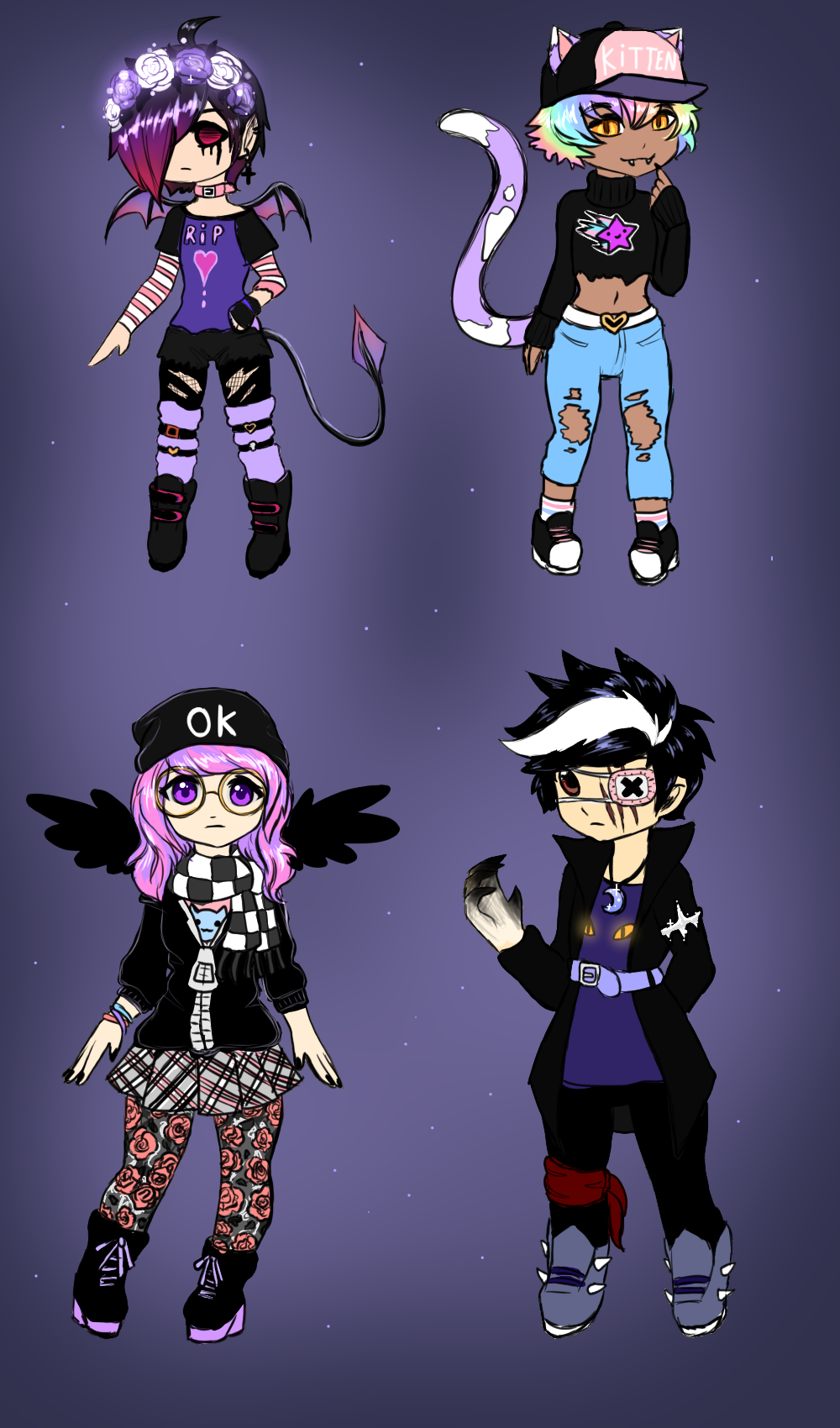 Watch
These took so long to do ;;;

For once, these are set priced. I got attached to their design so much I'm a little sad to see them go. ;w;

Price:
These are $5 each.
Reply to my comment to claim it, and I will send you my paypal.

#3 is Closed! I have decided to keep her!

You may slightly modify the design, but please don't sell it for a higher price than what you got it for.