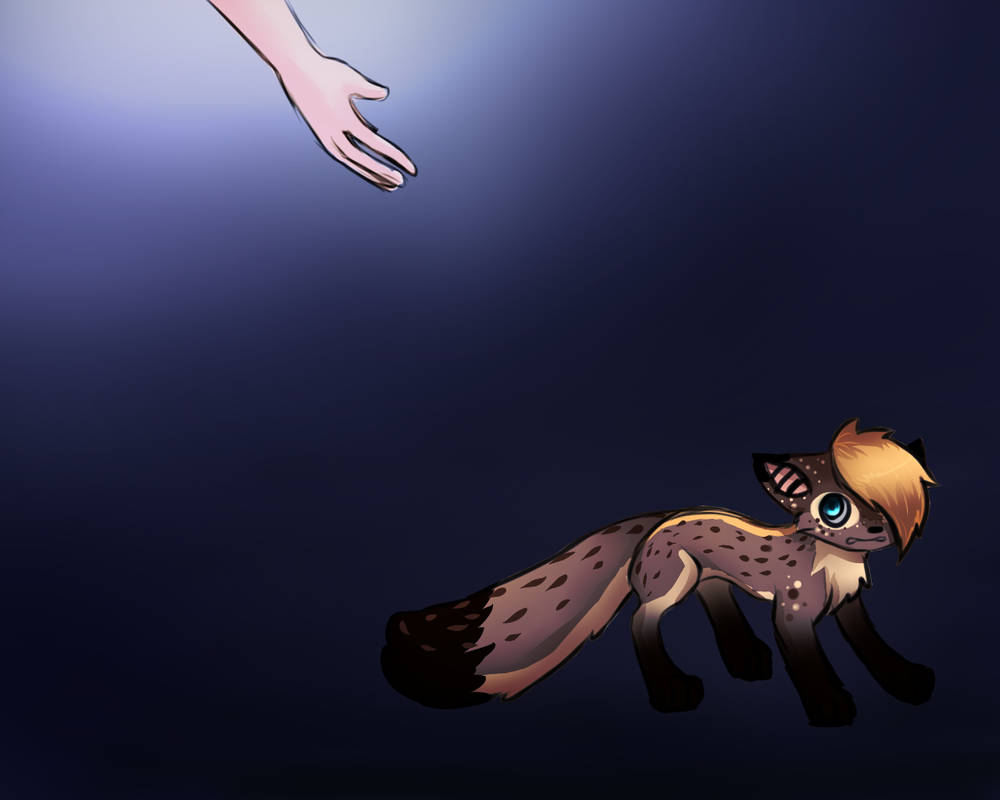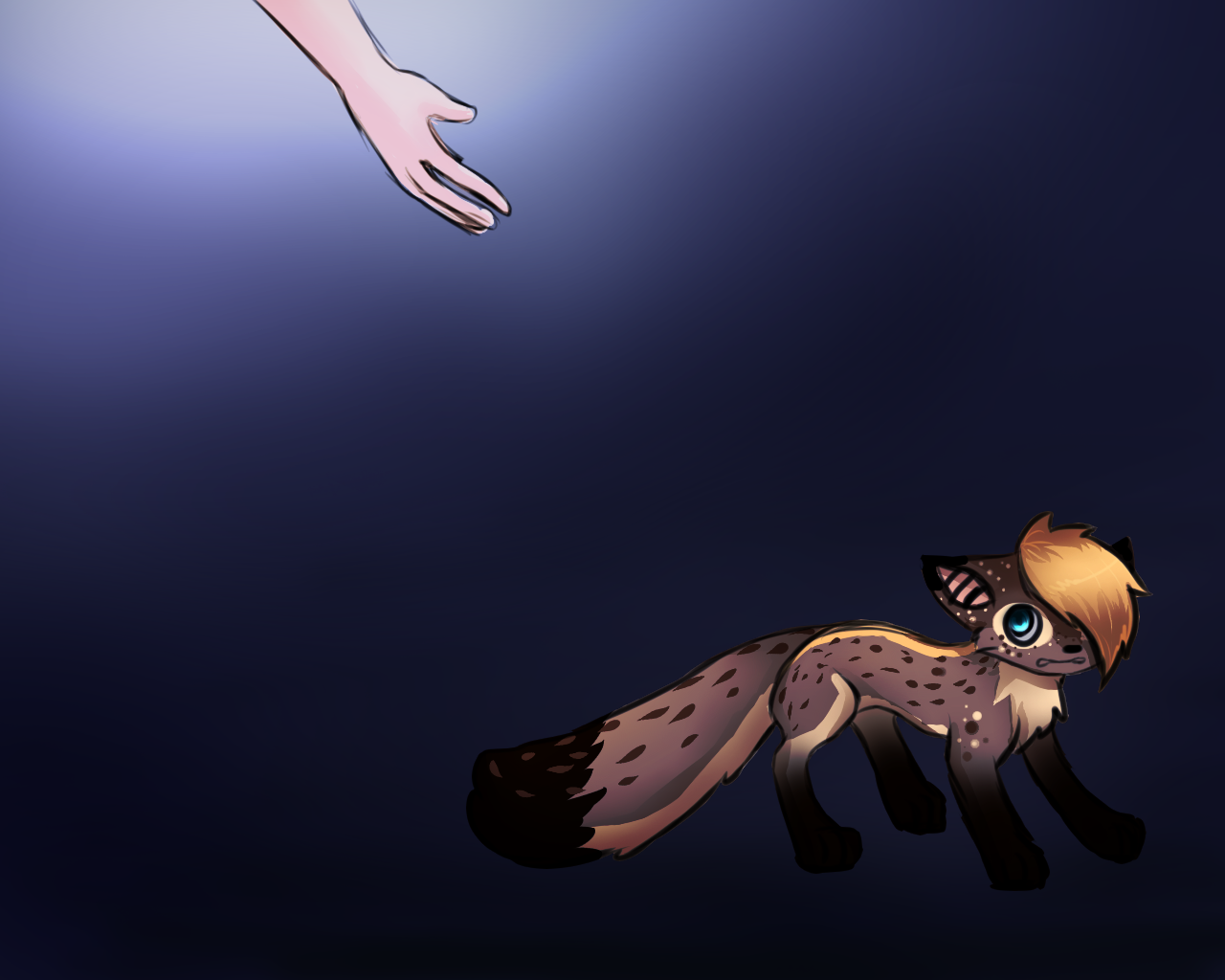 Watch

Why do I walk away
When I know you'll help me
Why do I turn away
When I know I need you


It's hard to admit you're wrong against yourself.

Off-topic did anyone notice Kiara looks more like a half-fox than half raccoon? With the tail tip and her paws fading to black? I'm kinda confused on her species now ._.

You do it because its hard to be vulnerable. Even among those you love the most in your life... And thats okay. You can open up when you're ready, you know I... and so many others are here for you when you want to let that all out.
Reply

Reply

You're welcome sweetie. <3

Also yeah Kiara does look like that but she's also adorable as heck so I love her no matter what she is~<333
Reply

she can be whatever species you want her to be, she can even be both uwu
Reply