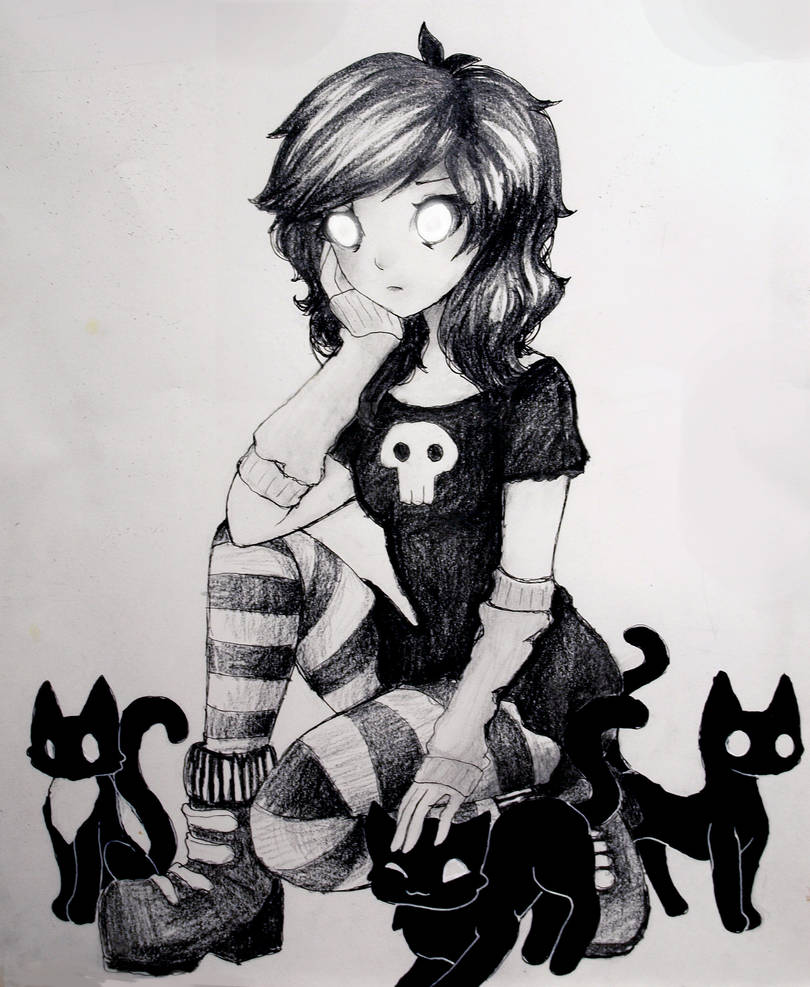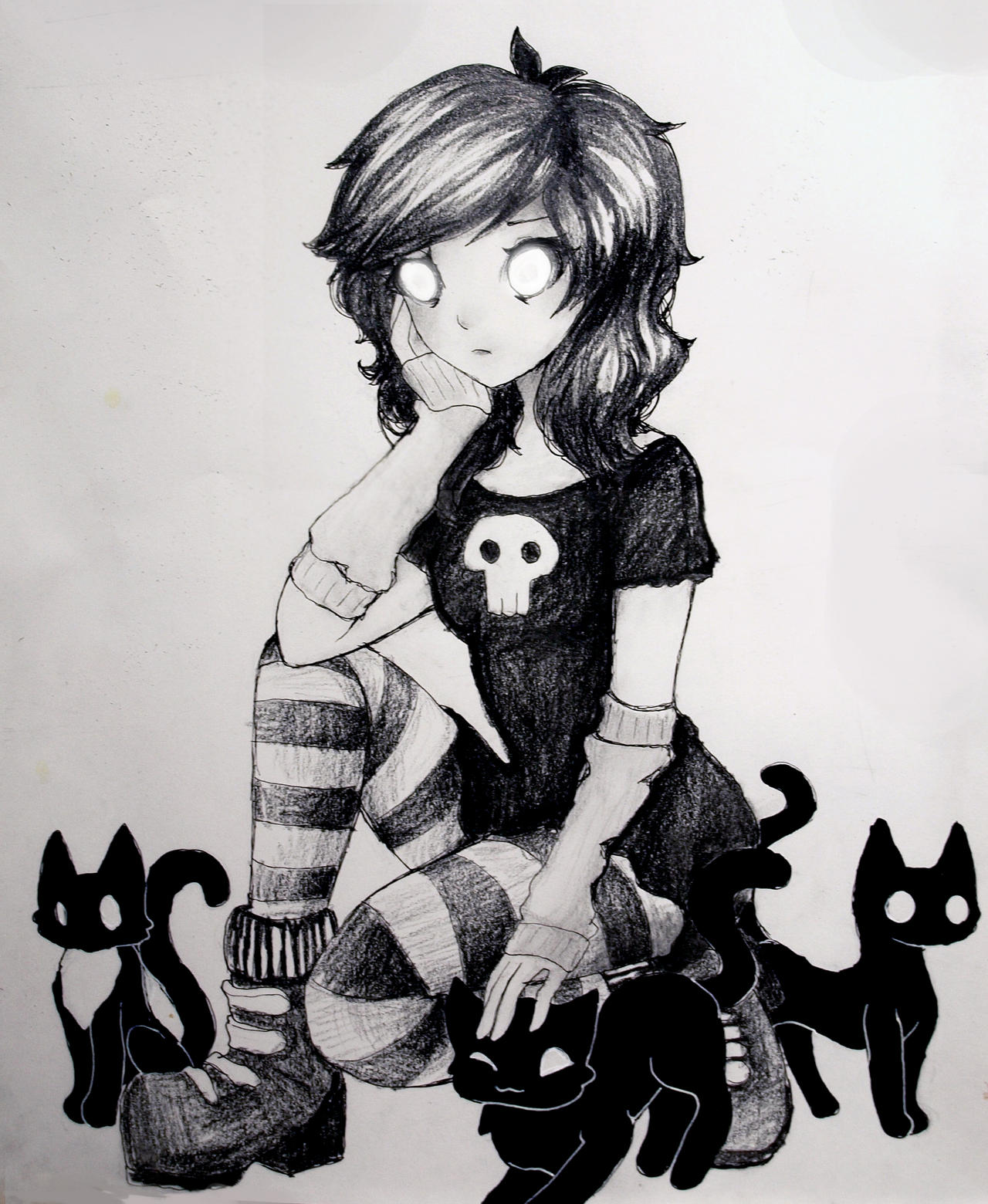 I wanted to draw an alleyway in the back but I got lazy and everything was getting smudged. Graphite pencils are a no-no.

Anyway here's Vanilla in a slightly more modified outfit than usual, with wrist warmers instead of grey hoodie.

Aww. It's good to see Vanilla again.

I think she's one of my favorites of your work.
Reply

Reply

Reply

Aww this is so wonderful! It brings to mind a peaceful chilly night, maybe she cant sleep so she steps outside into the chilly air to pet the cats out at night, enjoying their soft fur and pleasant company. <3
Its a delightful sight and I'm so happy to see more of Vanilla ~
Reply

Ahh pretty much what I'd love to do when I can't sleep >.>
Thank you ^^
Reply

Awwww yeaa~
Pets are great for when you cant sleep, even more so with cats who don't mind being woken up with some nice soft pets tp their silken fur~
Reply

Reply

Reply