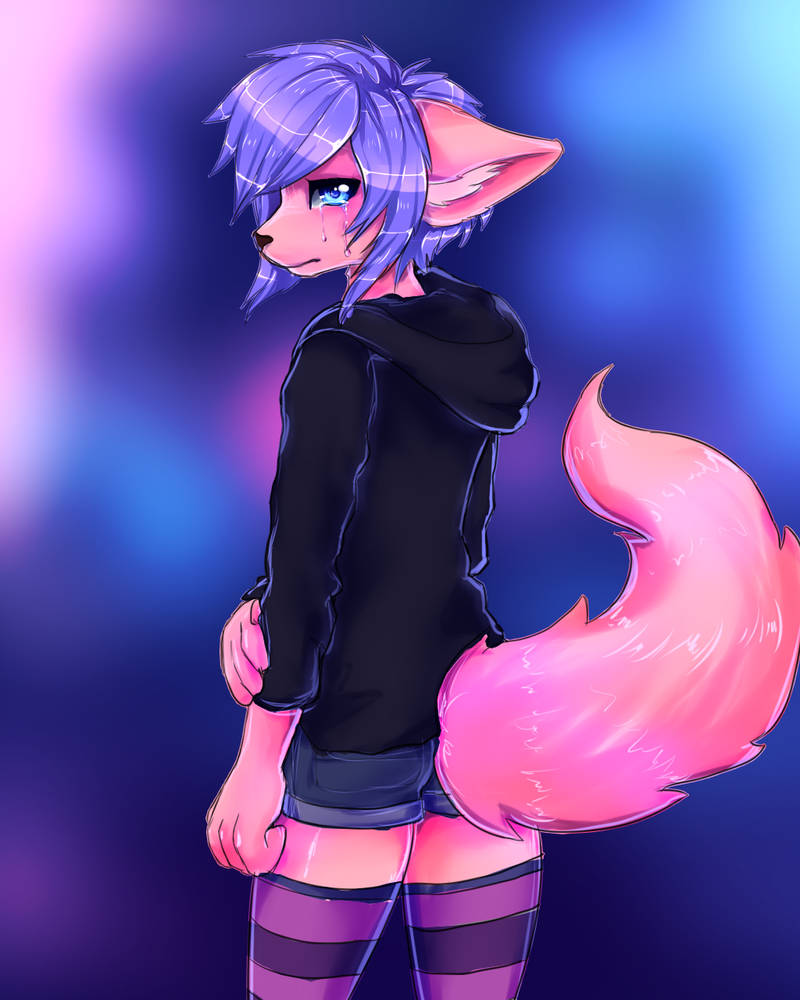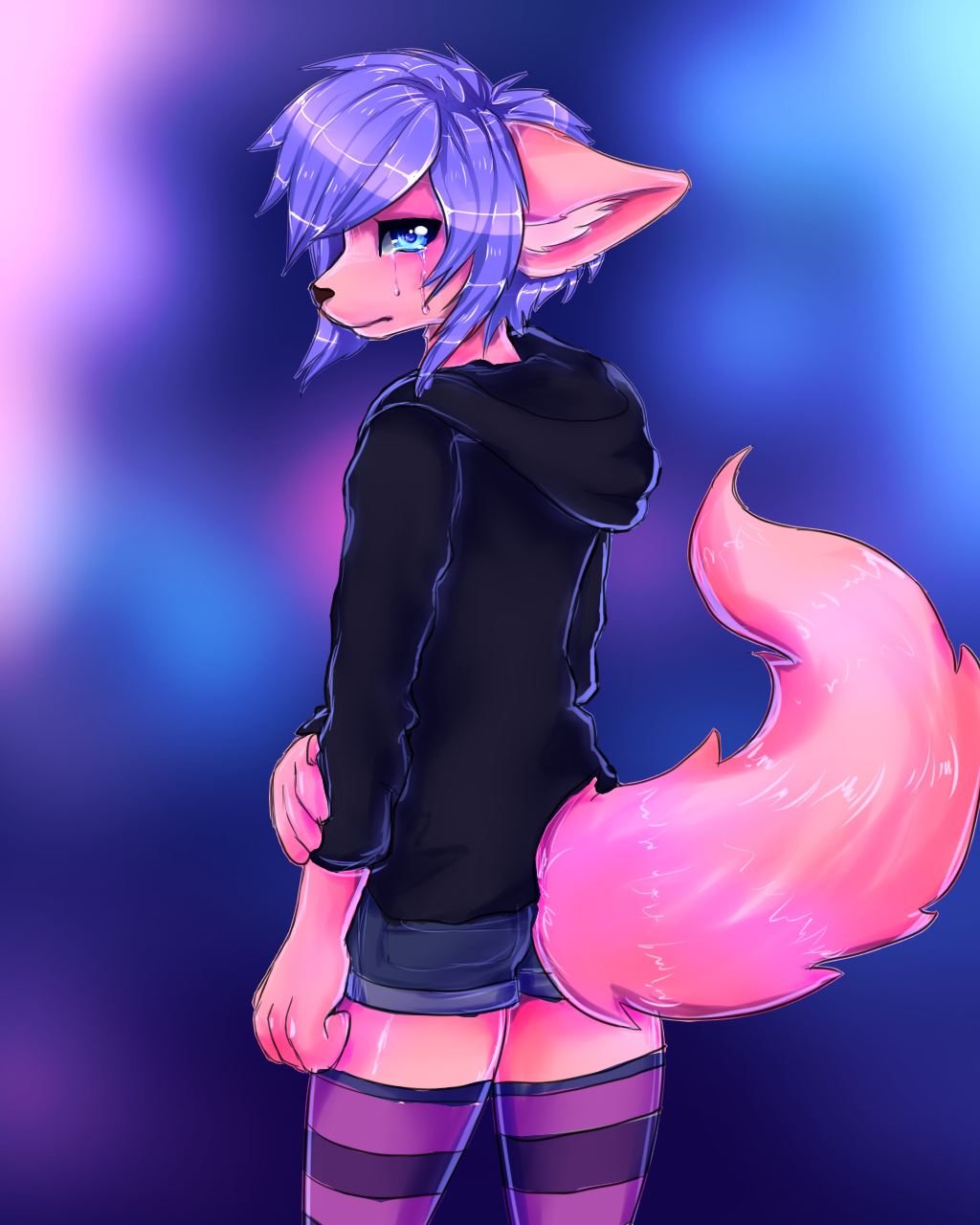 Watch

Won't you remember me
Sometimes, I'm trying not to miss you
Won't you remember me
The nights I still hold onto
Hold on to you


Had an exhausting week.

Aww

We feel for you.
You did a great job conveying emotion here, I really want to give her a hug.
Reply

I'll always remember you. The kind word's you speak to me in the darkest of nights. The way I hold your tender heart to mind, the way my own flutters like a butterfly when we're close...

He's a wonderful darling, honey. I always adore how you show just a hint of leg in some of your works, just a sassy little tease of their slender smooth fur to delight you as your eyes travel up to their face...

18/10 would date and take home to snuggle up with and talk about his problems and make everything alright. ;3
Reply

Thank you so much~
The smol thing in the description is from a song, but I felt like it fit the drawing and what I tried to express.
Heheh I love stockings and for some reason I love drawing dem smooth legs as well soooo I wound up doing both~
I'm sure he would love that~

Reply

You draw them sooooo well I can see how much you like them~
i know I love seeing when you draw them, Stockings add so much cuteness and wonderful flair to a cutie like this and I especially love when you make someone all cute and sassy with two different stockings. >v<

Hehe, its a date~<3
Reply

Mismatched stockings are really cute as well, I see them around a lot on ocs. ^^
Reply

I don't blame people for using them they're wonderful and I loooovvee them so much both on boys girls and especially myself~
Reply

This vent is silly as heck, so don't worry your beautiful selves over it <3
Reply