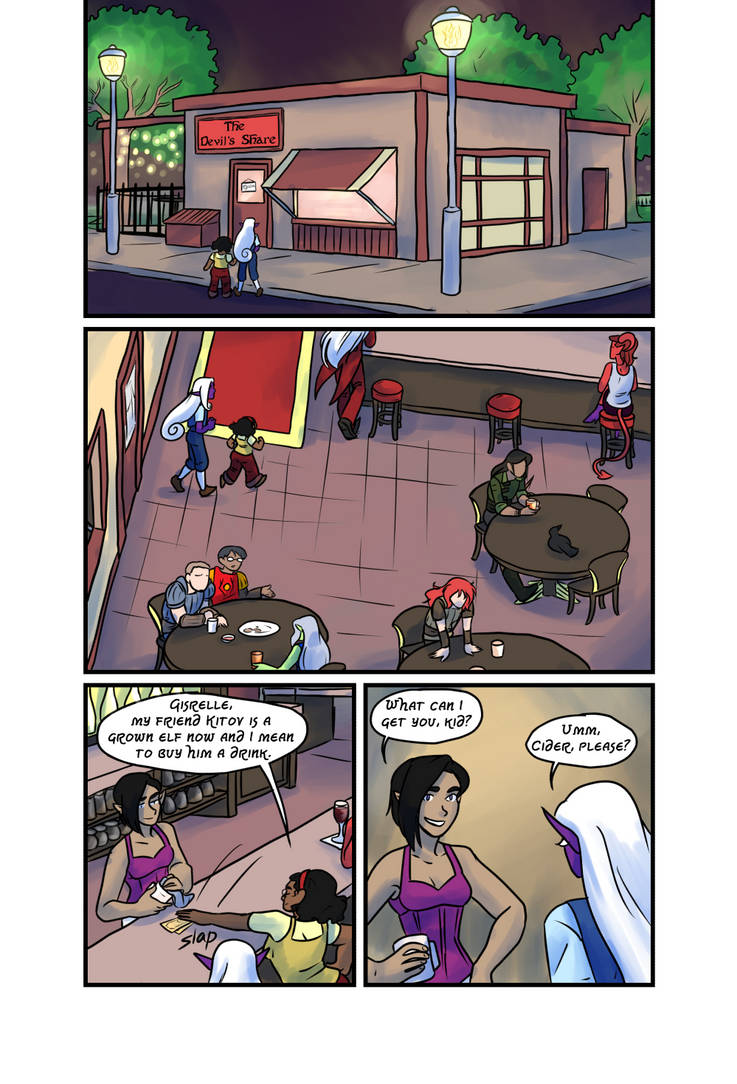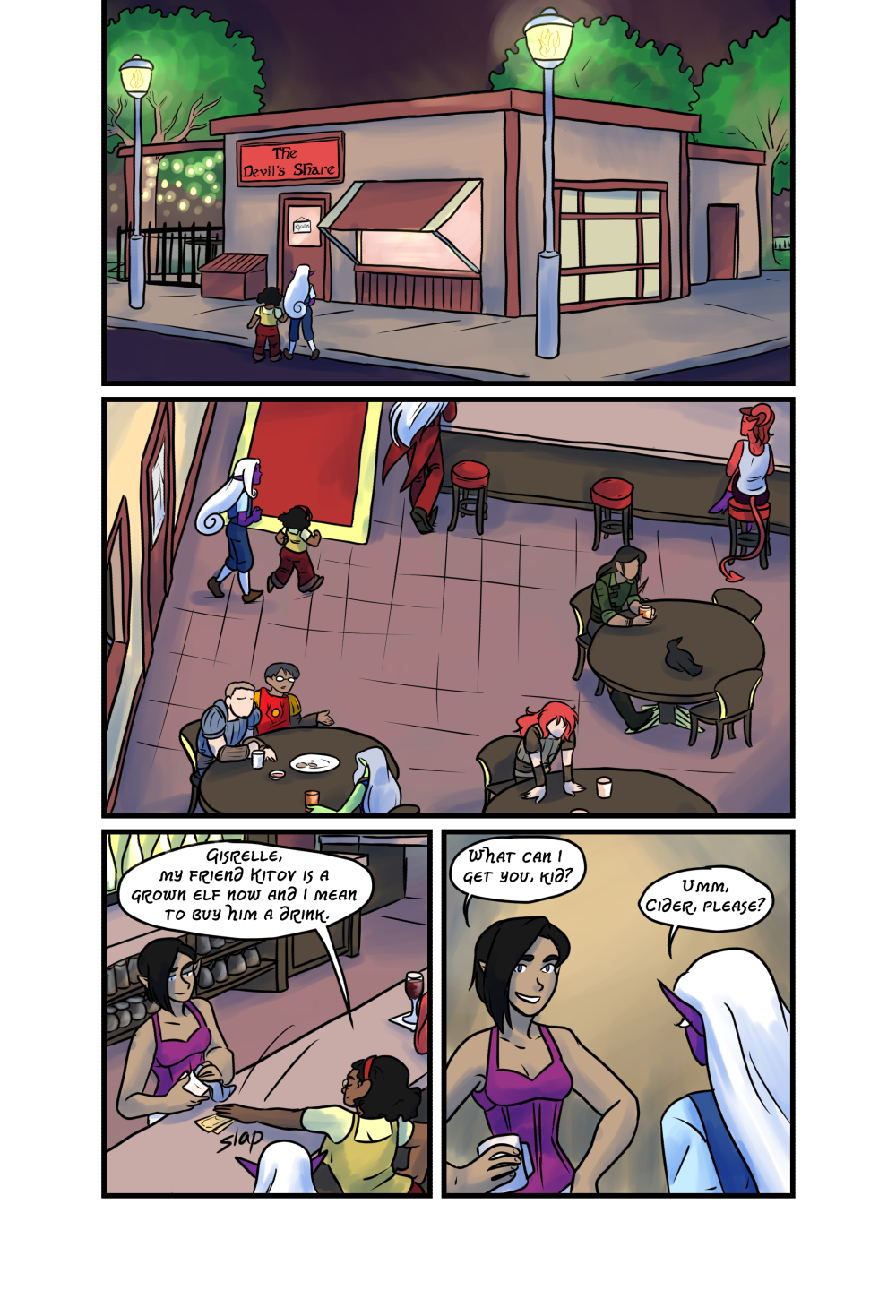 Watch
Thanks for the responses to the survey so far. (Find it here if you haven't answered:
goo.gl/forms/6zwY52eI4Lf4Lll33
)
There's been some interesting responses so far. Some of the replies imply that some of y'all don't know my social media accounts. Some of these mirrors have pretty strict character limits so I'm just going to link y'all to my pinned tweet. it has links to most everything else
twitter.com/Kytri/status/99707…
</b>
Crypts and Cantrips is a fantasy adventure comic heavily inspired by D&D and similar tabletop RPGS.
You can find the archive here:
cryptsandcantrips.kytri.net/ch…
And you can buy digital comics, including the full chapters of this comic here:
kytri.itch.io/
And if you just like my stuff and would like to support me I have a Patreon:
www.patreon.com/kytri
Patreon backers get access to the full chapters as soon as they're finished. I just posted the pencils for chapter 2.
Also! I added C&C to TopWebcomics, if you like it please vote for it here:
www.topwebcomics.com/vote/2529…
I believe you can vote once per day.
Thanks!