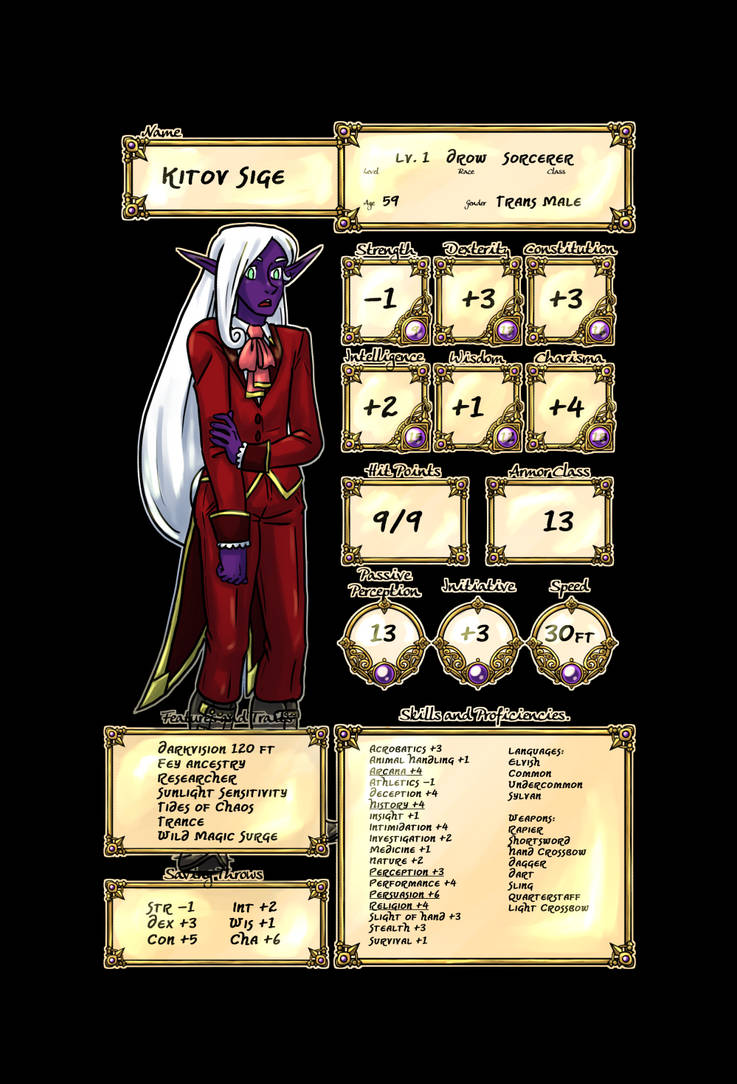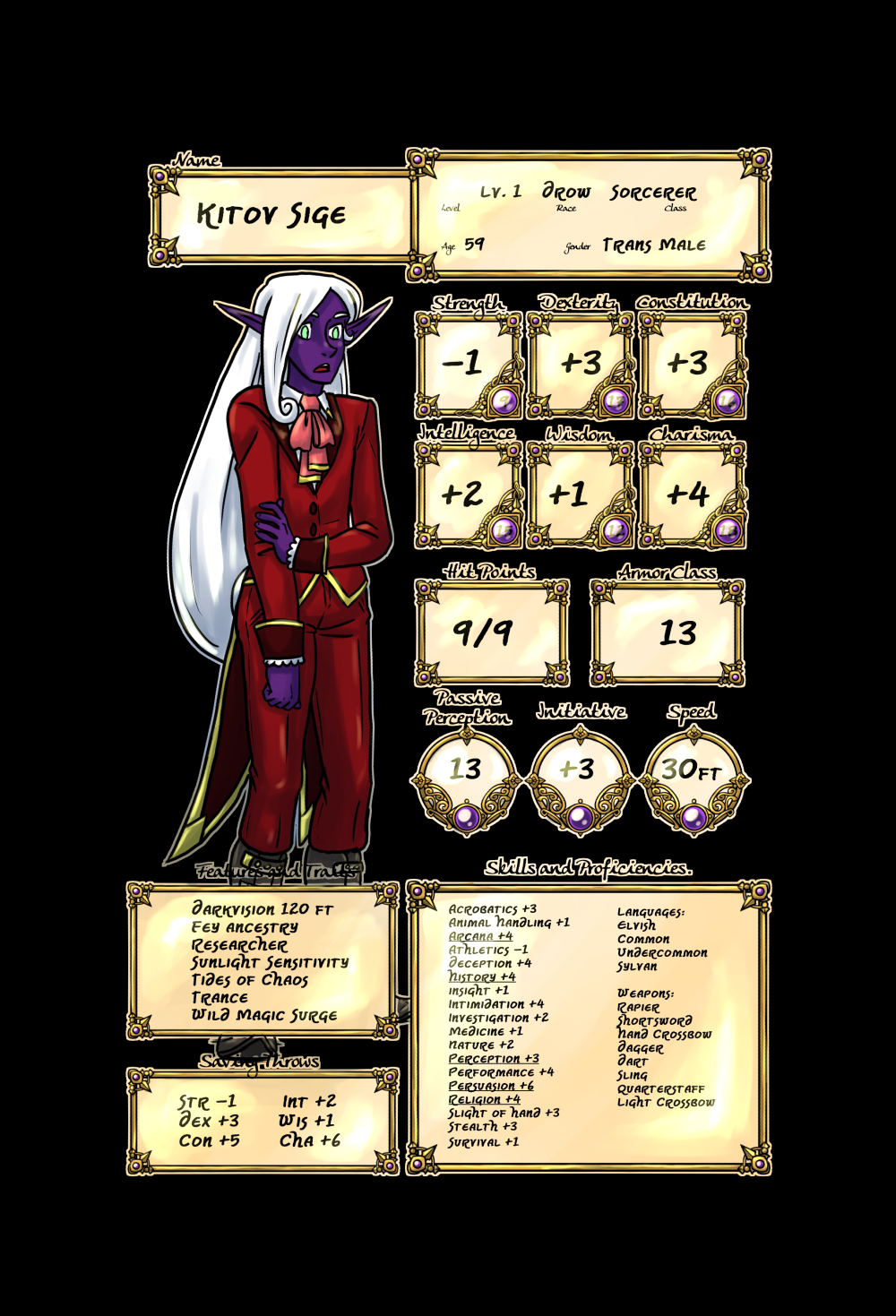 Watch
Okay I changed my mind. I'm going to post at least some of the comic here. I want to get as wide an audience as possible. This would be the inside of the front cover on a hypothetical print version of the book.
Crypts and Cantrips is a free comic heavily inspired by D&D and similar tabletop RPGS.
You can find the archive here:
cryptsandcantrips.kytri.net/ch…
And you can buy digital comics, including the full chapters of this comic here:
kytri.itch.io/
And if you just like my stuff and would like to support me I have a Patreon:
www.patreon.com/kytri
Thanks!