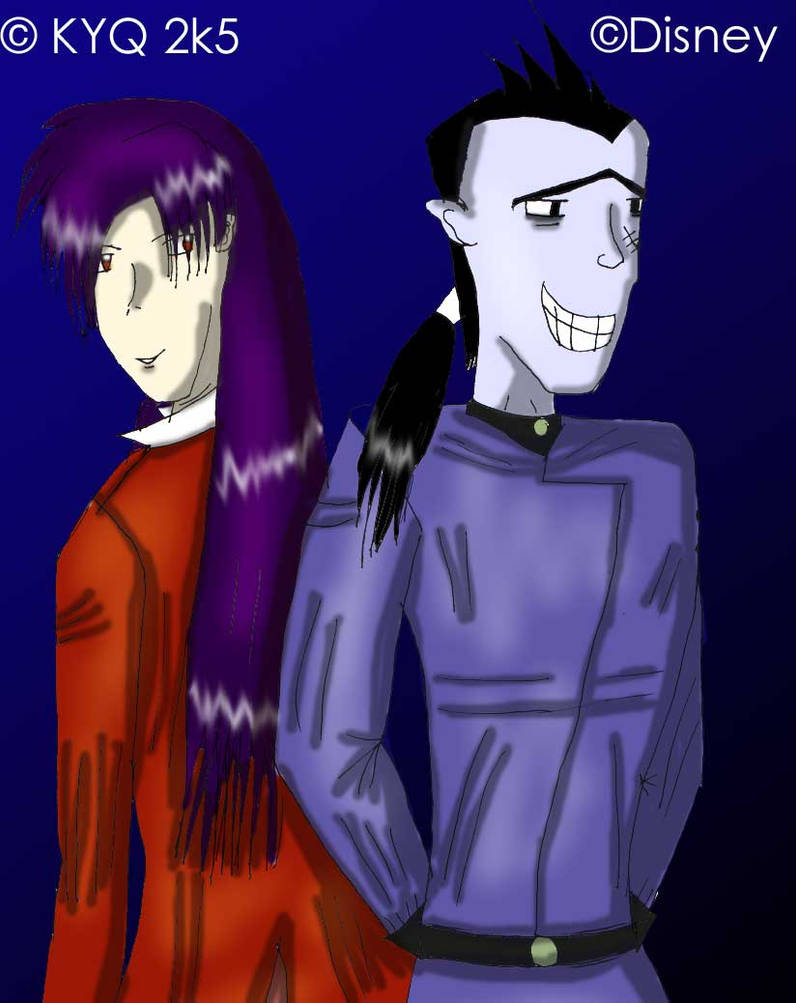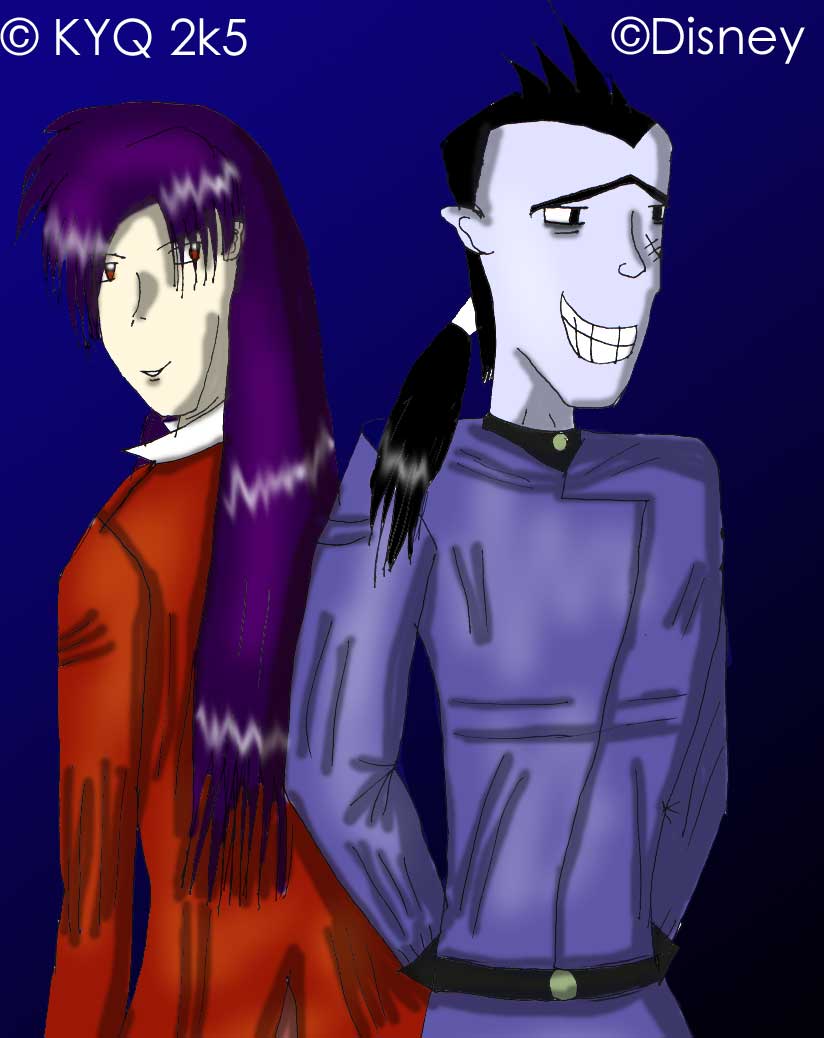 Watch
"Yes! Together, we shall take over the world! MUAHAHAH!!!"


Finally went about to doing this pic. Been meaning to draw Drakken for a while, but kept holding back due to...well..stuff. Yeah that's it. Oh, and a new and improved Spice King too.

this is a very late reply cos i've only just got back to singapore....n i'm like woohoo! this means the next chapter is already underway, no?
Reply

XD

Didn't expect you'd put in Drakken, too. But I guess I should've known since you already put Shego with Tuxedo Nature.
Reply

So does this mean Shego will be with the Spice girls?
Reply