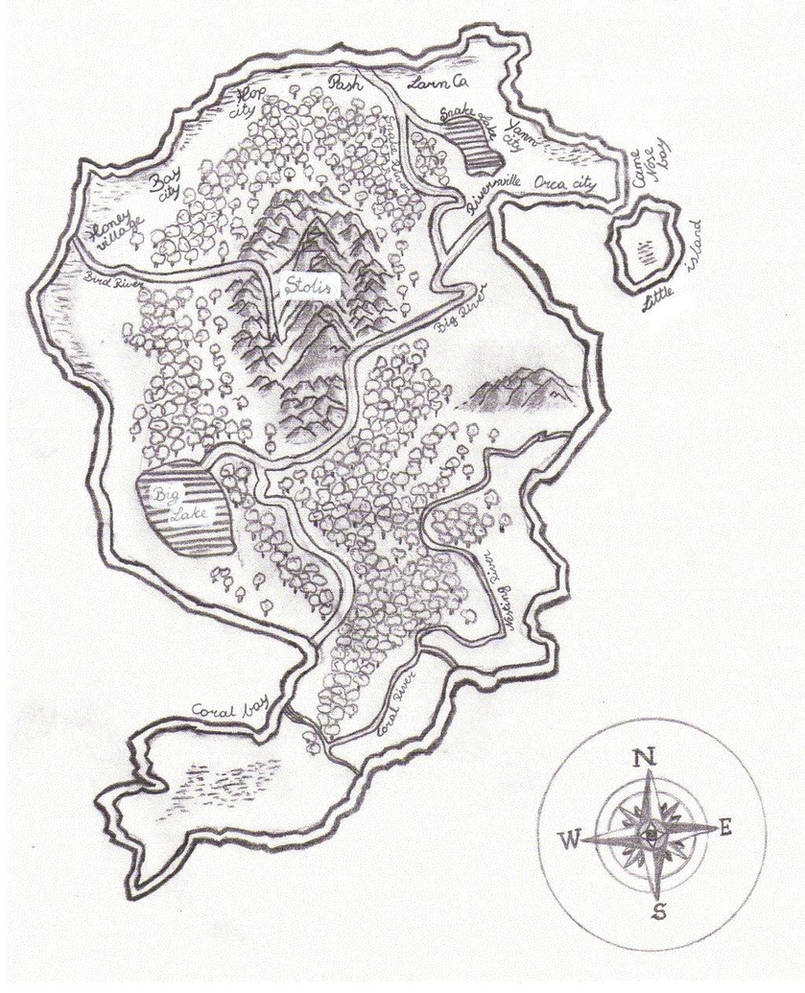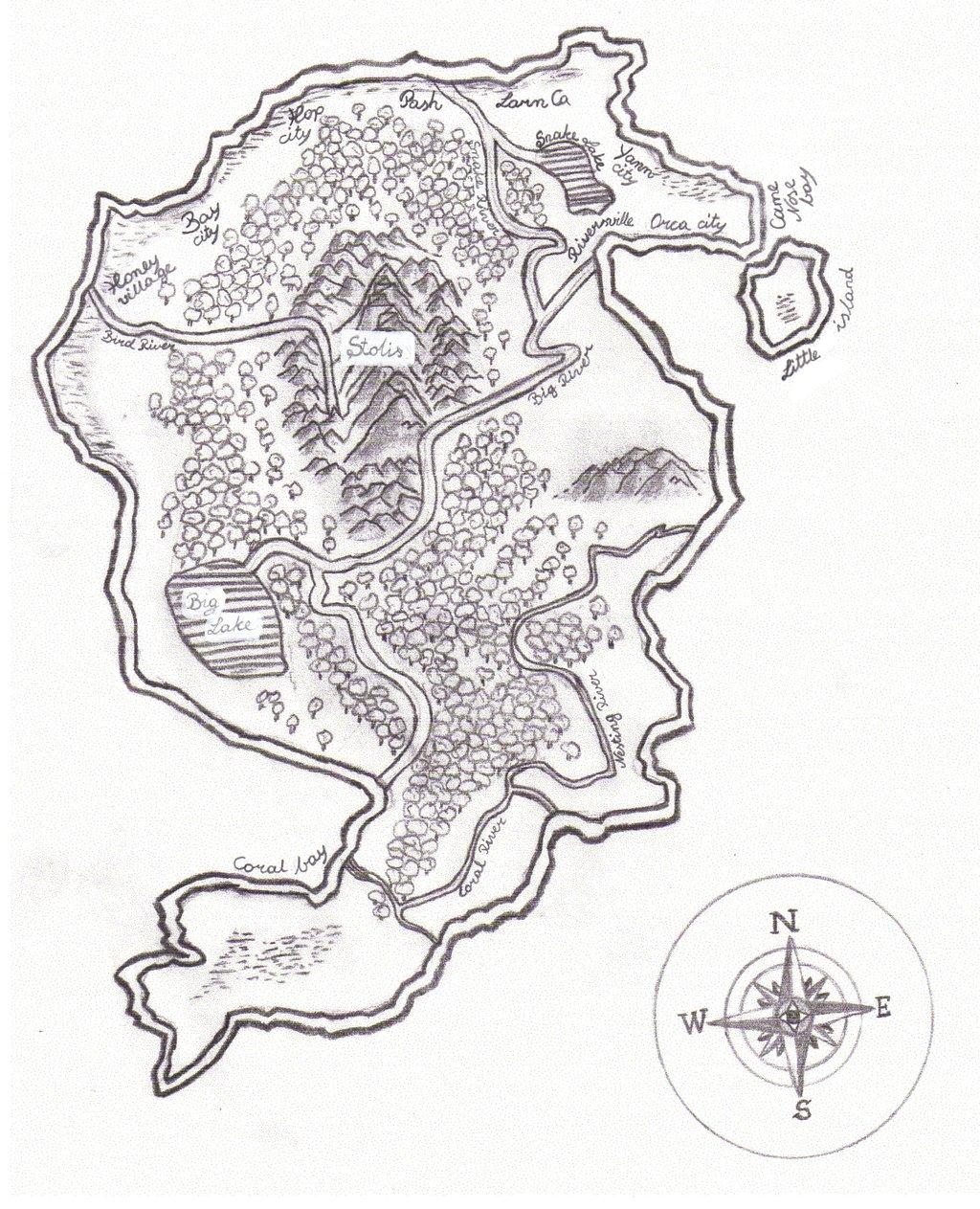 Watch
A refresh of Poseidon Simon's Dragon Isle map.
But, it's the fixed version. Little Island is no longer called Small Island


aaah bt it's Little island not small island

Reply

I'm glad that you like it

But the map you have on your homepage says Small Island as well (go you there

)! yeah... ehm...

Reply

hoops needs to be fixed
btw do you mind if i PUT IT ON MY SITE?
Ill credit you of course
eeehm sorry for the caps. im too lazy to fix it
Reply

hey I dont remember seeing this before?
its cool thanks

Reply