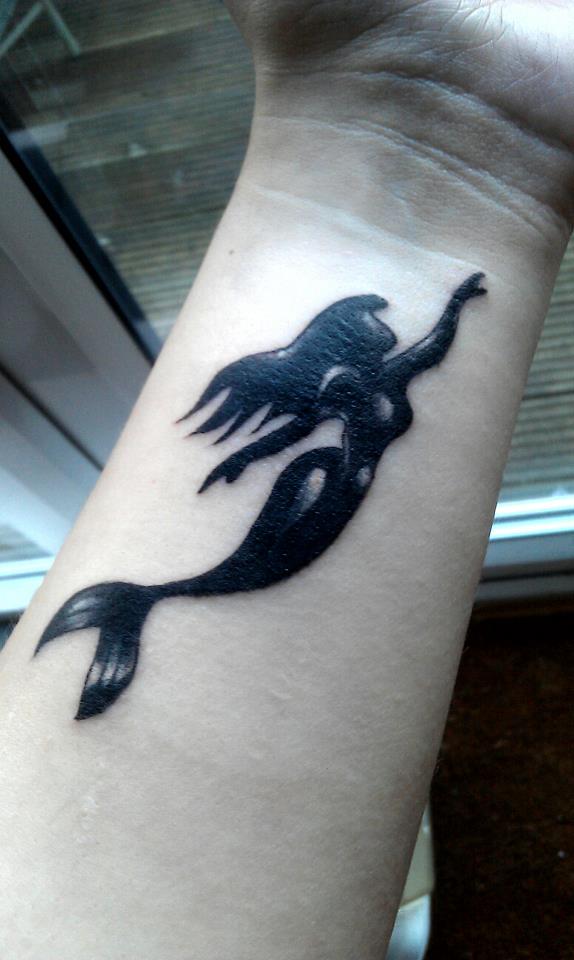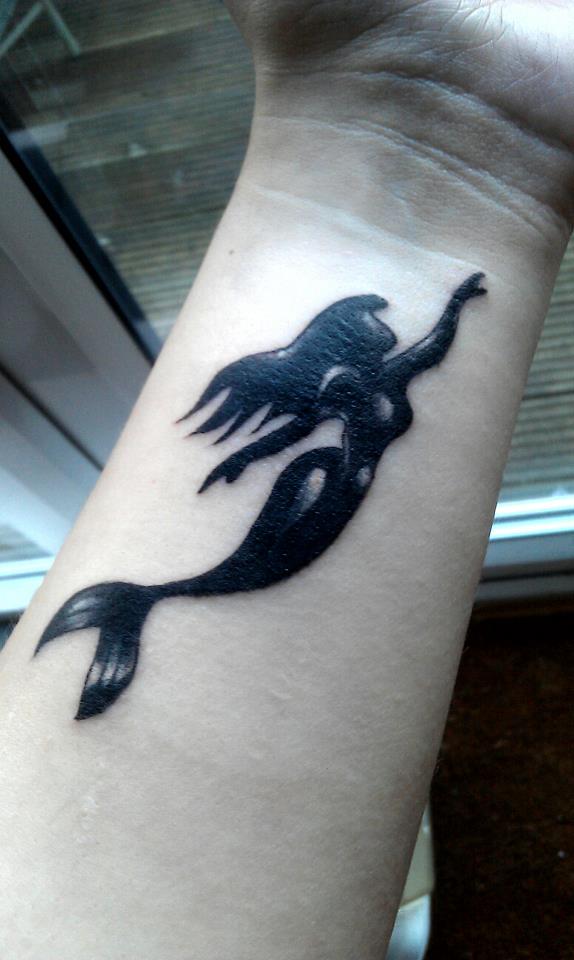 Watch
My first tattoo on my left wrist by Anastasis

Oh my MERMAID! I love it!!!

Super fucking cool, really well done, I love the simple design. I'm getting a really elaborate colored piece on my outer thigh of a mermaid, I love them to much to go simple. But this is genius! It looks really amazing!
Reply

Thank you very much, I wanted it simple, kinda my thing, tho I may be getting another mermaid on my foot, more detailed. Once you get one you want another.
OH my gosh! You will have to show me yours, sounds amazing!
Reply

Nothing prettier than a fresh, dark tattoo.

I love the shading and the details in them.
Reply

Hehe thank you!

How have you been mr?
Reply

I've been pretty good. Just got my grades back and did good, three Bs and an A. pretty pleased with myself. you?
Reply

Well look at you mr smarty pants! I wish I got those grades, granted in college I did well just school was average apart from art and music lol.
What are you studying?
Yer I have been ok, unfortunately unwell this year alot so lots of hosp

but on the mend hence the tattoo, though now am feeling better cheer myself up witha gift to myself!
Reply

Omg, that's so pretty. <3
Reply