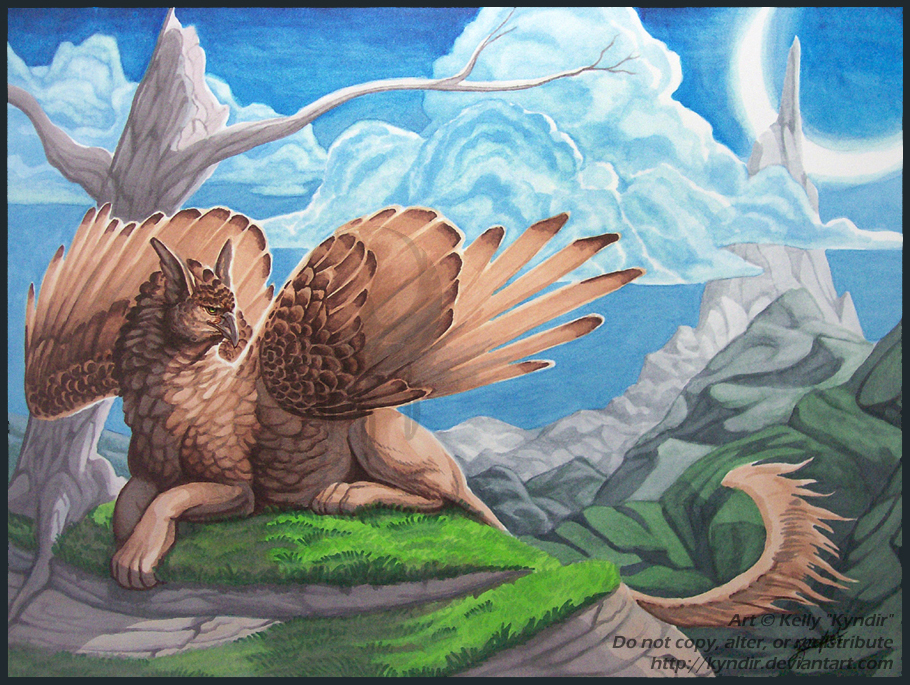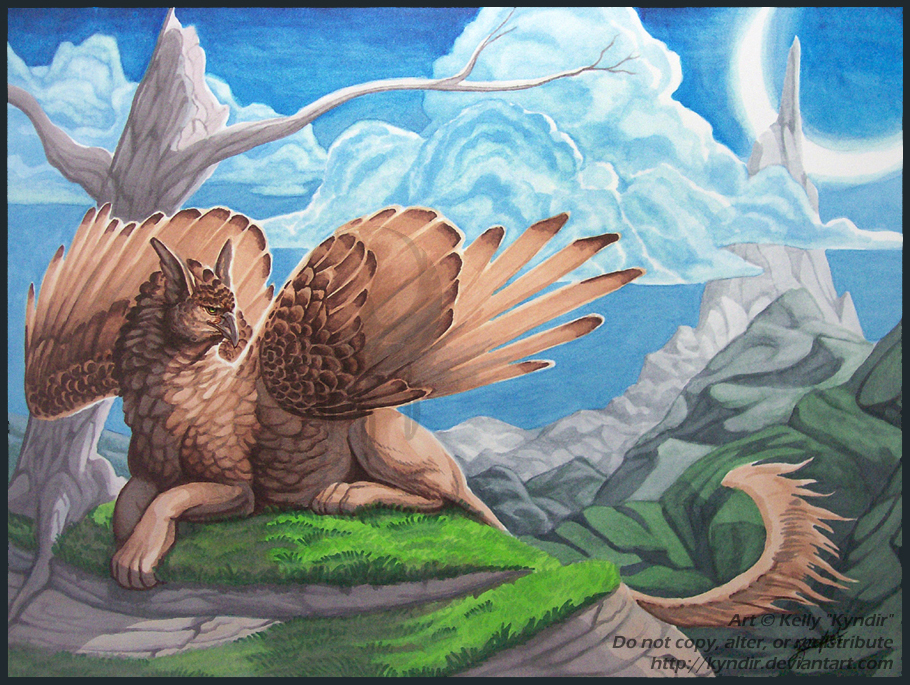 Yet another practice piece. I've been doing gaia comissions and wanted to relax with this. I haven't done work with markers in a while, so I got out some paper and just winged it. ...haha.

Anyway, I'm not going to make any more changes to this... Crits and suggestions for future pieces are always welcomed though!

Time taken: too long for what it's worth 8|
Tools used: Prismacolor markers on a 9"x12" sheet of bristol. Micron pens were used to detail the face.
Please do not copy, alter, or redistribute any of my works without my permission.