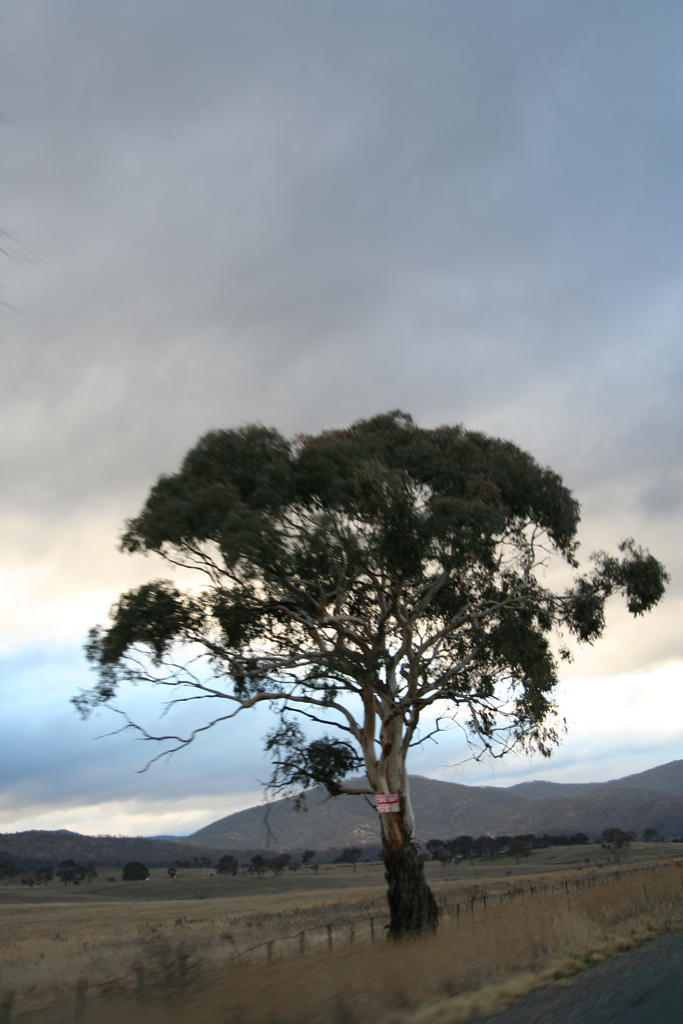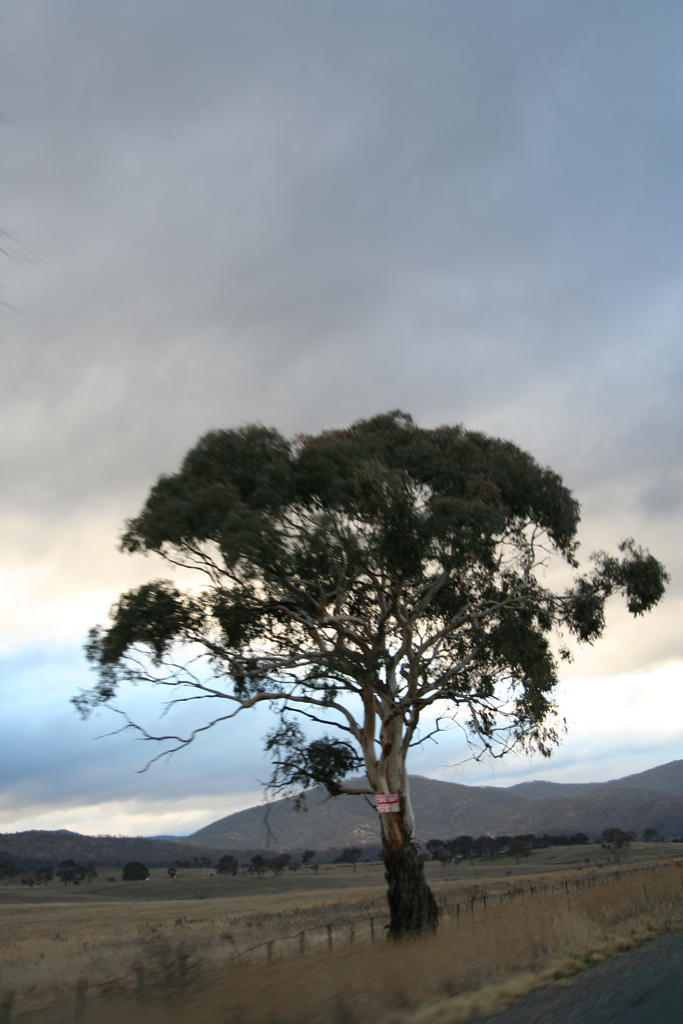 Watch
I took this on my 2005 trip to the snow. It was my mates turn to drive. i could see this lone tree on the side, so it was a made dash to put the camera together and stick my head out the window. In the end it turned out great.
I think we were traveliing at about 110km per hr.

wonderful picture!

I love so much lonely trees... they seem so strong...
one of my dreams is to go to Australia sometime, it is so beautiful...

Reply