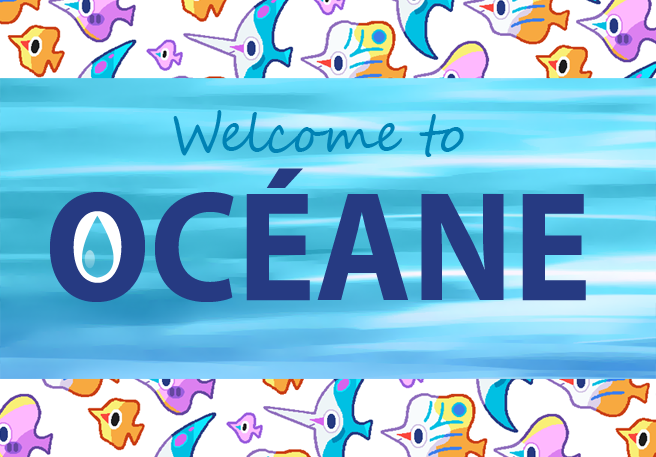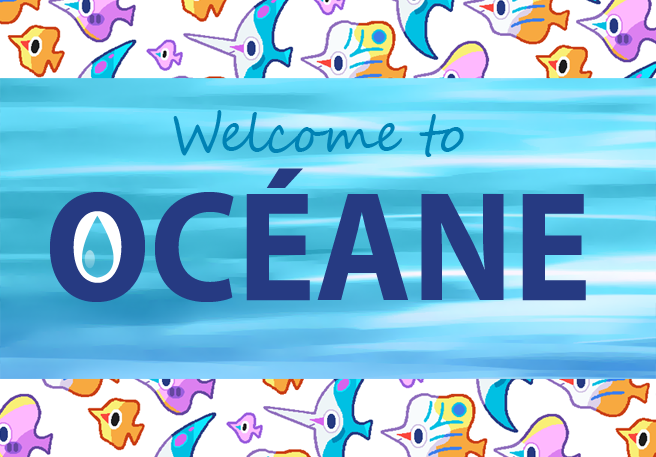 Watch
I've been keeping this to myself, but for a long time now I've been working on my

second region

!

This region is called

Oc

é

ane

(French for ocean) and is set completely under the sea.

Yes you read that right.

Completely underwater!

I'm having fun with it and subverting the usual rules and tropes.

Ie. the early bug is a sea "slug", the early bird is a "parrot" fish, etc.

Please keep in mind, I've had to vary the types quite a lot to avoid a pure water type dex!

Also, just because something lives *in* water doesn't necessarily mean it can control water or use water type moves.

That's like saying all land pokemon breathe and live in air so they should be flying type!

All of my latest submissions are all part of the Oceane dex.

Thanks for sticking around if you're reading this!