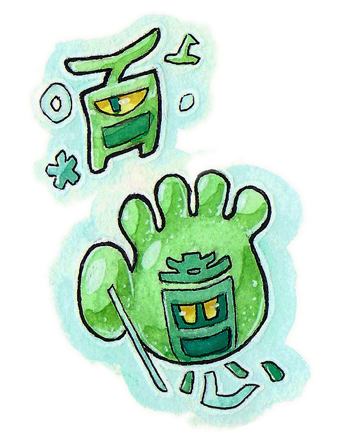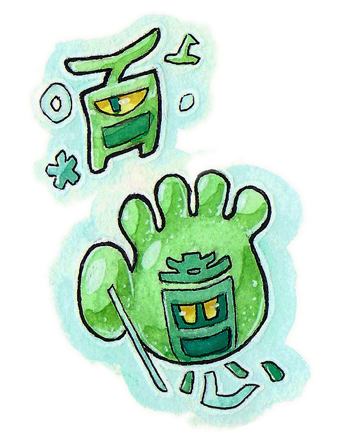 Watch
Disclaimer: This is a commission created by my friend
Coonae
! Expect more every day this week!
Design is by me, inspired by phytoplankton and the kanji symbols for a hundred and ten million!
PLANTEN
(Plant + Plankton + Ten)
Grass Type
Drifter Pokemon
Millions of Planten fill the Oceane region, and feed its many inhabitants. During summer, they become hyperactive and dye the seas a bright green colour.


HANDREN
( Hand + Hundred + Ten)
Grass Type
Wanderer Pokemon
The green hand-like goo that covers Handren is loaded with life-promoting nutrients, keeping the core alive. This goo seems to be made up of many tiny Planten.