Bee and puppycat
Commission for lazi-skeli
The Ming's family
The Scott's Family
Images you can hear
It has to be filled up to here!
Spit on your grave my existence is to disgrace you
I don't always
Back off or I MONCh you alive
Spooky business - Web Developer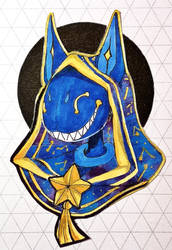 kekeke
Kyiwtie alternate outfit sheet 1
(c) PixelAnubis
But the boys are waving at me!
he's got no time for me
Cute cats being wooo
Hank never told me where to put it...
Lil sad
Third Wheeler (draw your squad like this)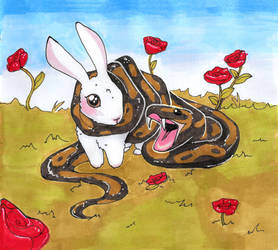 The bunny and her bff
Emilia reference sheet
Hello I'm the new babysitter, yes?
hE PROTECC
(R) Better watch me kiddo