Life beats down and crushes the soul - and art reminds you that you have one
Goooooood Morning (or evening, or night whenever you read this) to you

I hope you have a great start into the new week.
Some exciting news!
For one, I am really close to finally finishing Snow White, the first in my series of Fairy Tales Wickedized. It has been long overdue since I started that piece years ago before my health got a bit worse again and I never managed to finish it. I did pretty much all the work over live on my Twitch channel.
SNEAK PEEK OF THE CURRENT WIP
If you haven't followed me on
Twitch
yet, you should! I love hanging out with you guys, babbling about what I think and do while working on a painting and getting input live from chat. Totally makes me happy <3
Additionally, you get a chance to
win a HUGE art print
each month if you become a follower and by HUGE I mean a signed personal copy of one of my prints in 70 x 100cm (10.6 x 39.3 inches).
The next Give-Away Draw is TONIGHT at 8 CET! Don't miss the chance to win

And last but not least: There are new designs available over at
inkedgaming.com
. You can now also get Dice Bags on top of Playmats with my art. Go check it out, I would appreciate it

Anyway, I hope you guys have an amazing day and expect the finished Snow White to be submitted in a few days! <3 <3
Features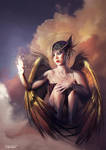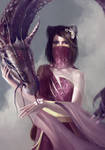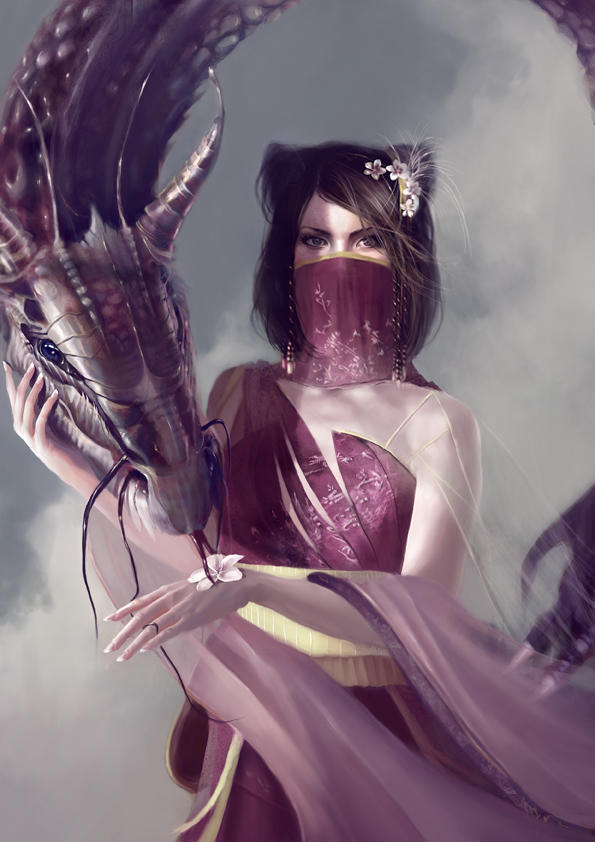 Thank you so much for your ongoing support, likes, follows and messages, it means a lot to me