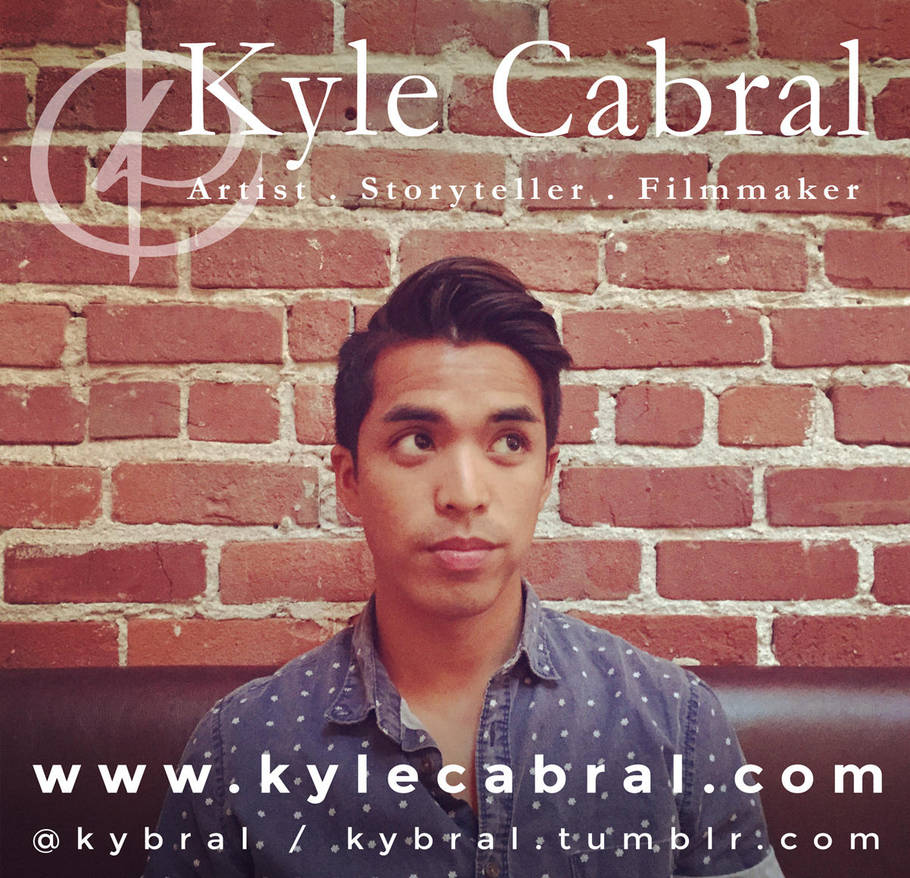 Hey everyone! After a very long hiatus, some big changes in my life, and lots and lots of hard work, I am beyond ecstatic to finally launch my new website WWW.KYLECABRAL.COM!

This site will serve as a blog for all my art, stories, thoughts, and creations, as well as a gallery to showcase my portfolio of personal and professional work. Here, at my desk and inside my sketchbook, you will find links to all of my social media accounts, as well as ways for you to buy prints, request commissions, or simply start up a conversation and get to know me better. Most importantly however, it will allow all of you, my amazing followers, to connect to, interact with, and support all of my work.
FOLLOW ME Kybral to stay up to date with all of my art and adventures! I promise I have a ton of new projects and ideas that I can't wait to share with all of you!
(Also, a special shout out and heartfelt 'thank you' belongs to Deciont for helping me make this amazing new site, and being an amazing friend and supporter of my art! Thank you, Decio!)