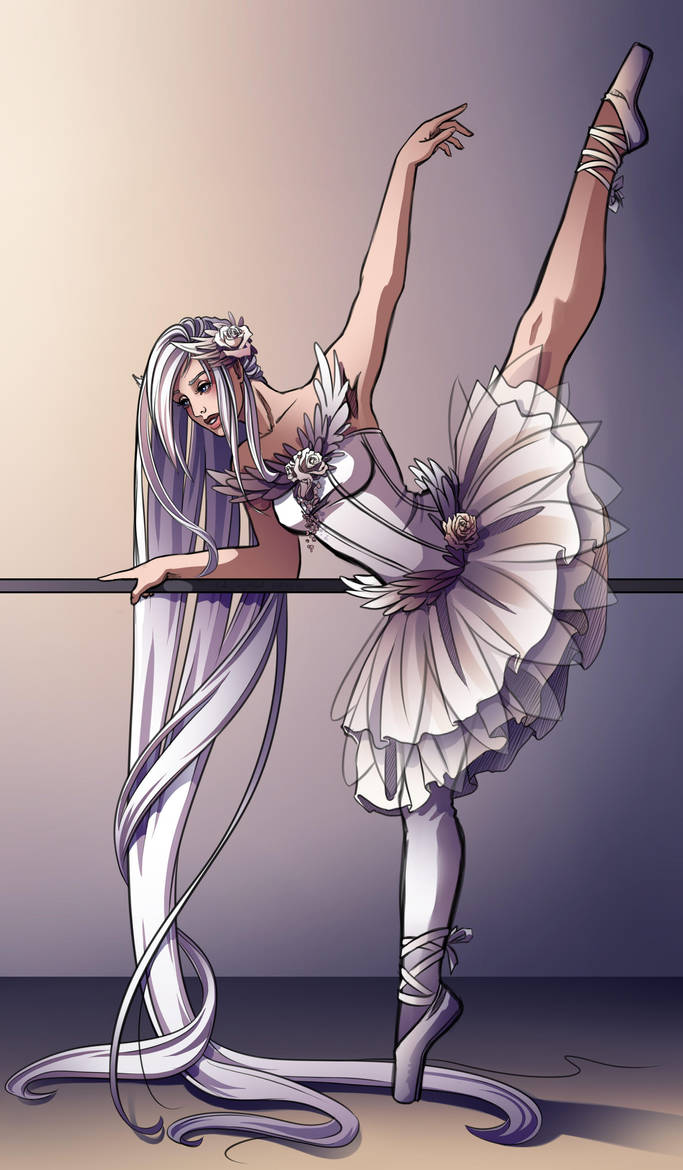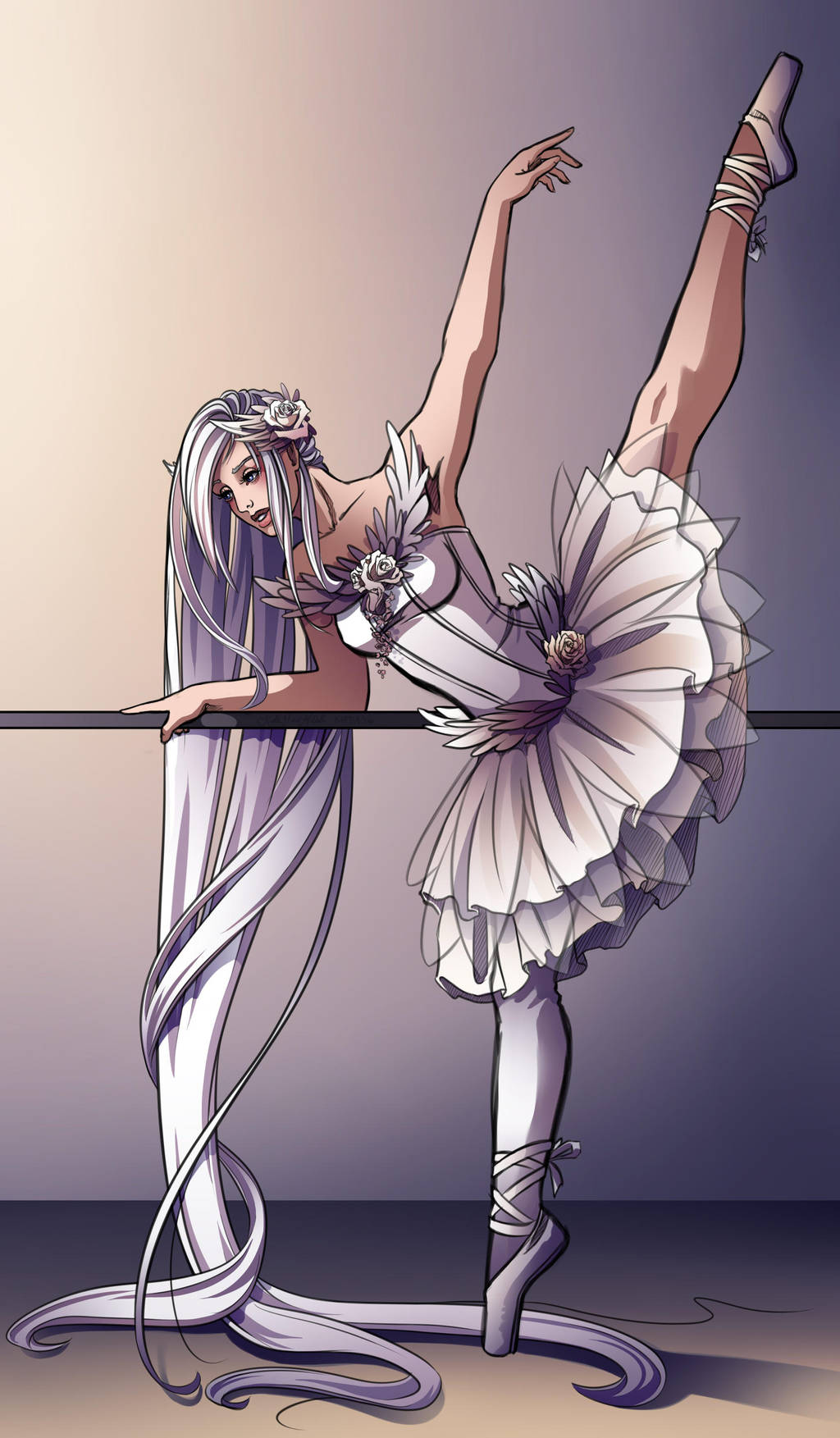 Watch
Commission for

Colored Sketch Commissions OPEN, only $20 or 2000 Points!
Points Commissions OPEN
______________________________________________
Support me on
Patreon
for:
WIPs
Paintings
Sketches and Doodles
Figure Paintings
Full Resolution Versions of all Art
Original .SAI files
Uncensored Versions
And more to come!

Thank yoooouuuu! I have to be careful, now that I found someone whose art I really like, this could be dangerous for my wallet. >.> XD!

Everyone, go commission her! She's awesome!

Reply

Reply

beautiful /// i love it! I like how the hair falls and the pretty dress and pose <3
Reply

Wow! I love everything about this picture! The dress, the pose, the anatomy, THE HAIR!!!!

Reply

Amazing and Beautiful and Gorgeous
Reply