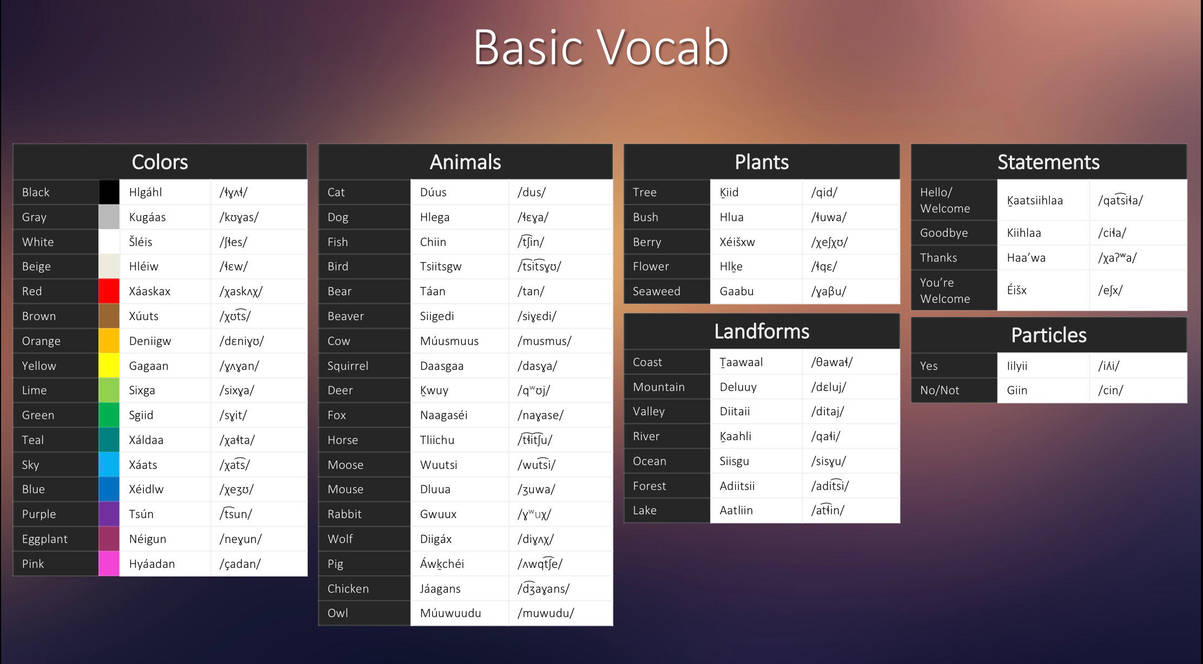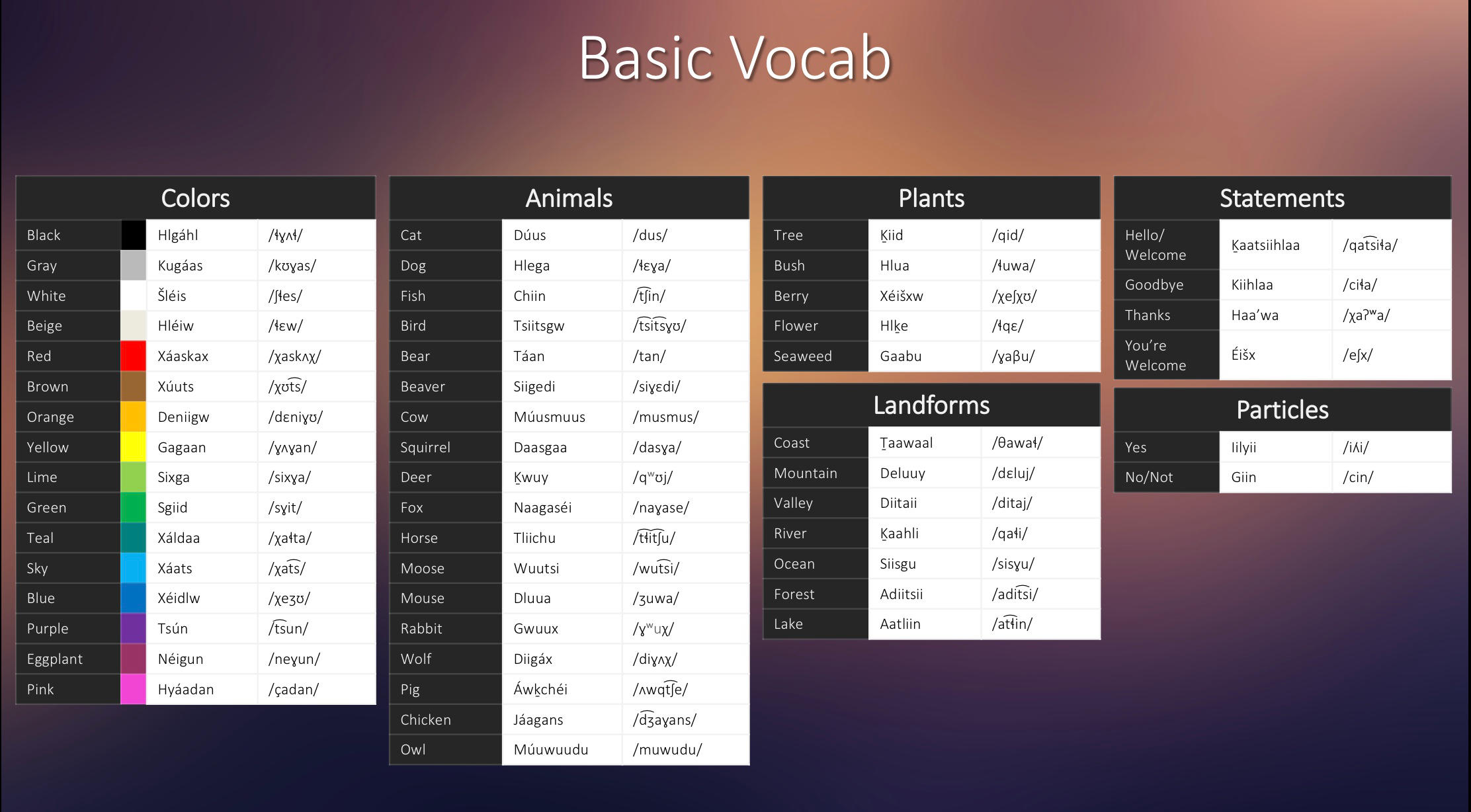 Watch

Well! This definitely deserves a look...do the words all have etymologies, or did you come up with them on the spot?
Reply

...very cool.
Note 1: Most excellent! I'm glad someone's actually taking an interest! And it makes for quite a world, too...tell me, is this a creole language of sorts, or does it have applications in a completely different world?
Note 2: I've been trying to find dictionaries of the things for ages, d'you think I might be able to successfully pester you into letting me know where you found them?
Reply