Journal Entry:
Sun Jun 21, 2009, 12:56 PM
+ WHAT IS BIG LOVE FEATURE? +
I'm being so kind these days, so I thought of Featuring Other
deviants artwork.

This was done through deviantart thumbshare in forum that i posted.
++ see other featured arts here ++
Big Love Feature v1
Big Love Feature v2 [traditional + digital art]
Big Love Feature v3 [photography + others]
+ SIMPLE WEBSITE PUBLISHED +
www.quincyalivio.co.cc

www.quincyalivio.co.cc www.quincyalivio.co.cc www.quincyalivio.co.cc
It's my dream to have my own website,
Well this one is a bit boring and simple.
I will keep this updated as soon as i can.
Try to visit and tell me wacha think.
[like if it works well or not]
+ a BIG ♥ Featured Art +
THIS DEVIATION ARE GATHERED THROUGH A FORUM THAT I POSTED for a feature. forum.deviantart.com/devart/th… [already locked by my request]
THANK YOU SO MUCH TO ALL WHO POSTED.
YOUR ARTS ARE AMAZING and I HAD FUN GATHERING THEM TOGETHER.

TRADITIONAL ART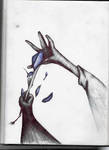 :thumb122792739::thumb107854866:
:thumb115570533: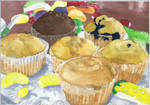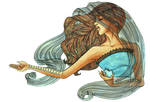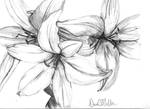 :thumb126431940::thumb110708634: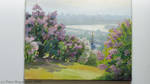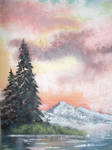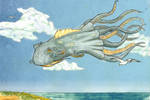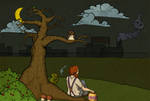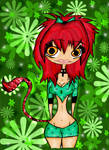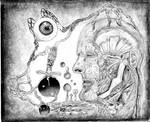 :thumb126503390: :thumb126407973: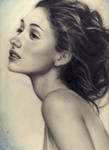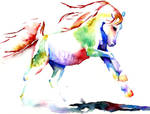 DIGITAL ART
+ painting / airbrushing
:thumb123149176: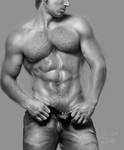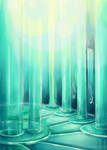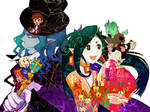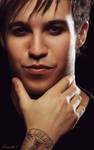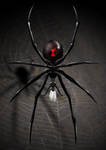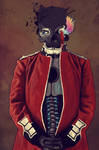 + drawing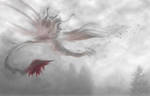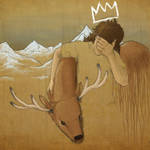 :thumb111211764: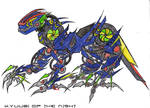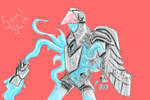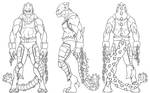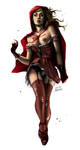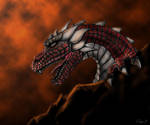 + fan art / comics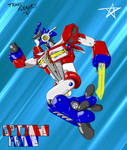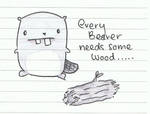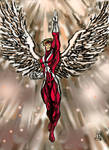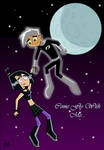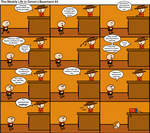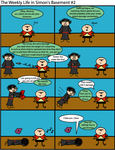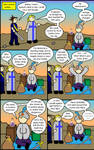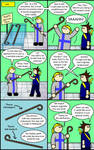 :thumb126002459::thumb126538756:
PHOTOMANIPULATION
+ dark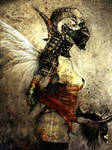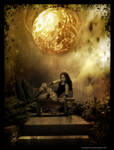 + people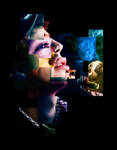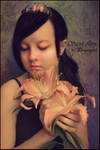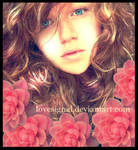 + conceptual / surreal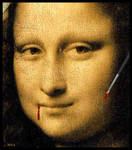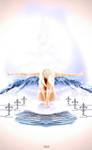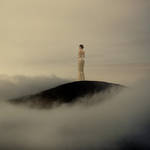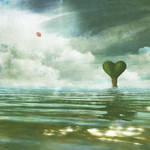 DESIGN & INTERFACE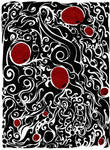 </b>

QUINCY ALIVIO | who's existence was once tortured . . .

© kwncy dot deviantart dot com | 2009

IMPORTANT © COPYRIGHT NOTICE
The work contained in my gallery is copyrighted ©2008-2009 Quincy Alivio (kwncy) All rights reserved.
My work may not be reproduced, copied, edited, published, transmitted or uploaded in
any way without my written expressed permission. If you want to use
my works somewhere, ask before, contacting: kwncy@yahoo.com .
I might let you use them.



</a>
posted: 05/30/09