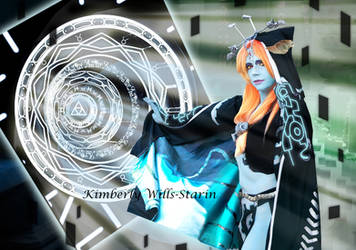 Midna Mirrors medium
Twilight Princess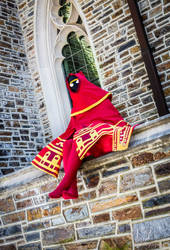 Journey Cosplay phototshoot at Duke Chapel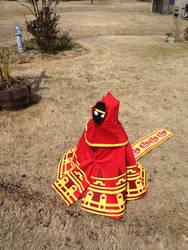 1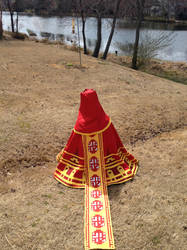 Journey Complete 1 !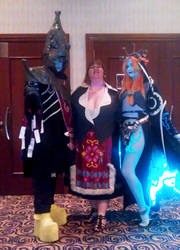 Midna, Zant and Telma walk into a bar.....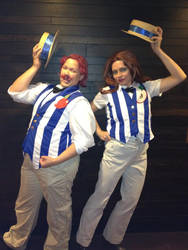 Flim Flam bros storm DragonCon 2012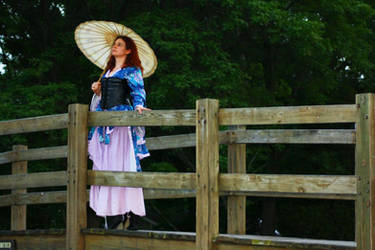 Karma on a bridge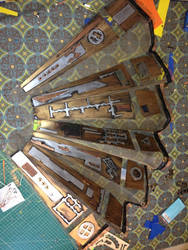 More giant fan WIP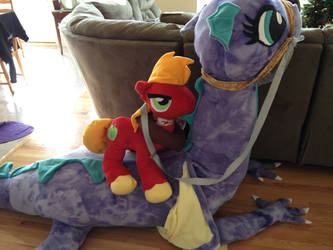 Bac Mac and Spike? Kinda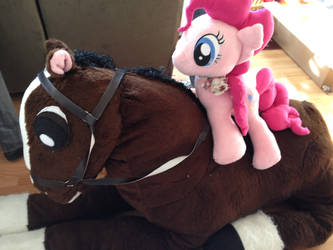 Your Argument is Invald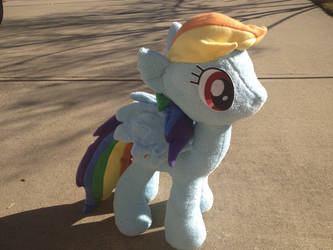 Rainbow Dash Plushie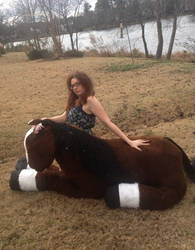 Giant Pony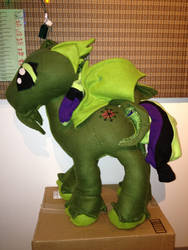 Cthulu Pony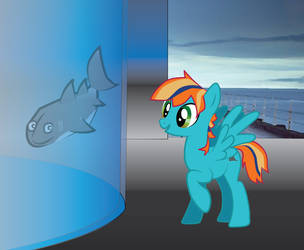 Pony WIP
Chrysalis thinks ponies are nommy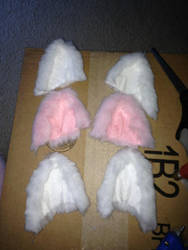 Furry ears!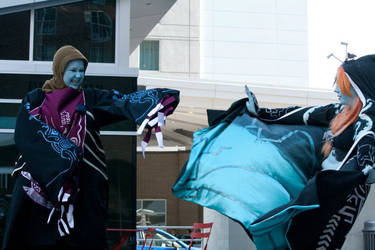 Midna fights Zant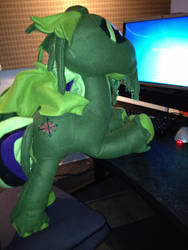 Cthulu Pony at work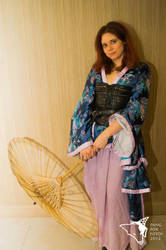 Karma at Contemporal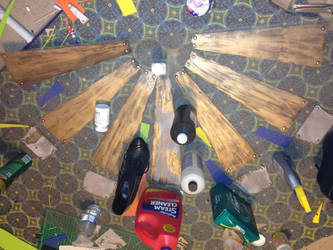 WIP Steampunk giant fan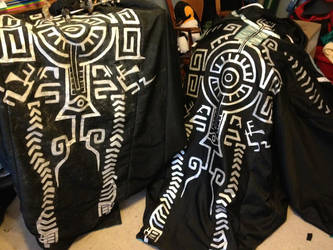 Two Cloaks Facing Each Other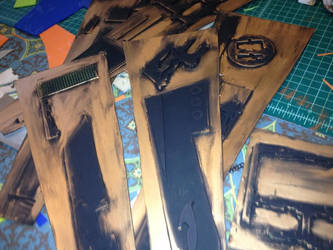 Fan WIP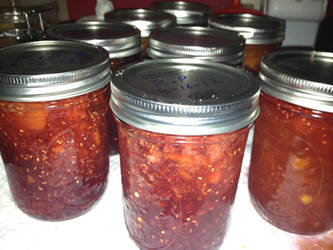 Raspberry and Peach jam/preserves