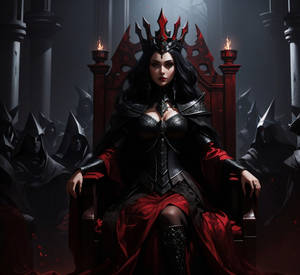 Premium download
This tier gives you access to download each artwork for your personal use.
---

Earthbound Third Strongest tee
Description
A tshirt design based on the Super Nintendo RPG, Earthbound.

The joke is from this one dungeon that has 5 mole boss bad guys in it. Each one has a speech prior to the fight in which he claims to be the third strongest for some reason.

It's much funnier in-game lol

concept by my roommate, design by me.
Image size
2000x2135px 75.24 KB