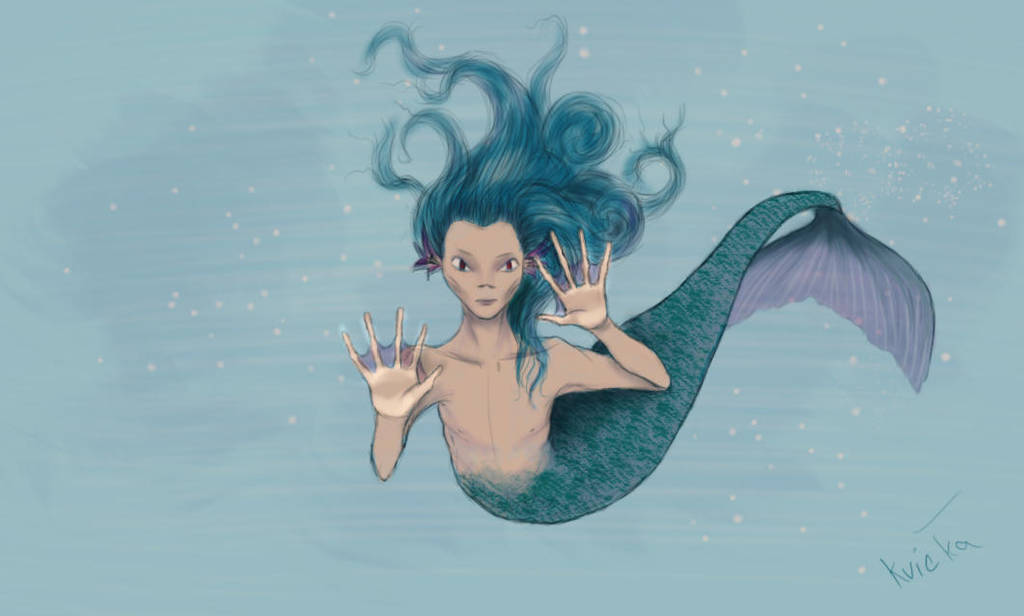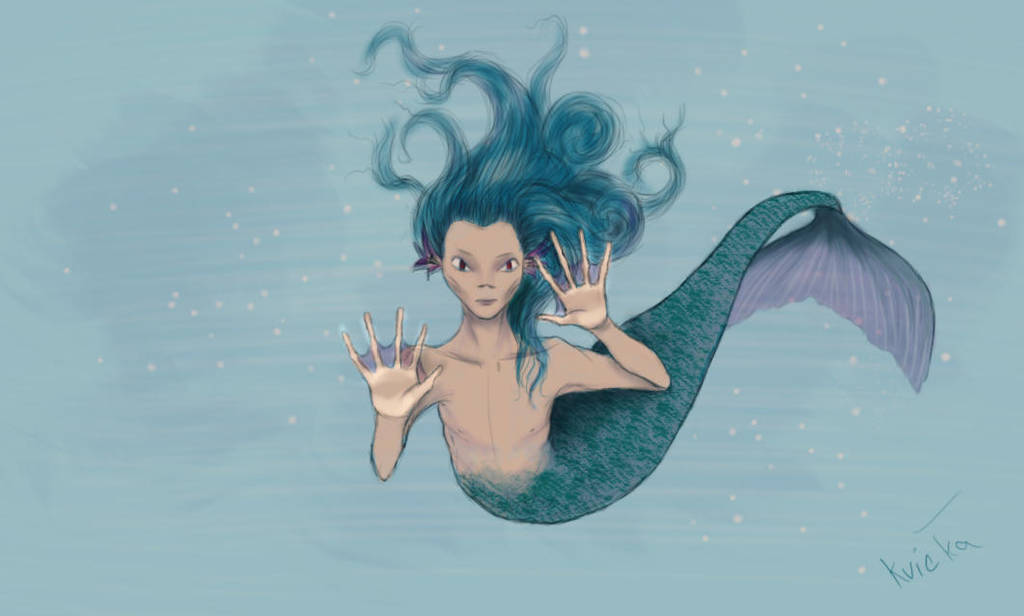 "Watching you ...behind the glass..."
Never expected I will come to drawing merman or marmaid or stuff like that in general O.O
However it happened. And because it turned quite okay I will share.
I drew it to be used in this picture
fbcdn-sphotos-e-a.akamaihd.net…
(which is more normal version of the original concept..xDDDD which was unfortunate billionaire who owes five dicks in aquarium instead of merman/maid xD)
fbcdn-sphotos-d-a.akamaihd.net…


What was wrong with the original version?

I love his fingers, they are soooo long! And his hair.
You did well

Reply

Nothing was wrong...but it was...well very extreme version..xD
and thanks :3
Reply

You are getting very good at digital drawing.
Erizu told me you want to do more and maybe go to a course or something?
Good luck with that - you will be great!
Reply

Reply